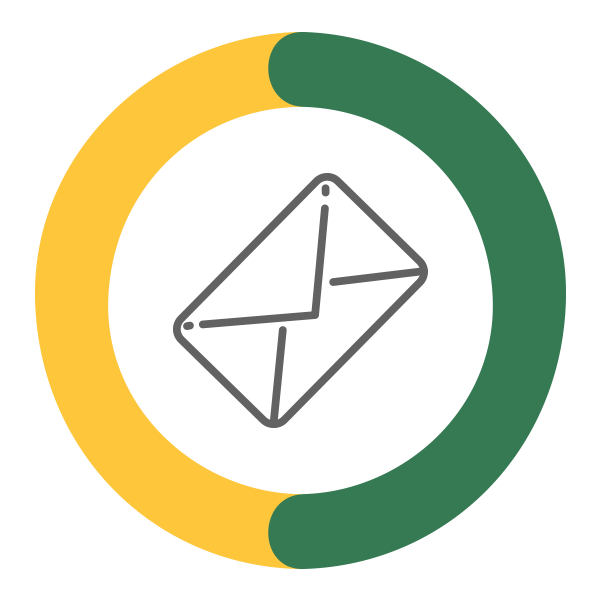 -

Step 5

Send missing information to the County Assistance Office

The County Assistance Office (CAO), reviews your waiver application to see if you qualify financially and will contact you if there is any missing information.

Once your application is complete, CAO approves or denies your application.

They send a notice to you, PA IEB, and your chosen Service Coordination Agency (Ex: Alleghenies United Cerebral Palsy).

A decision about whether you qualify will be sent to you within 60 days after PA IEB starts your waiver application. if you do not get a decision within 90 days, you can ask for a fair hearing.

*Please contact our Referral Specialist, Emily, at (814) 619-3398 ext. 1104 with any questions.