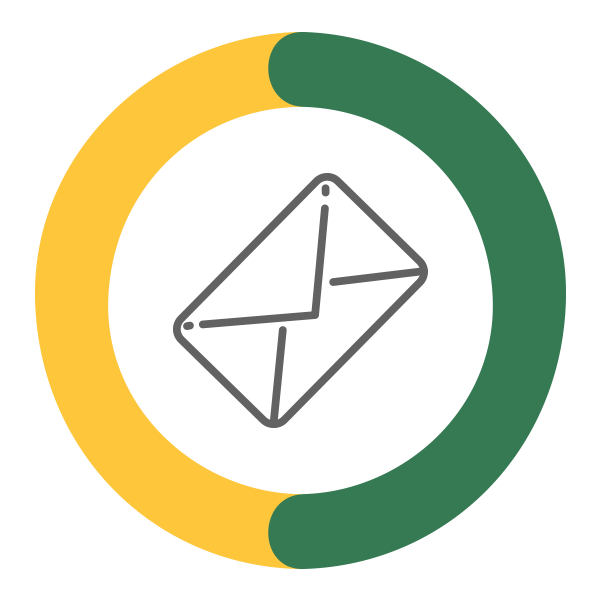 -

Step 5

The CAO reviews your waiver application and makes a decision.
• The CAO reviews your waiver application to see if you qualify financially.
• If anything is missing, the CAO will send a letter to tell you how to send it to them.
• Once your application is complete, the CAO approves or denies it.
• The CAO sends a notice to you, to PA IEB, and to your chosen Managed Care
Organization/Service Coordination Agency.
• You get the decision about whether you qualify within 90 days after
PA IEB starts your waiver application.
⊲ If you do not get a decision within 90 days, you can ask for a fair hearing.

*Please contact our Referral Specialist, Erica Lau: (814) 915-4249 with any questions.