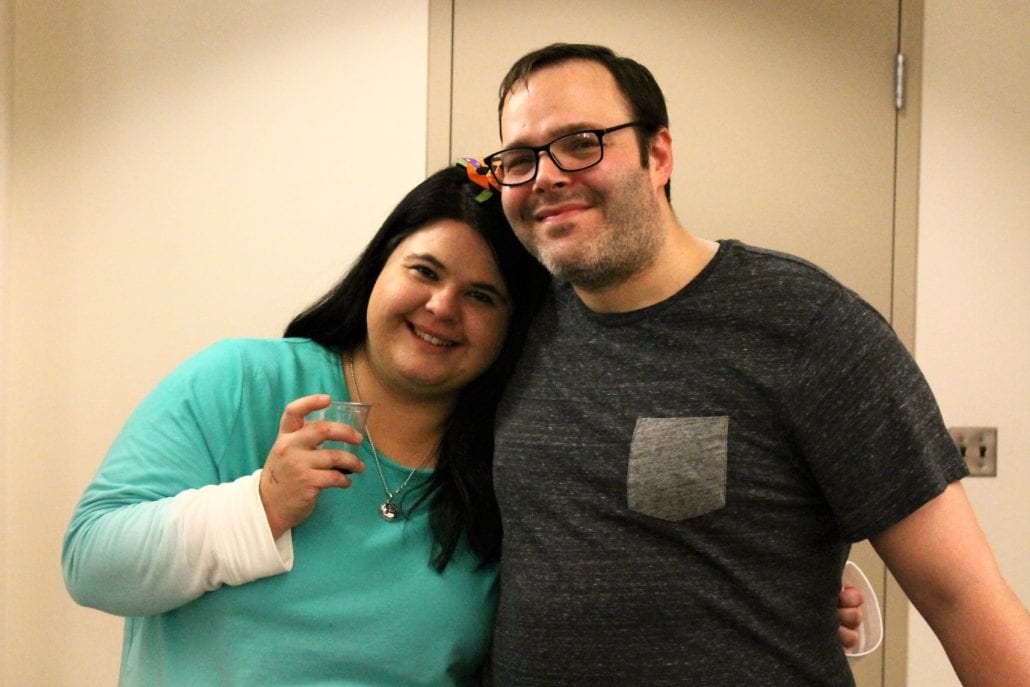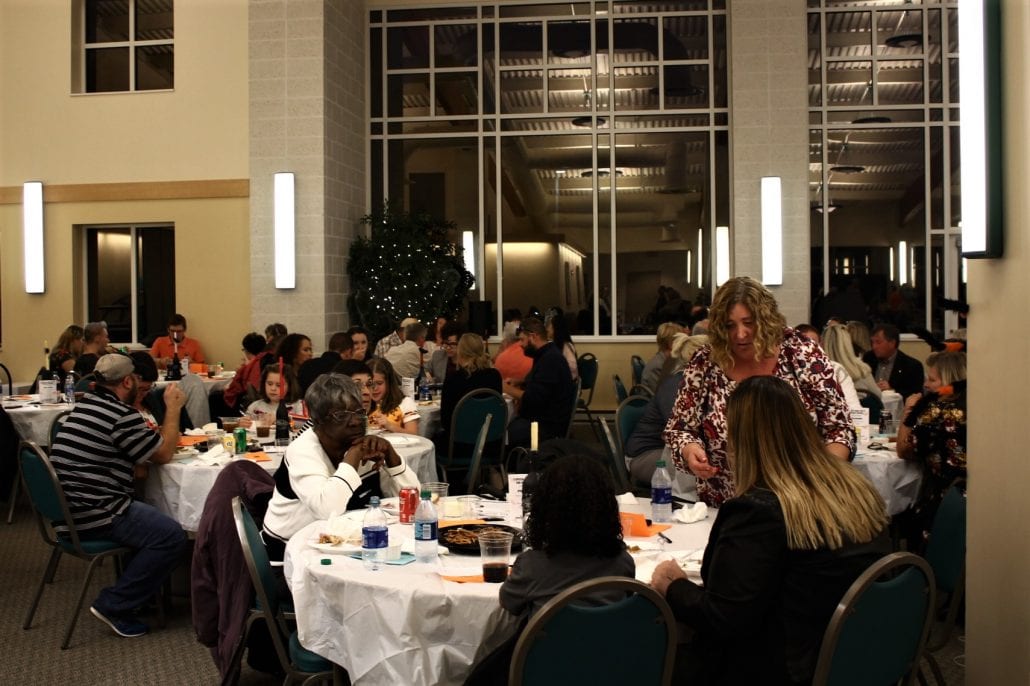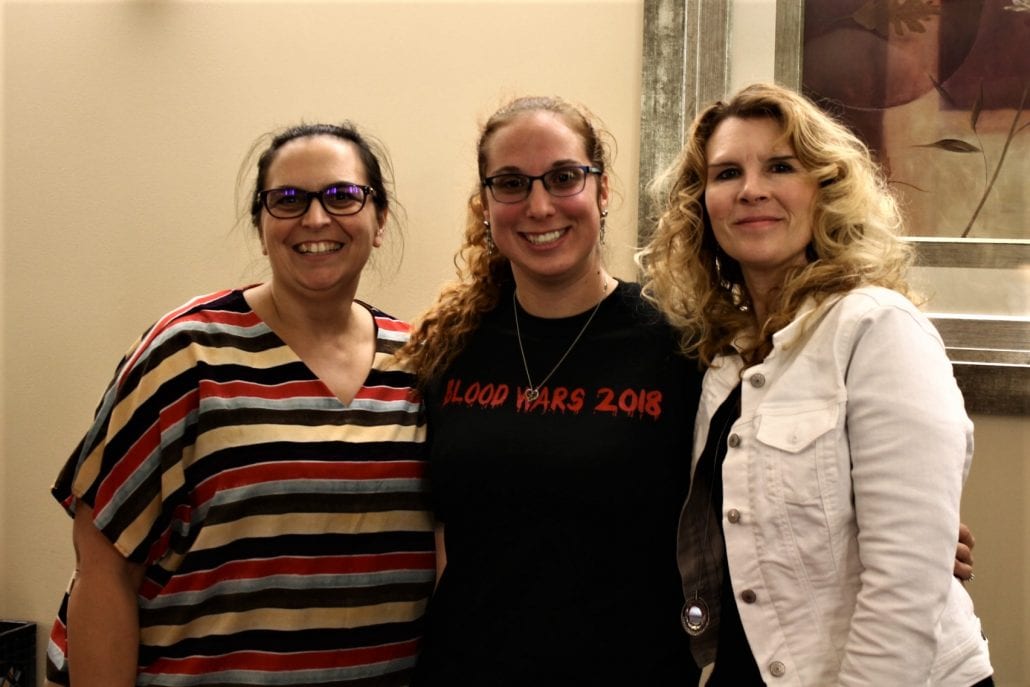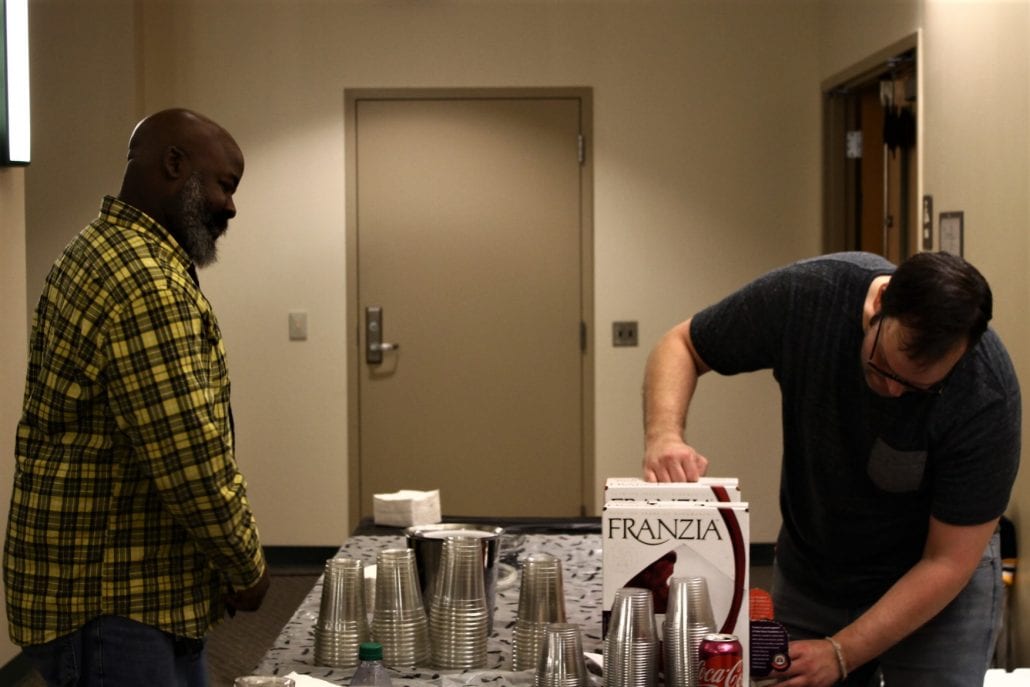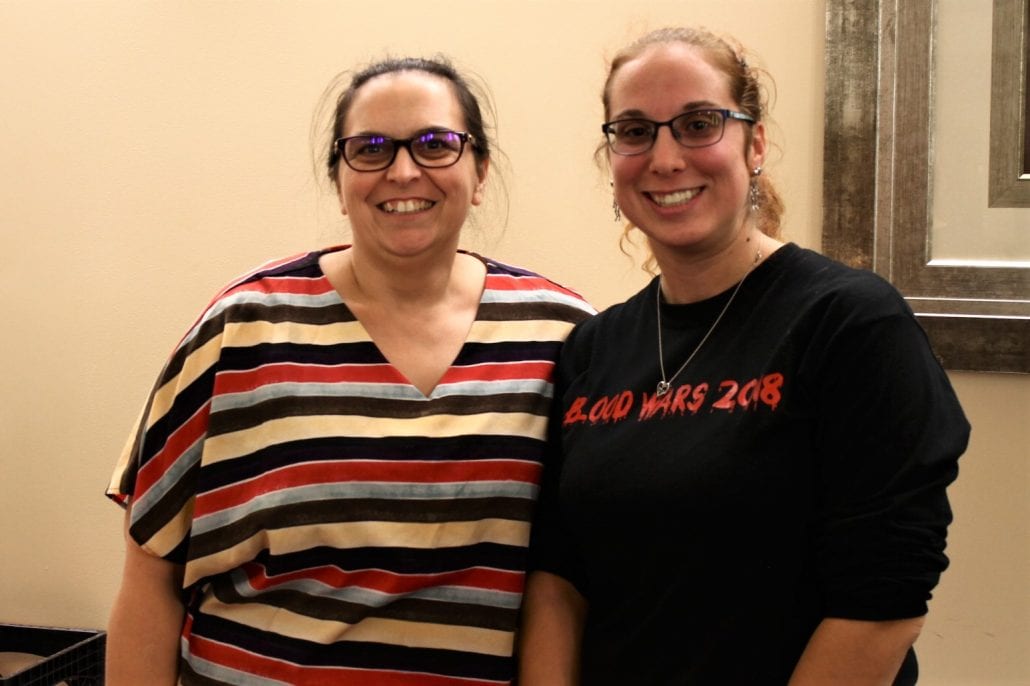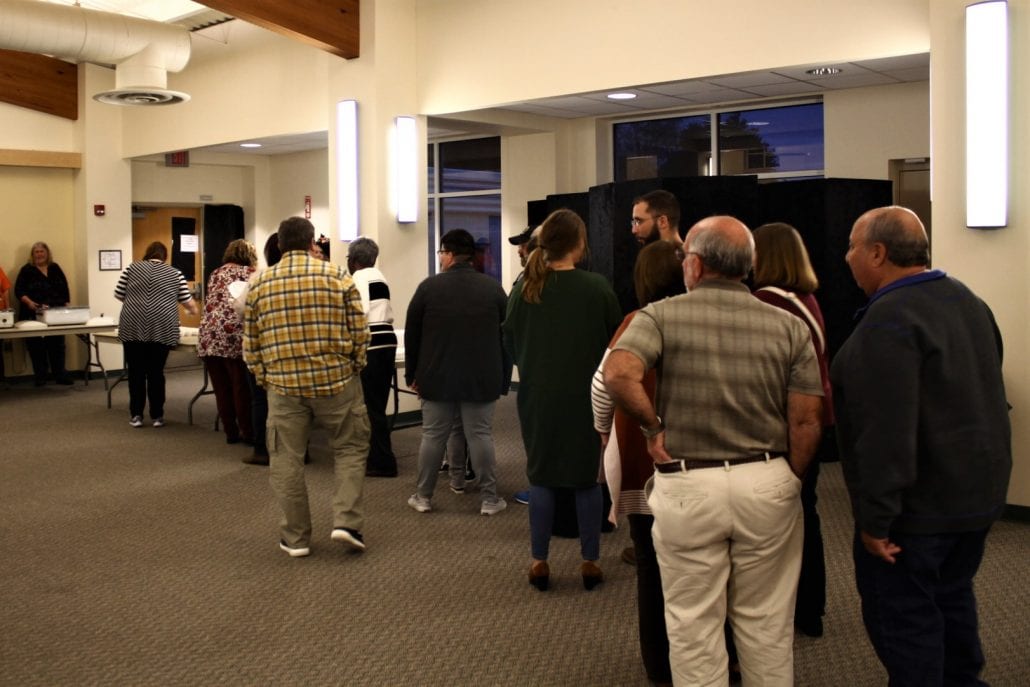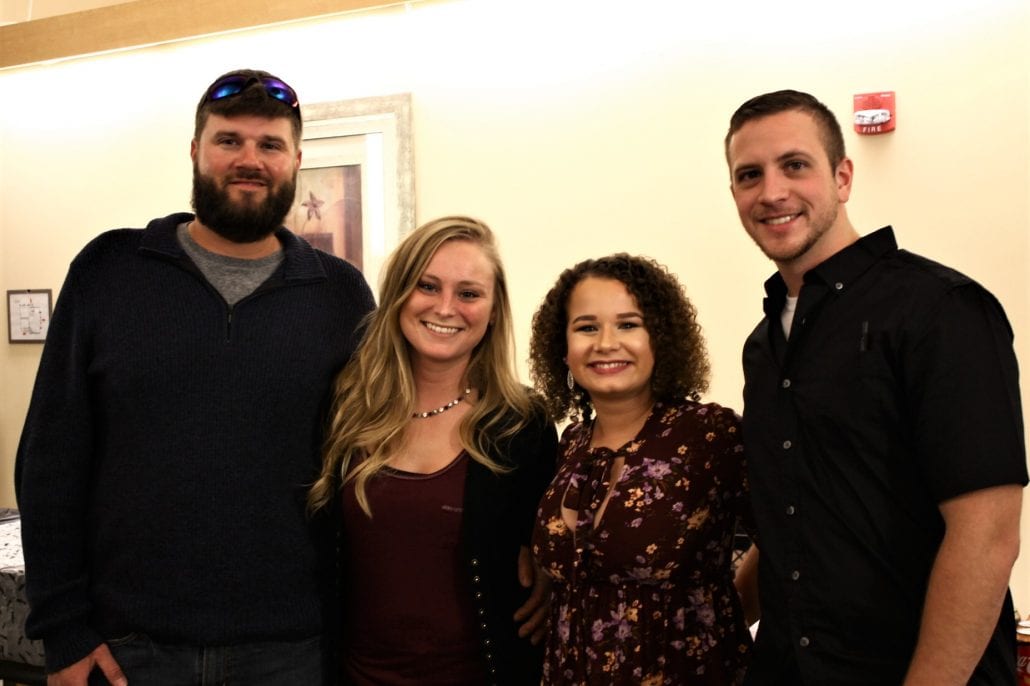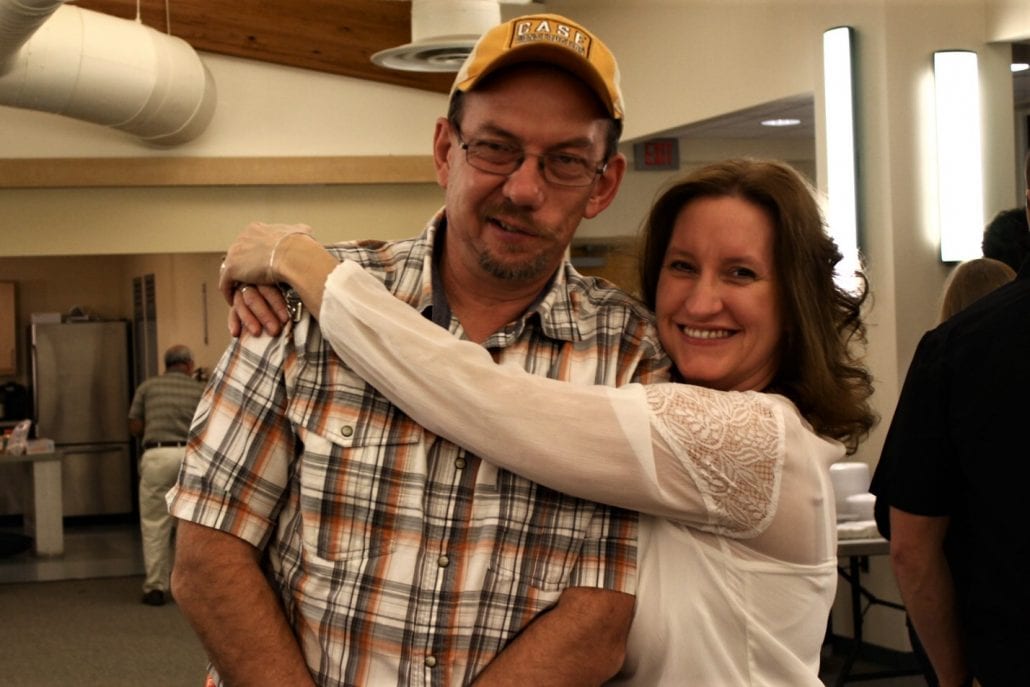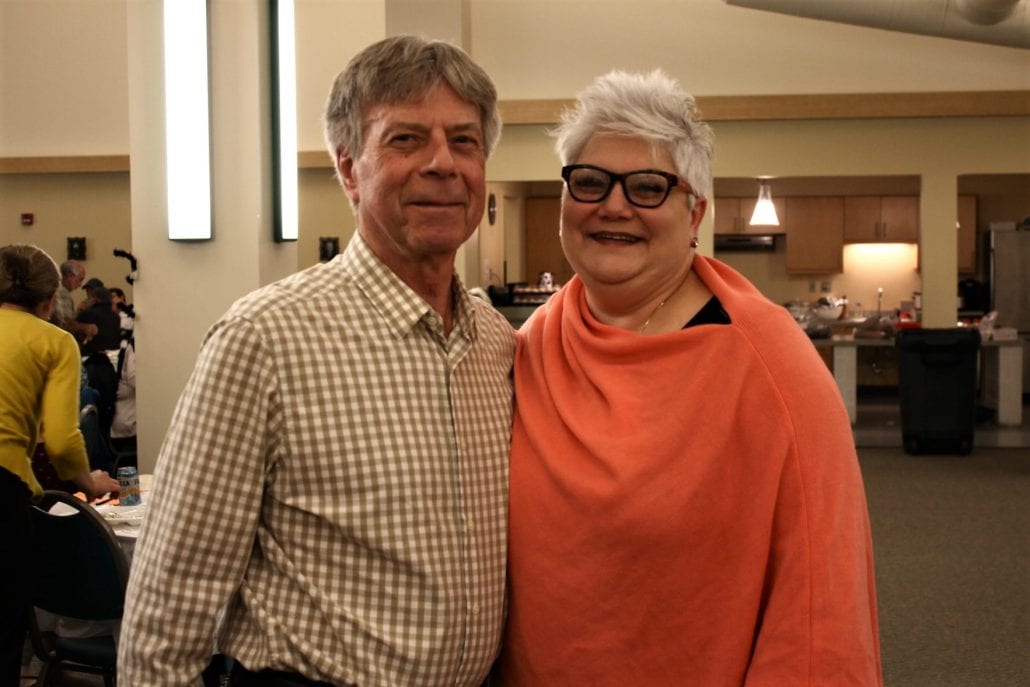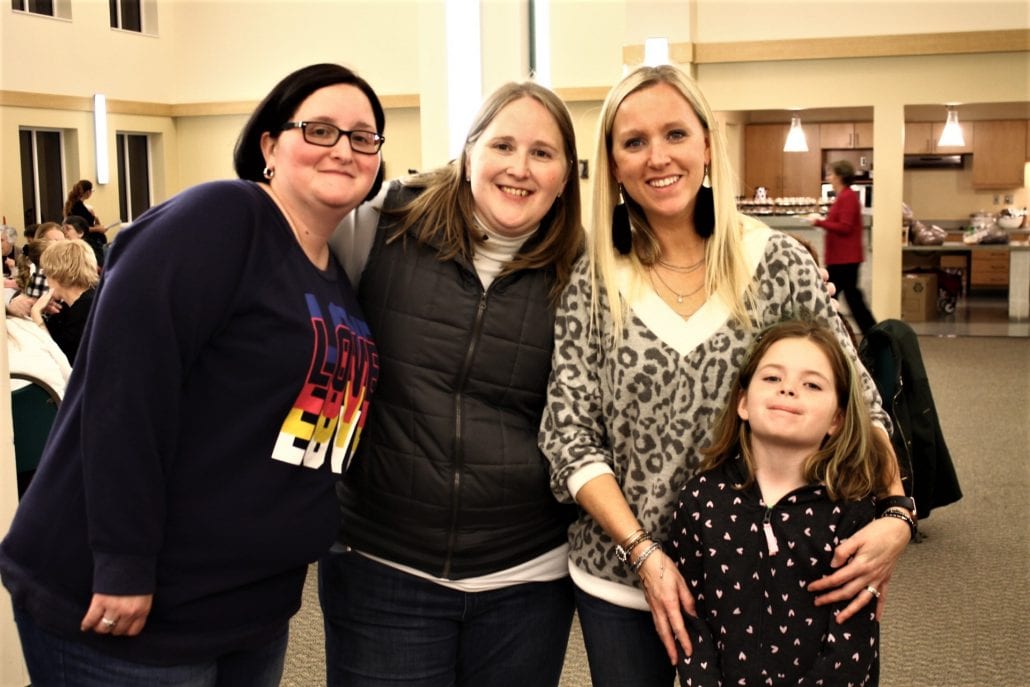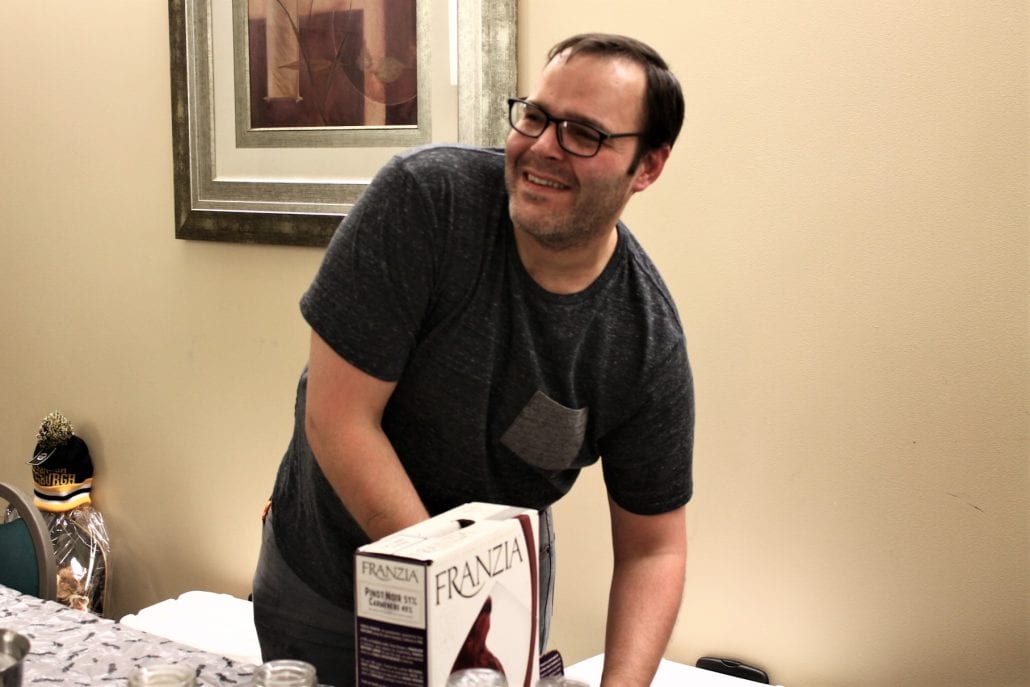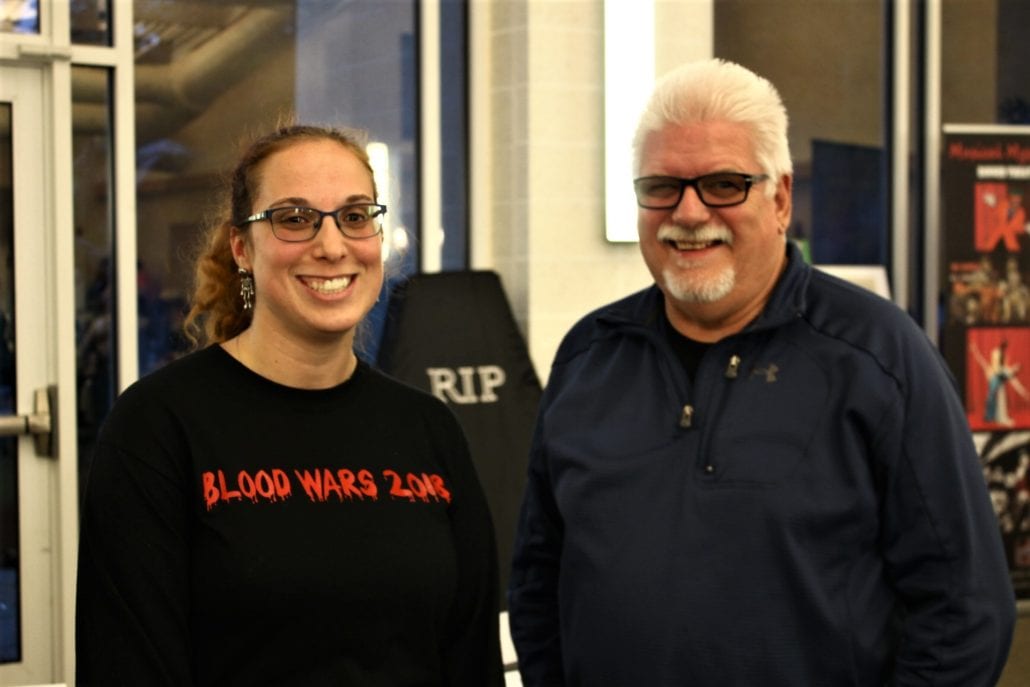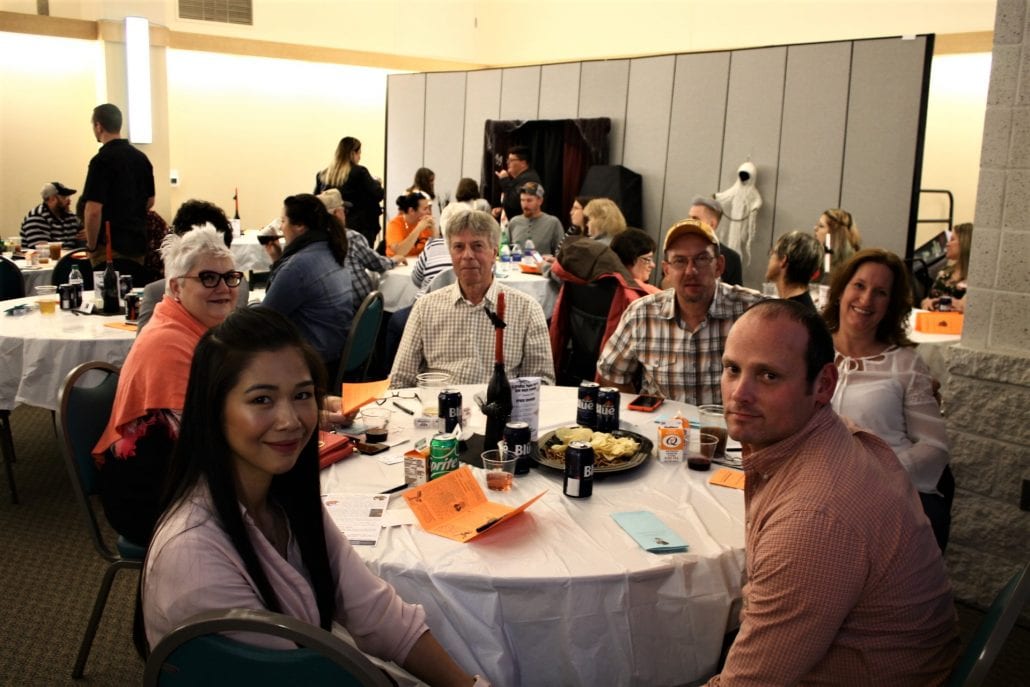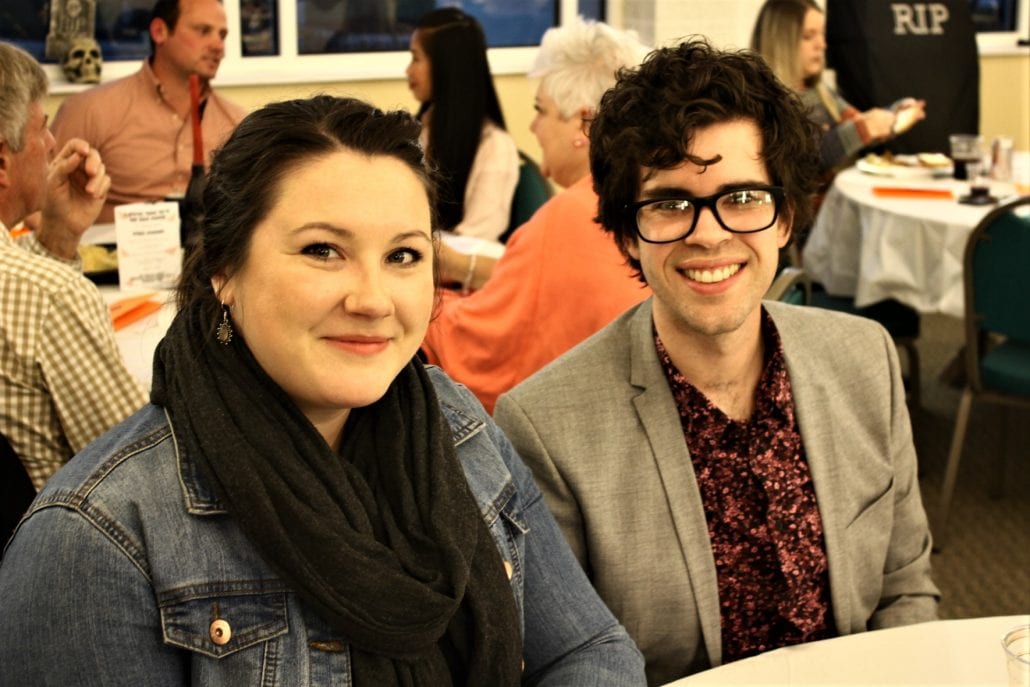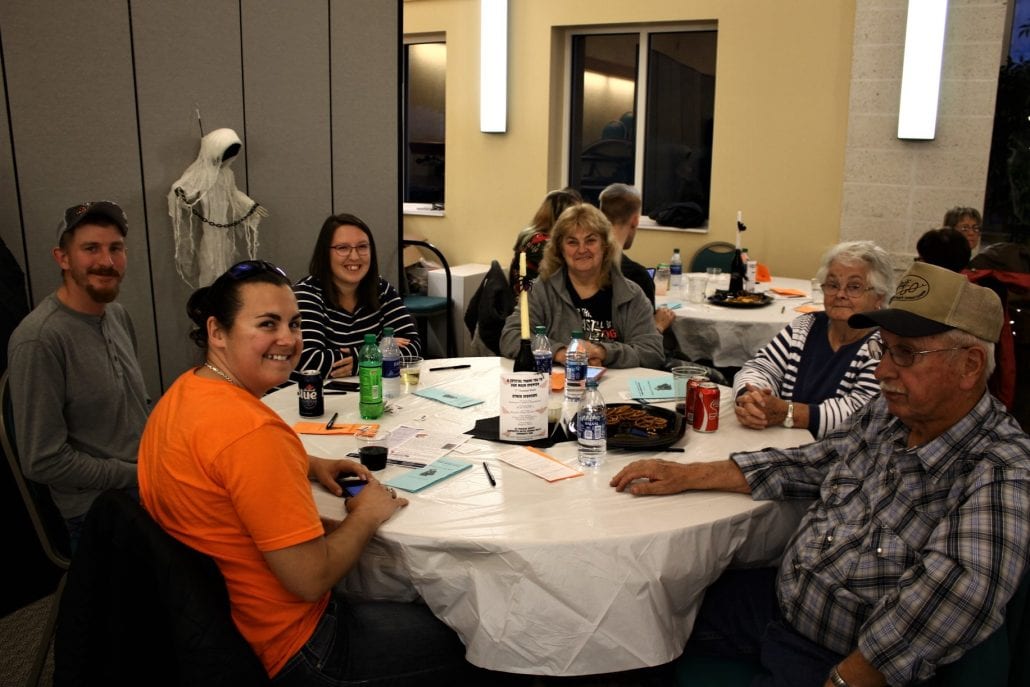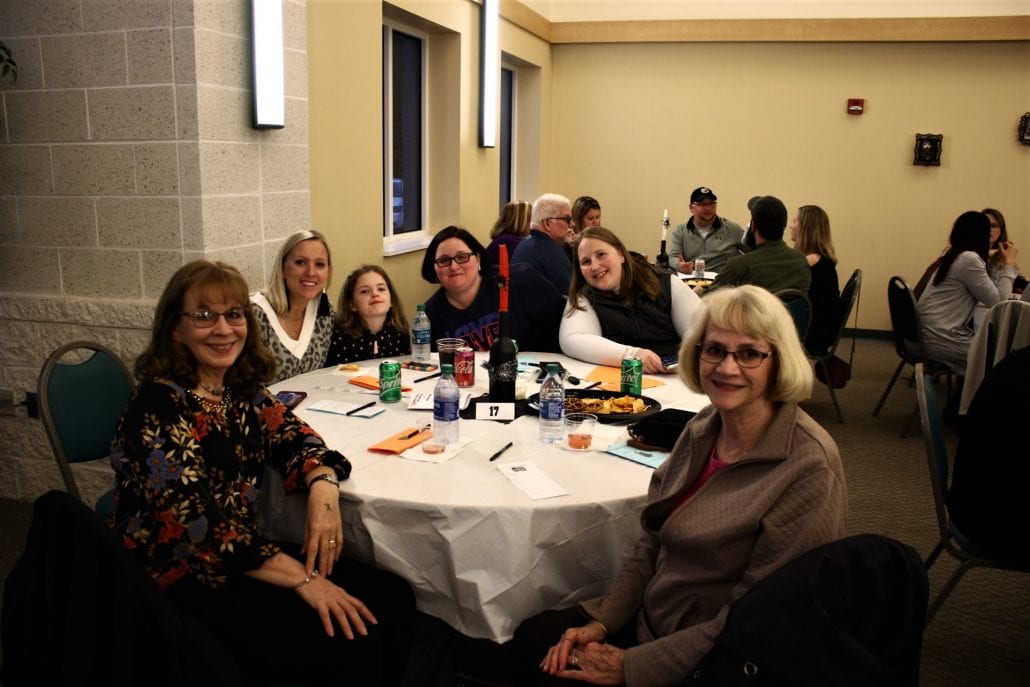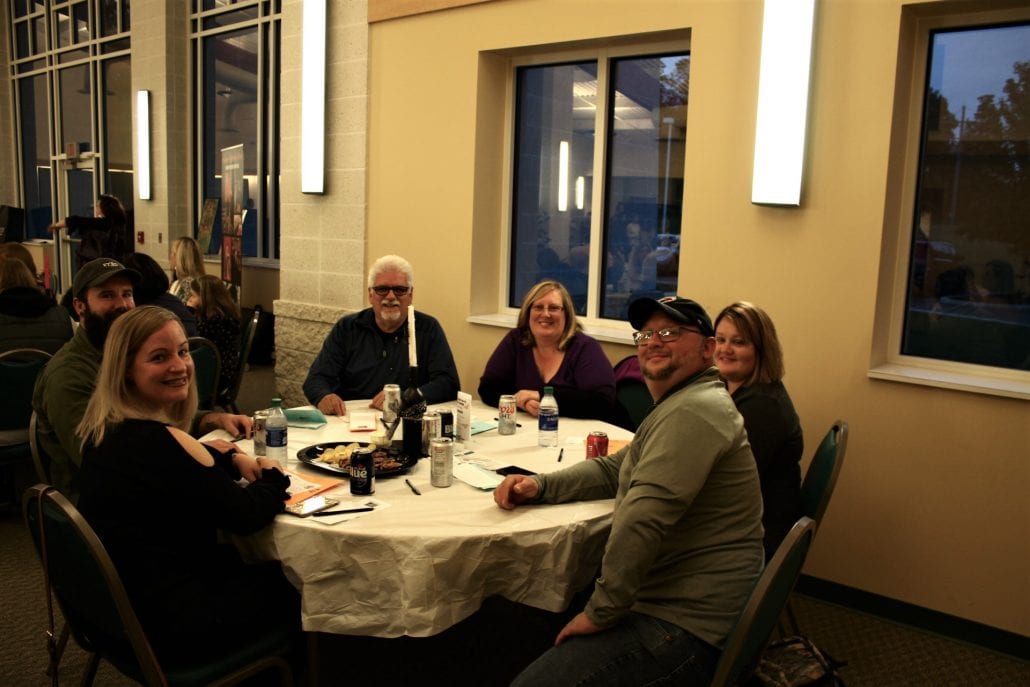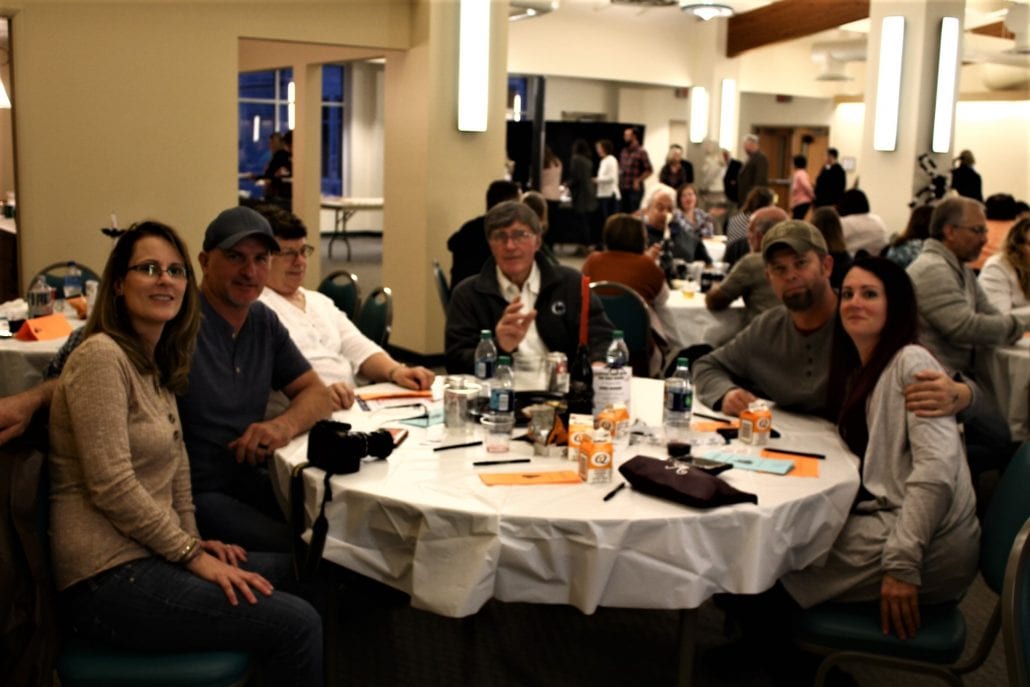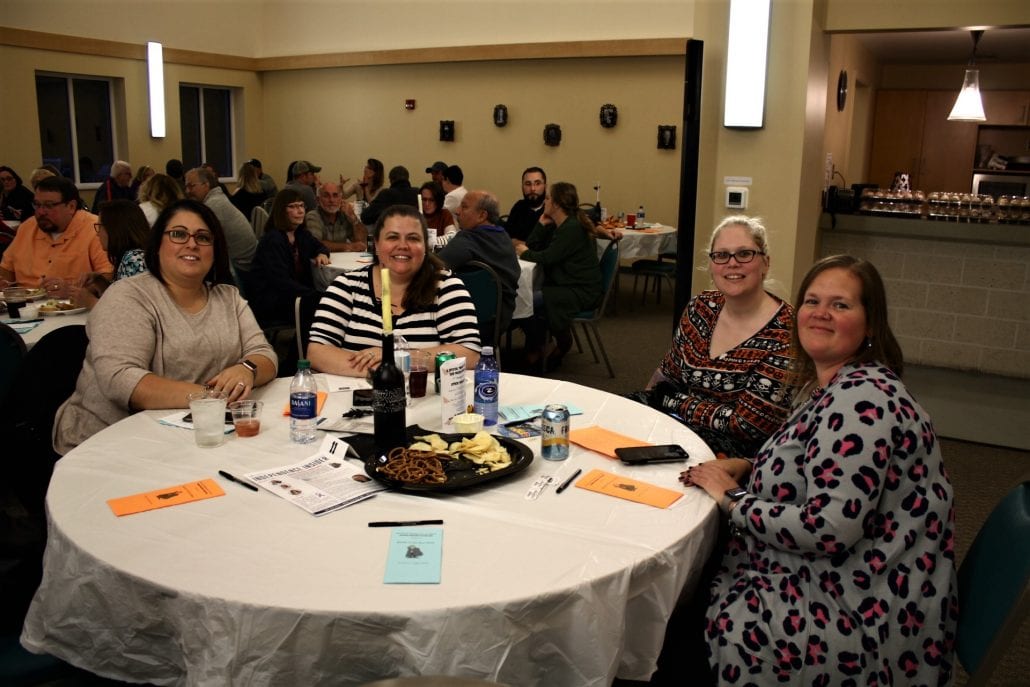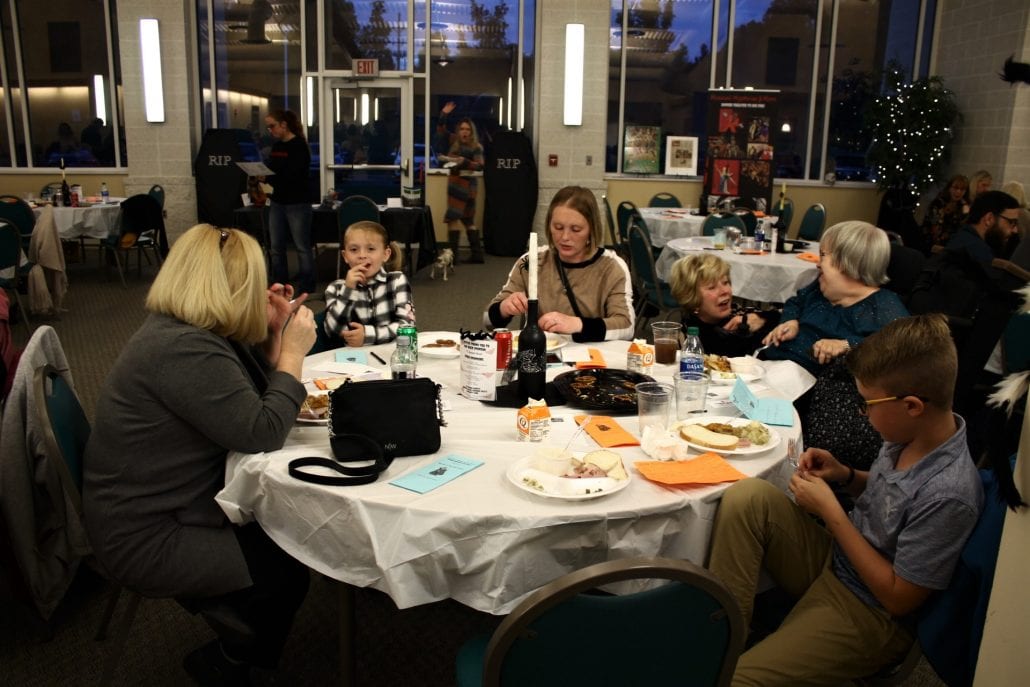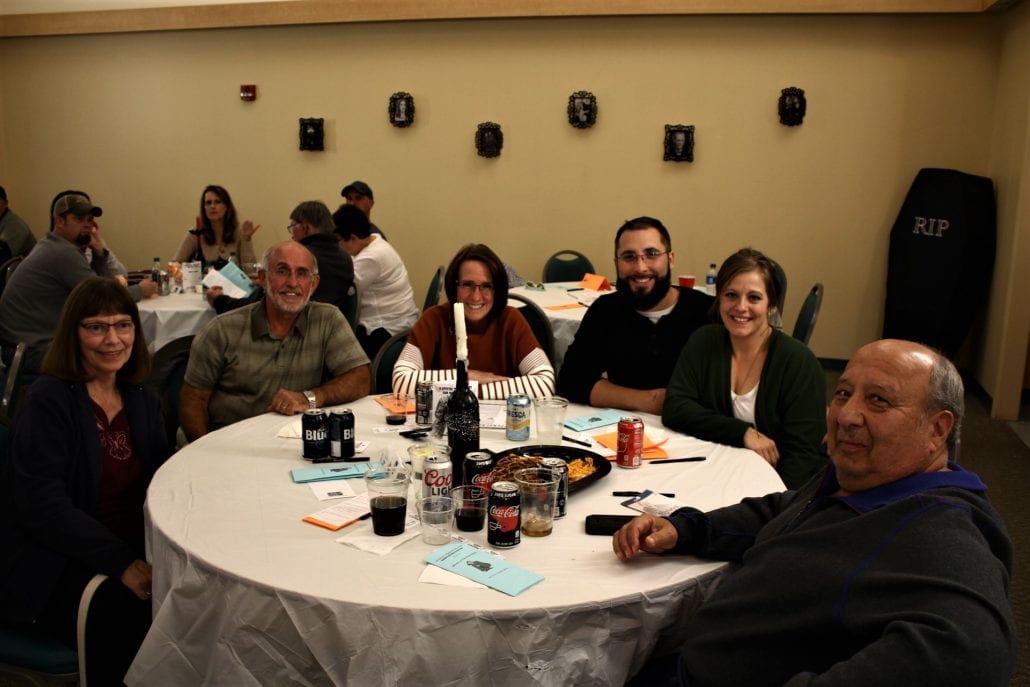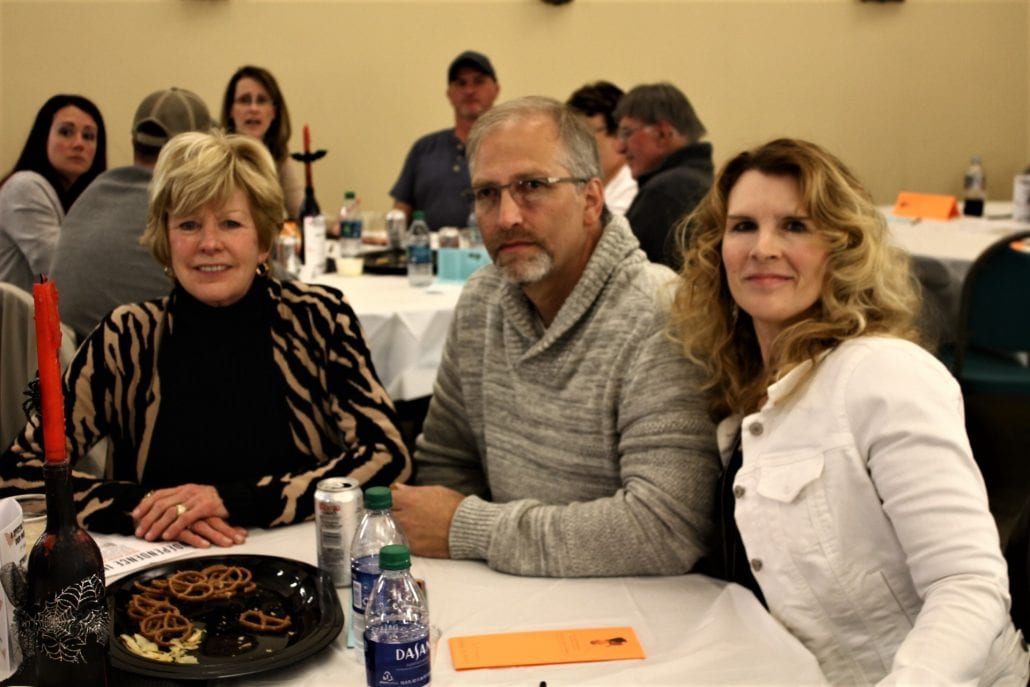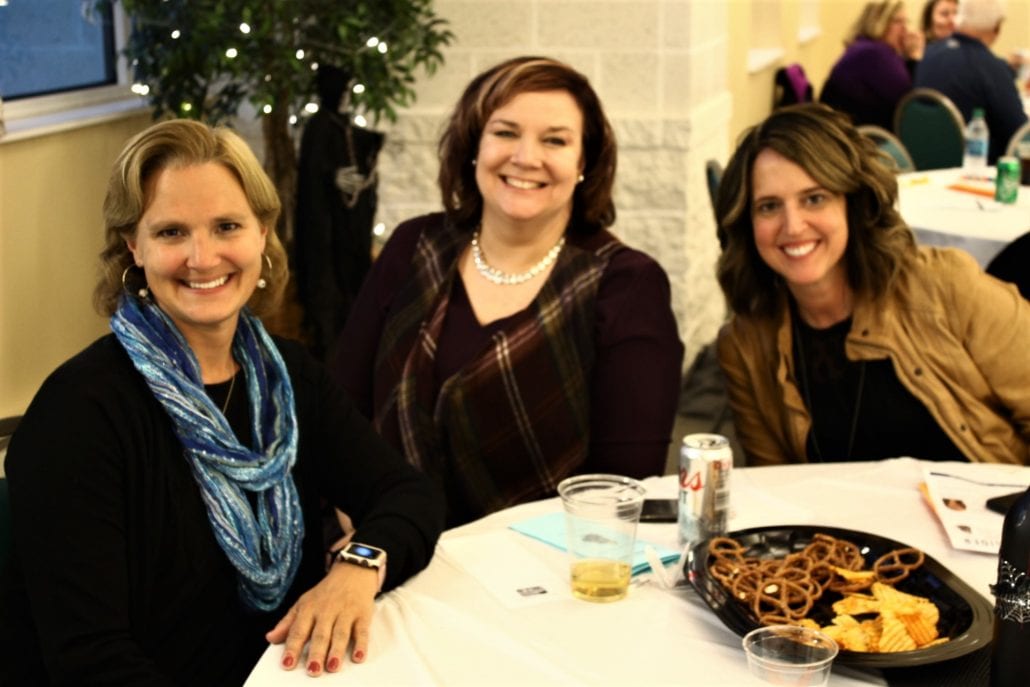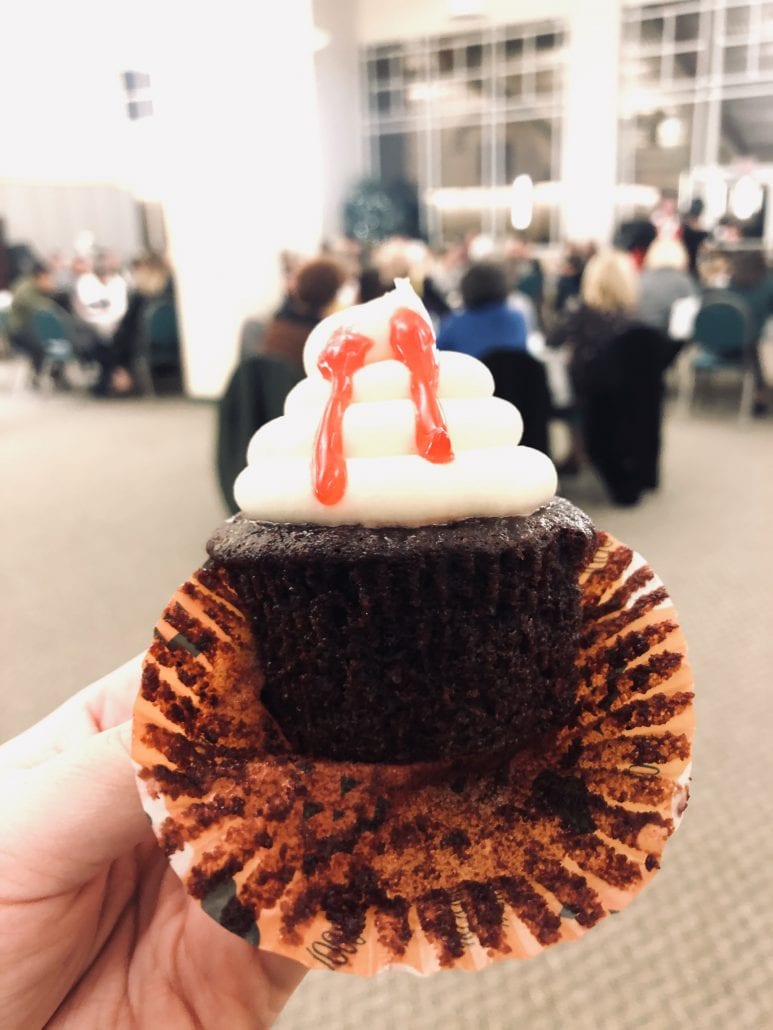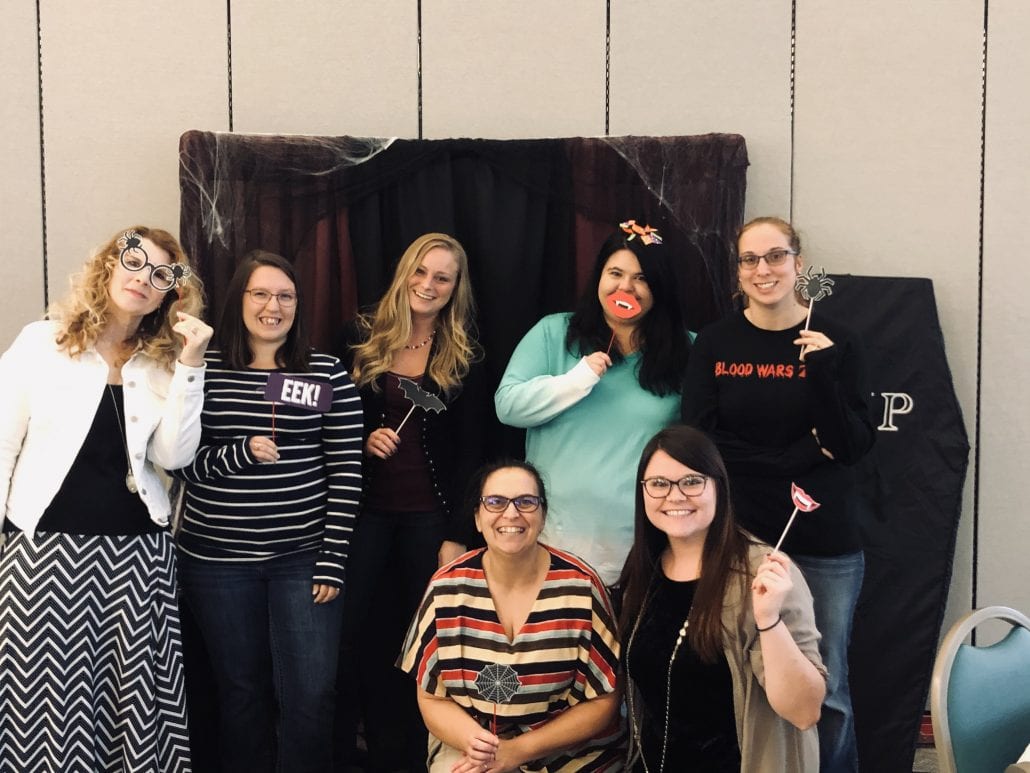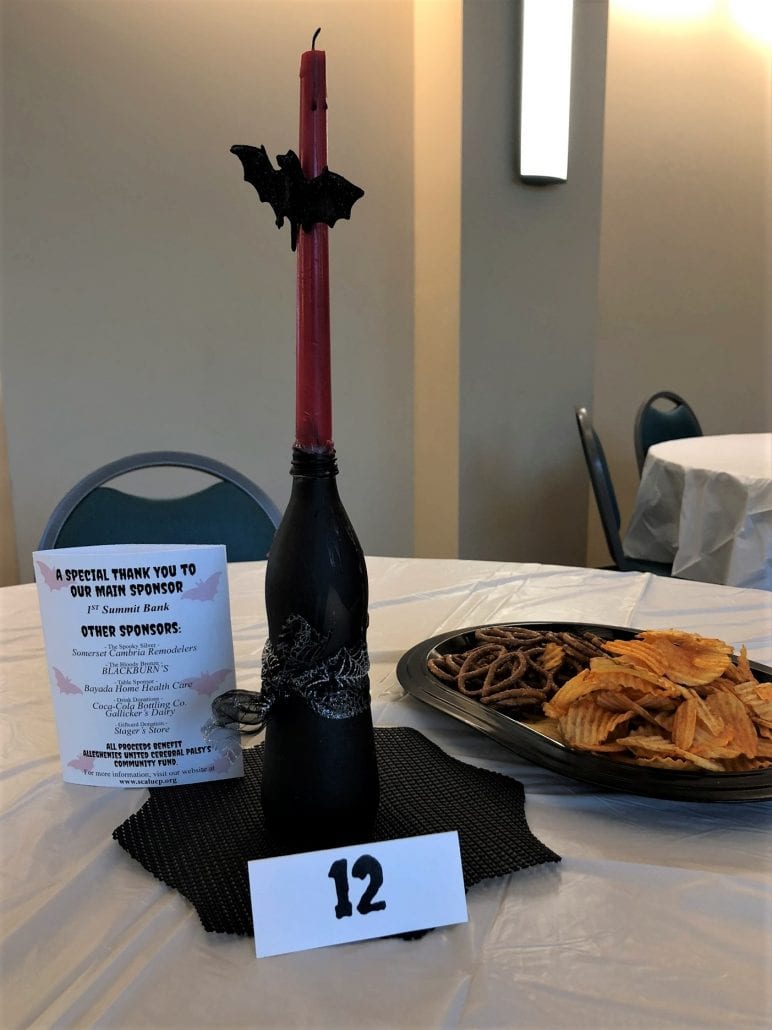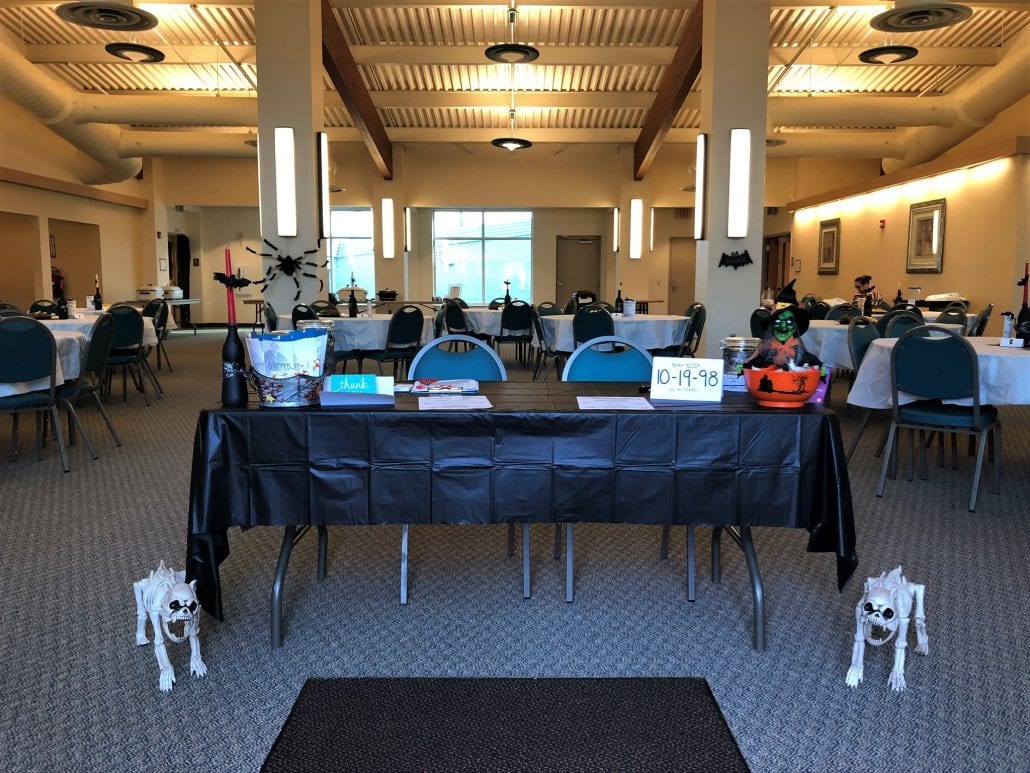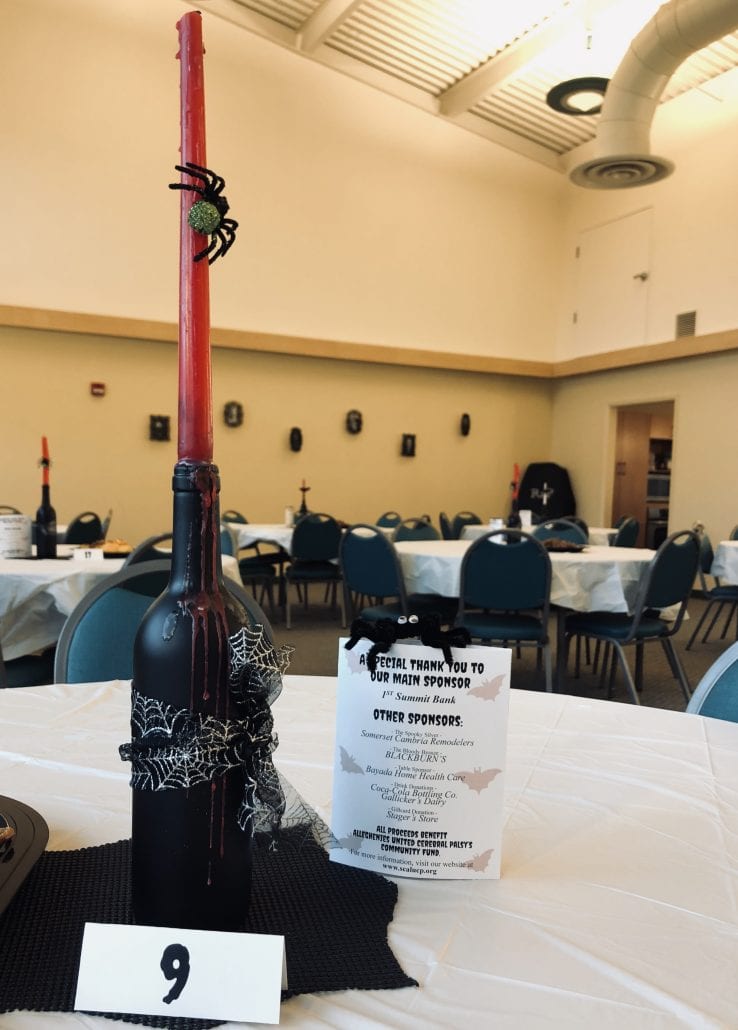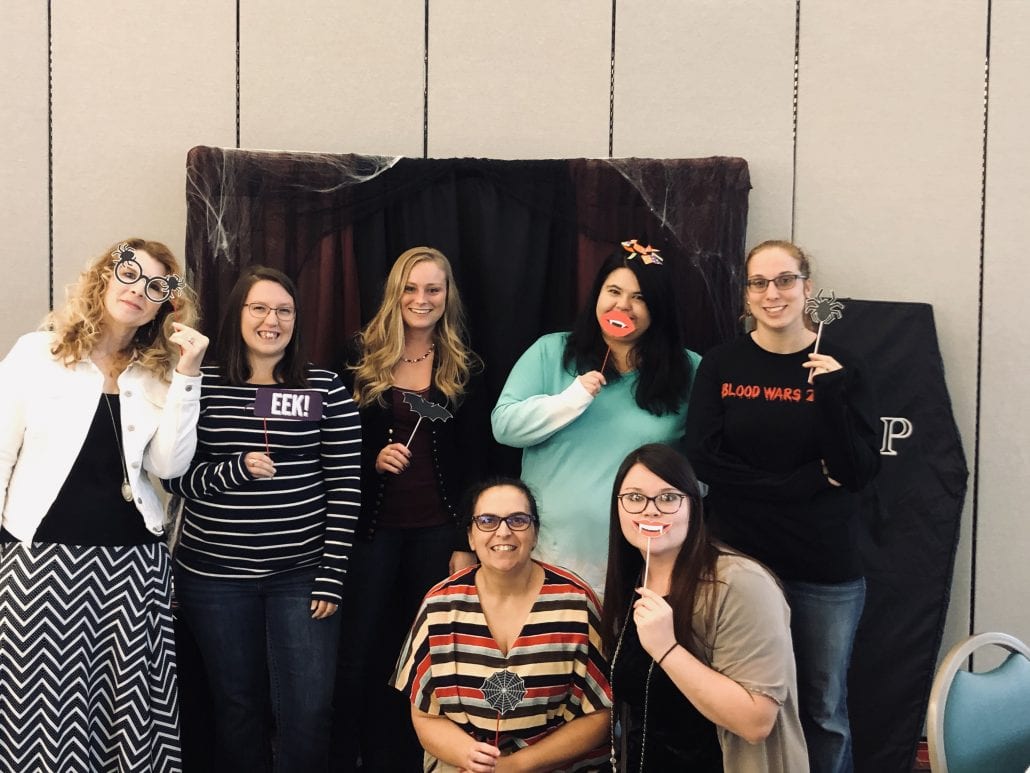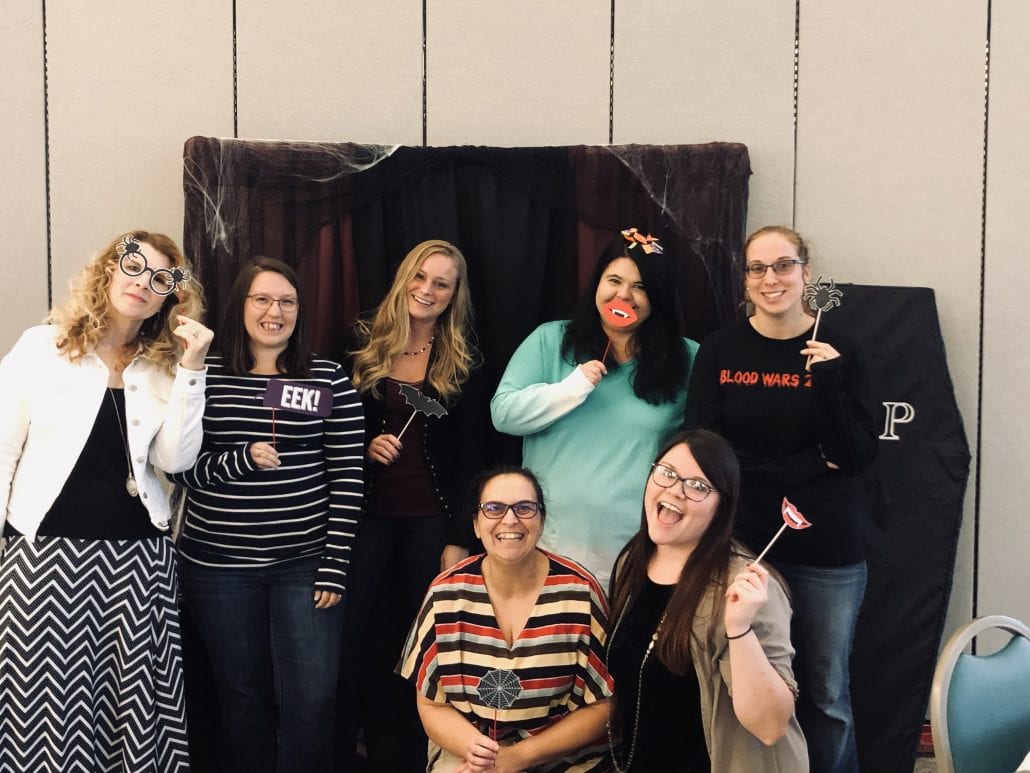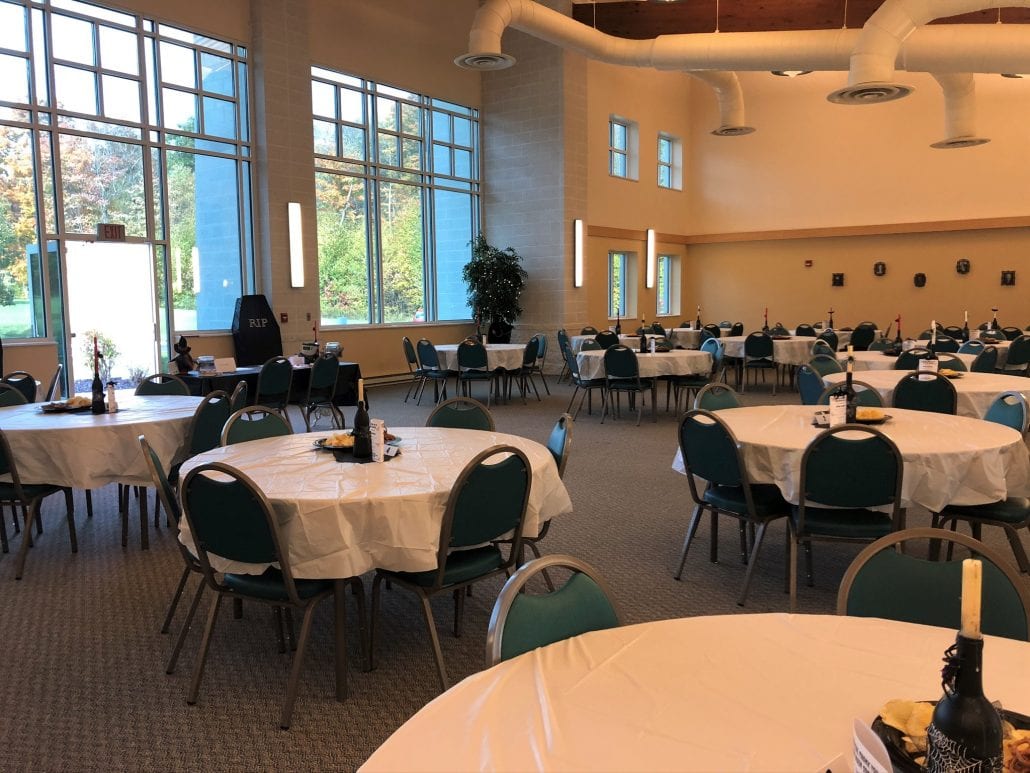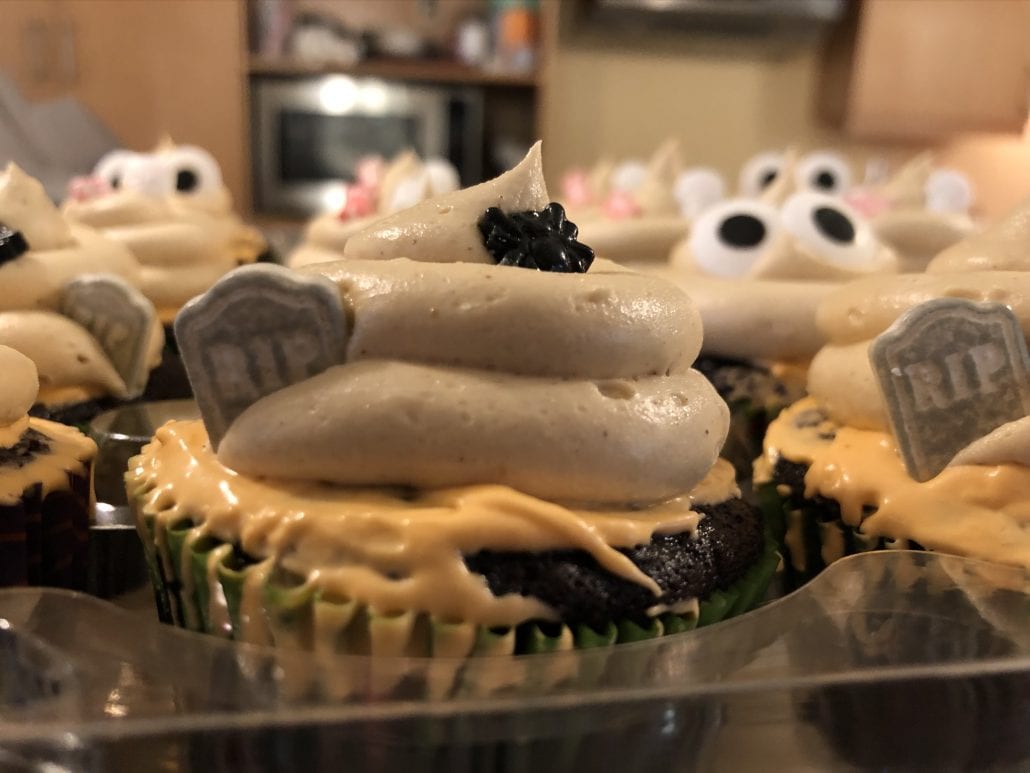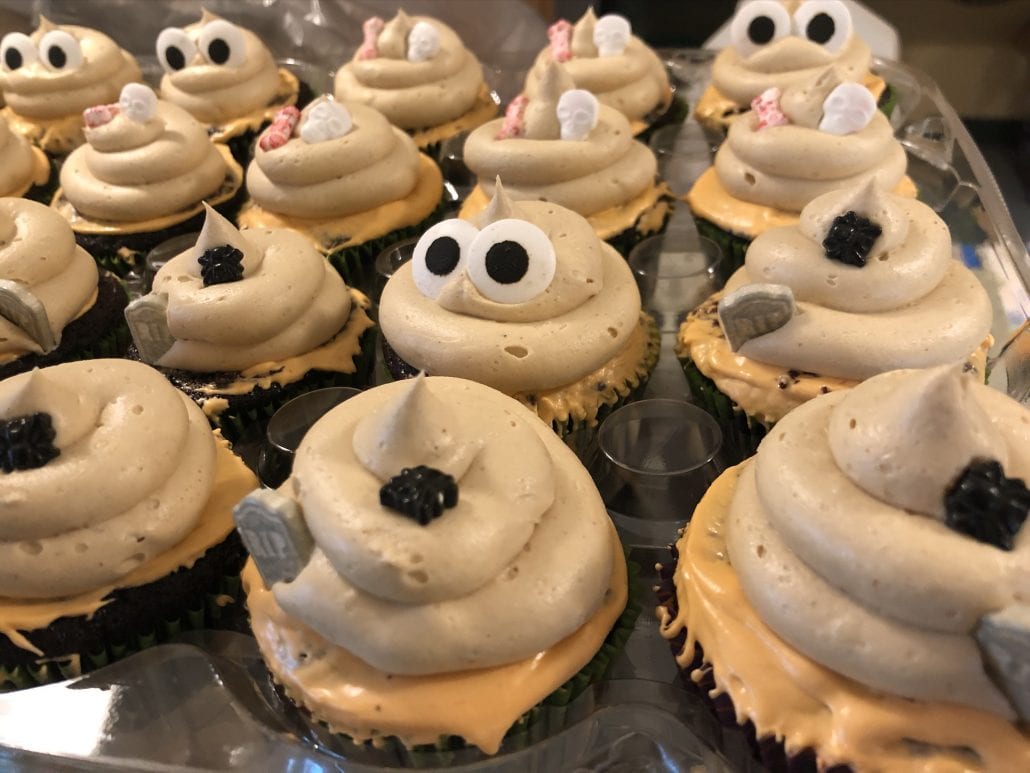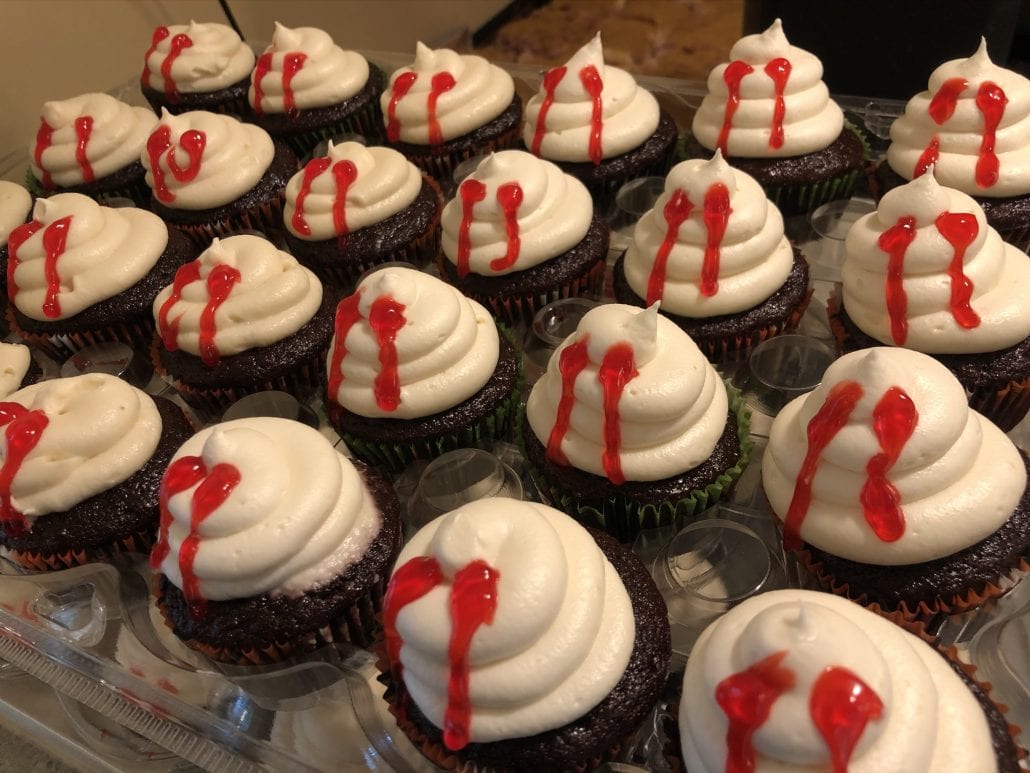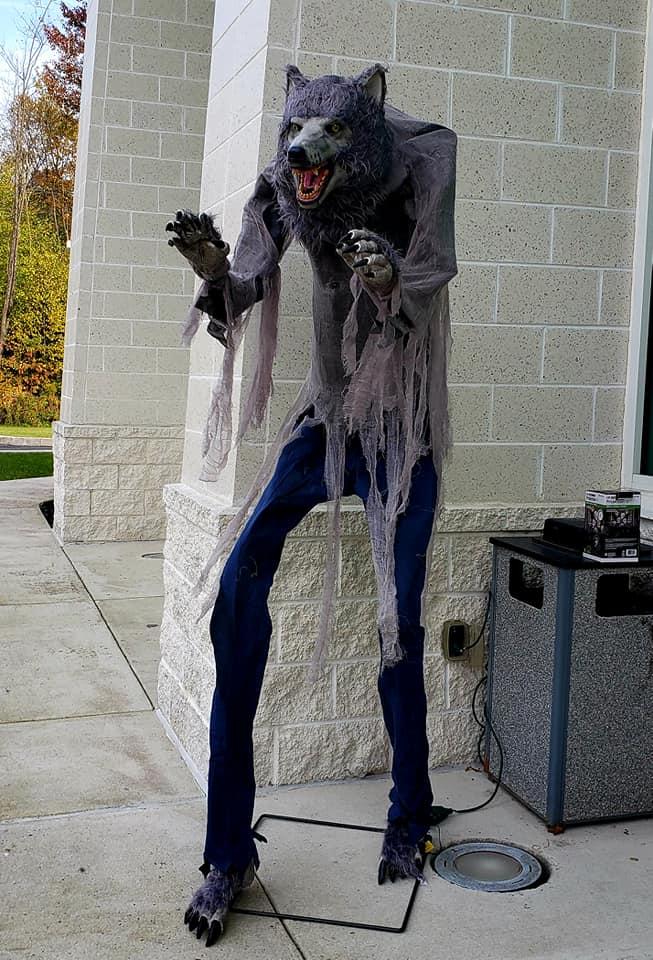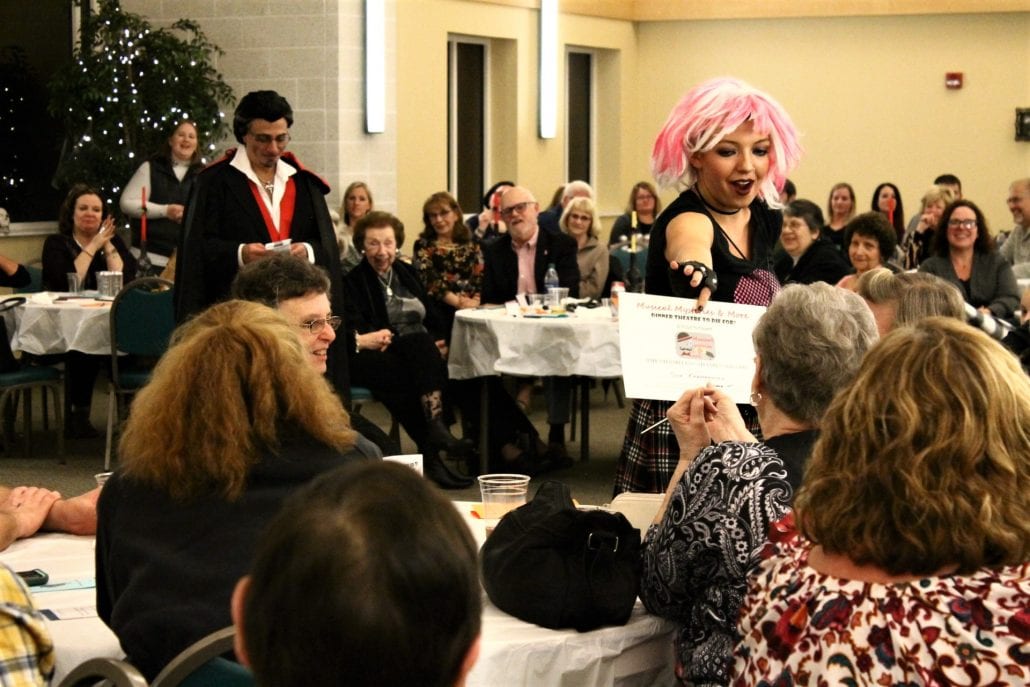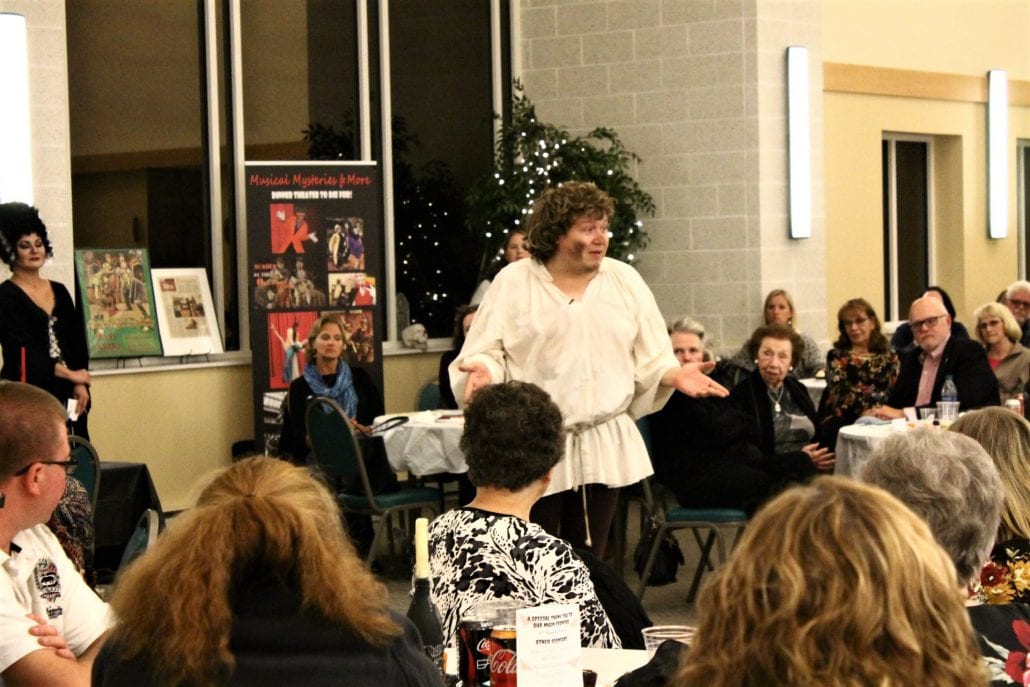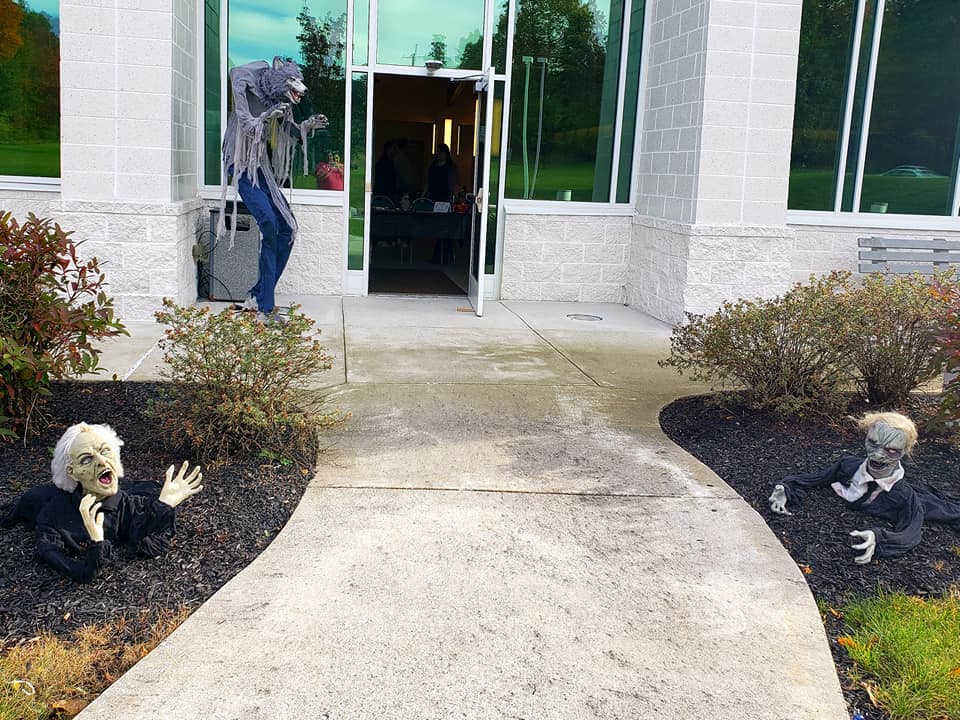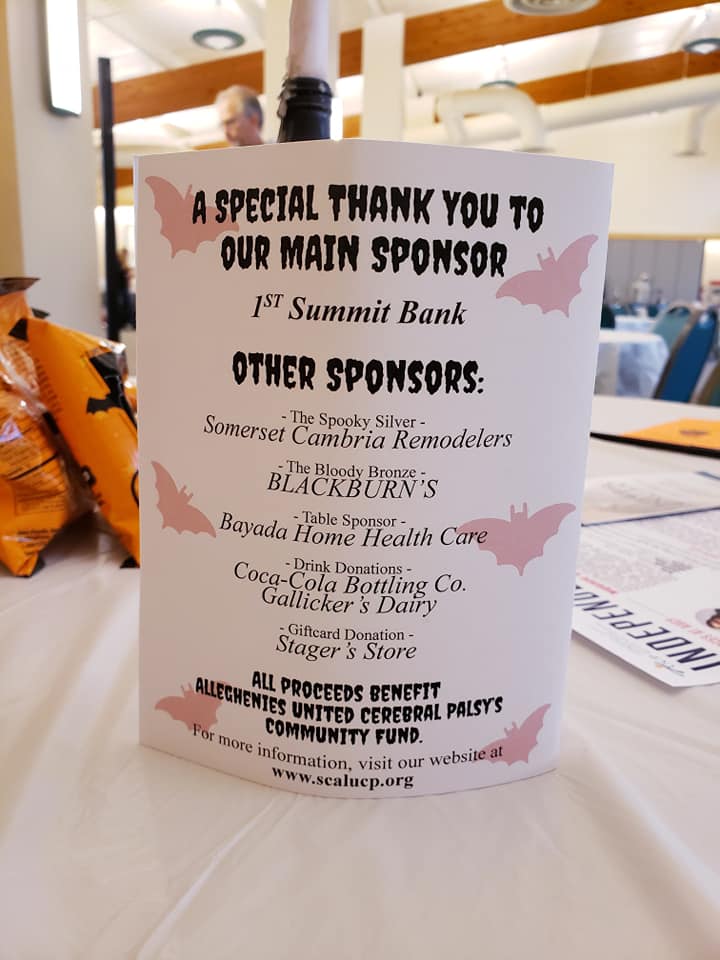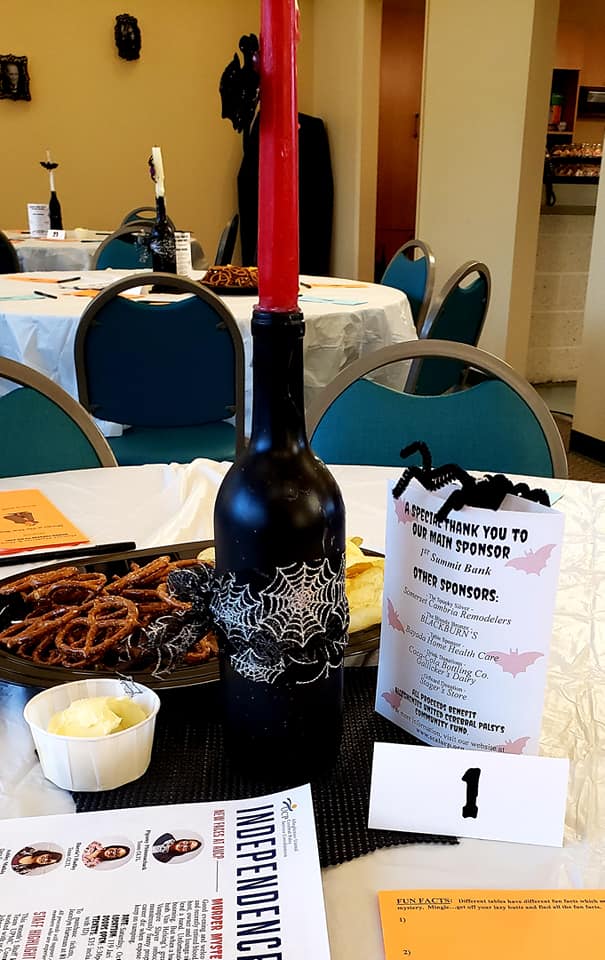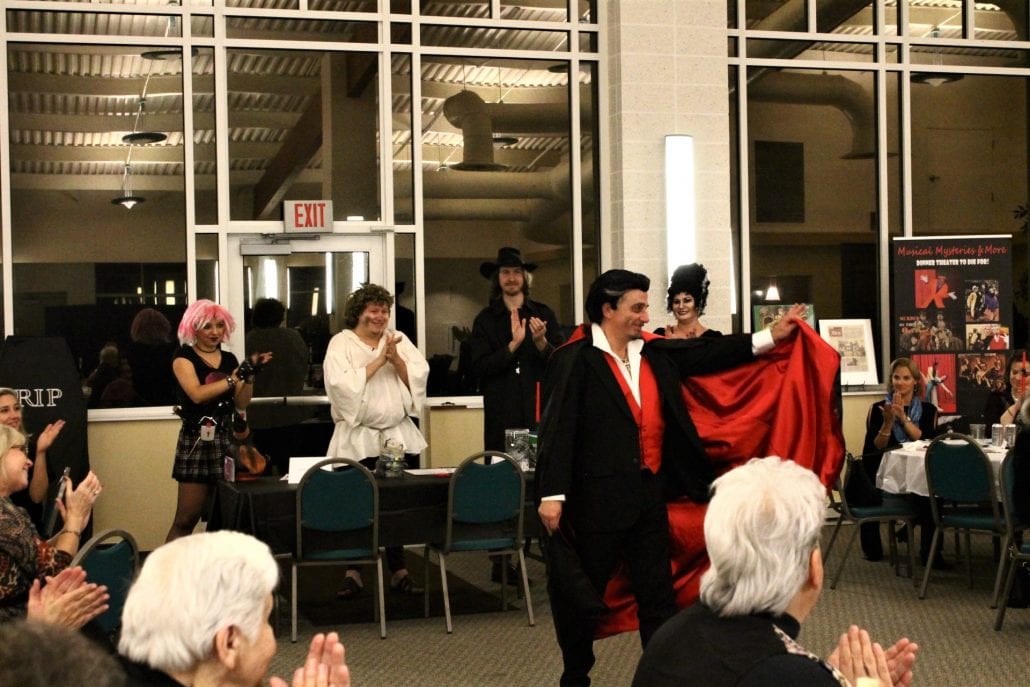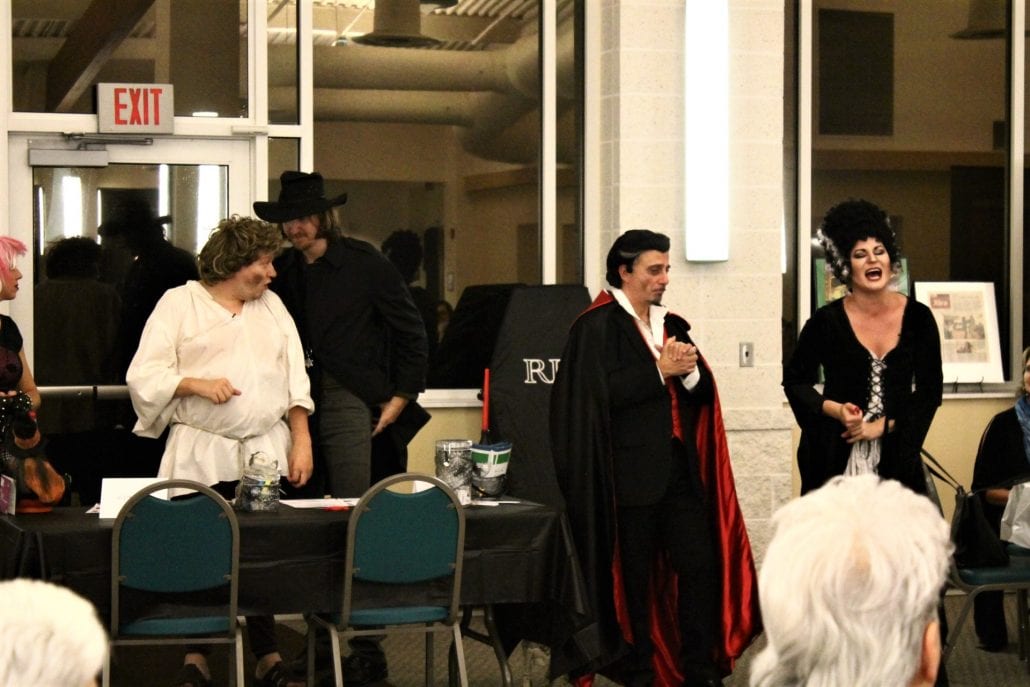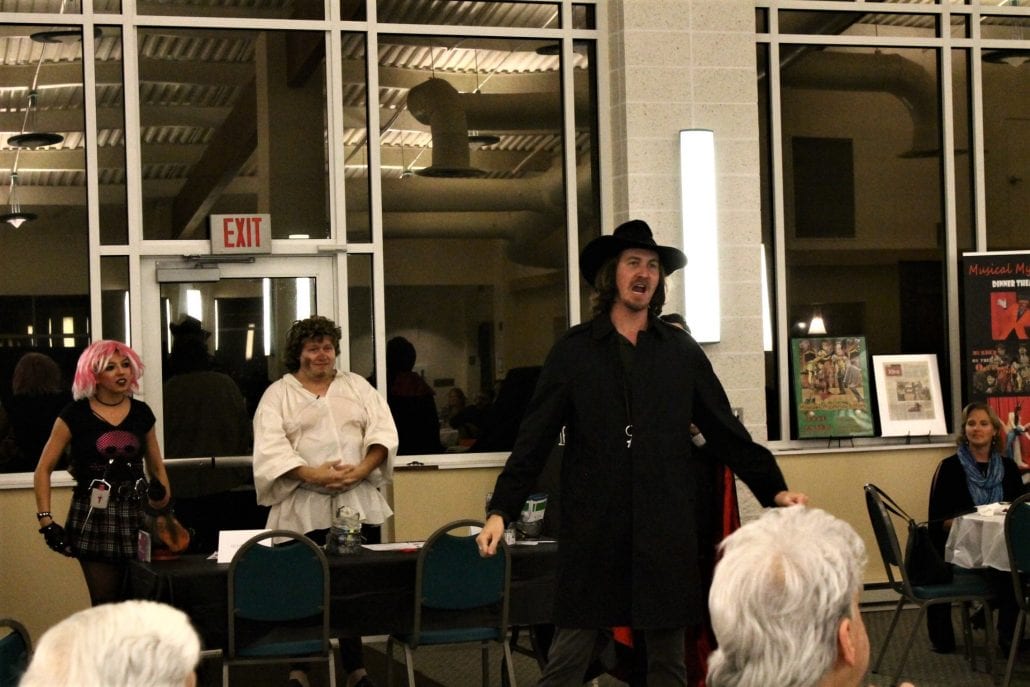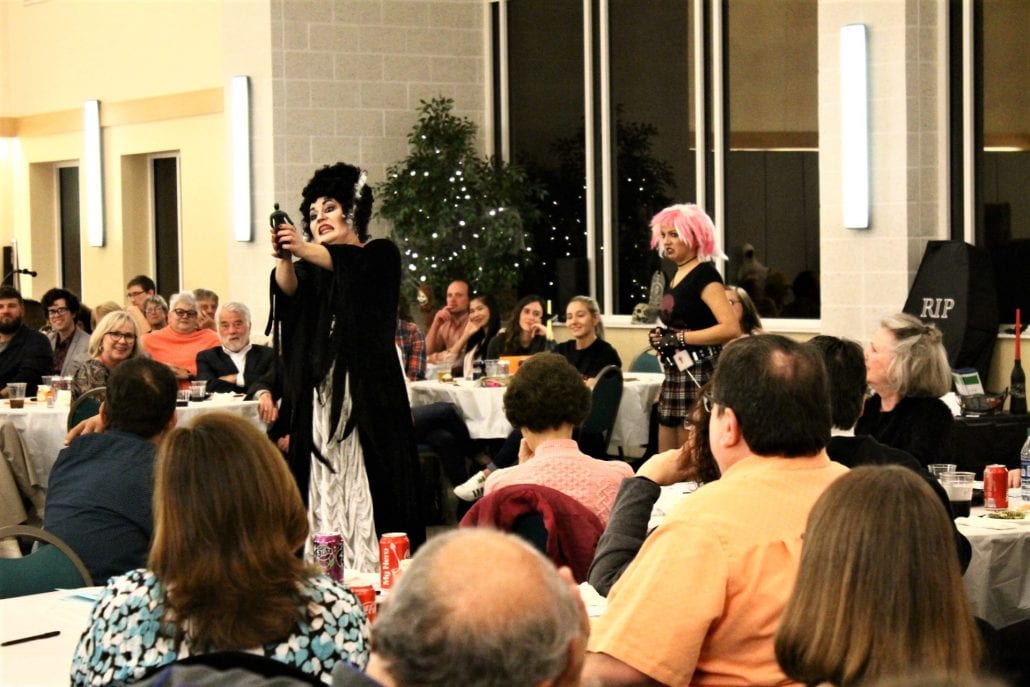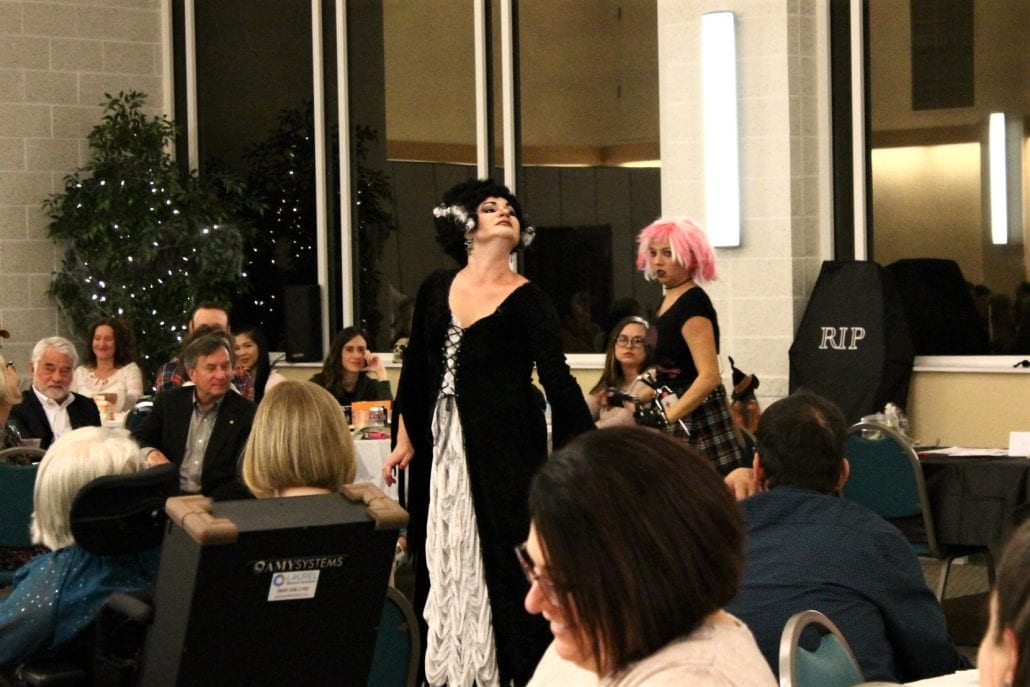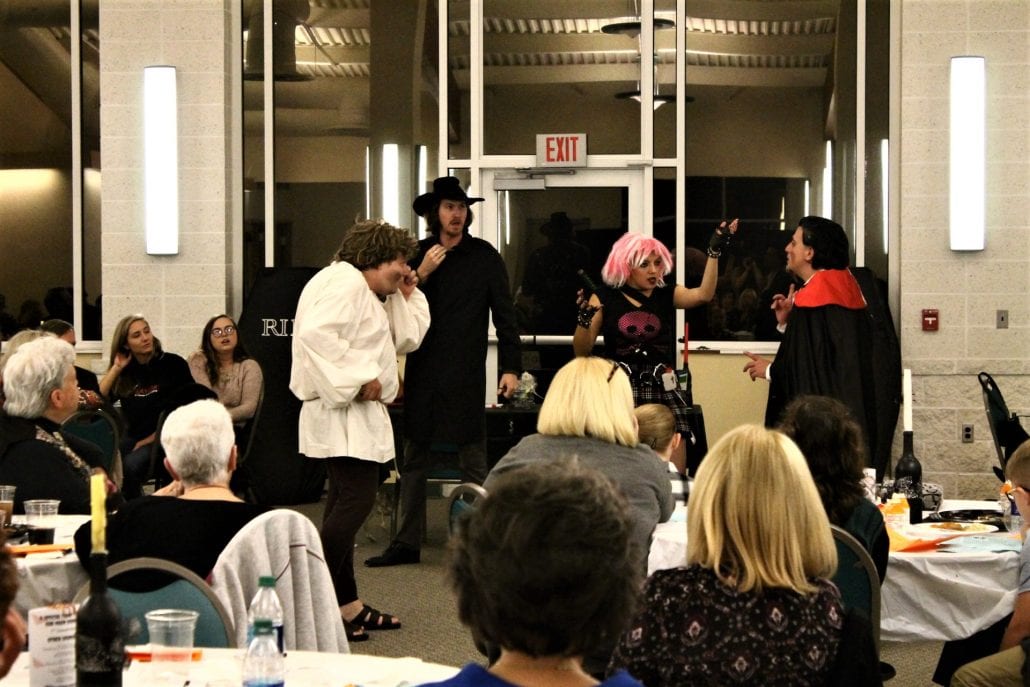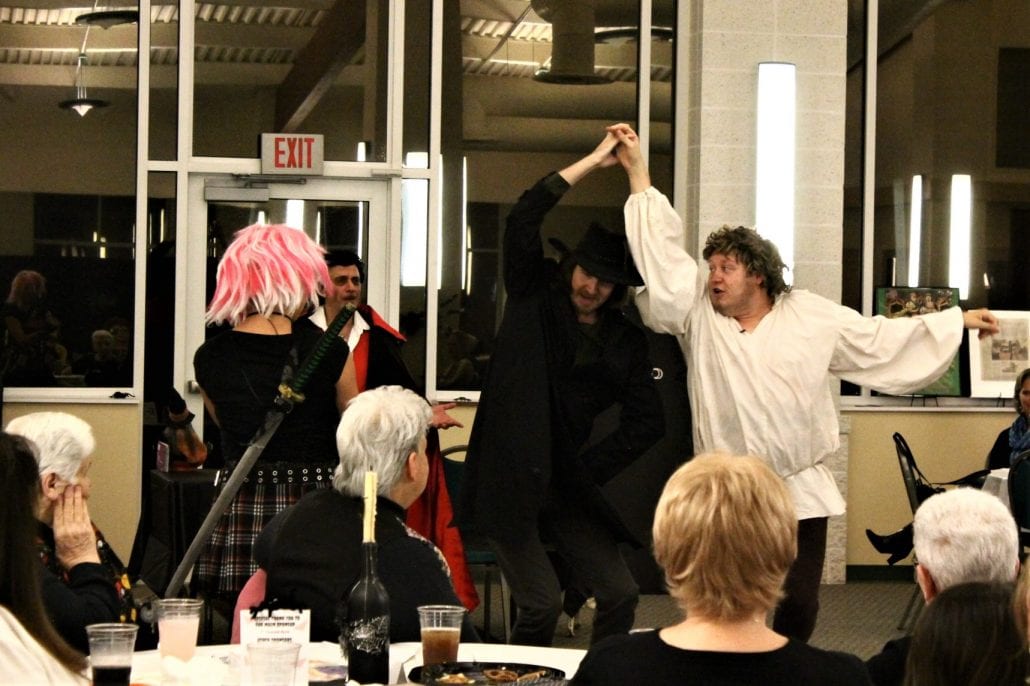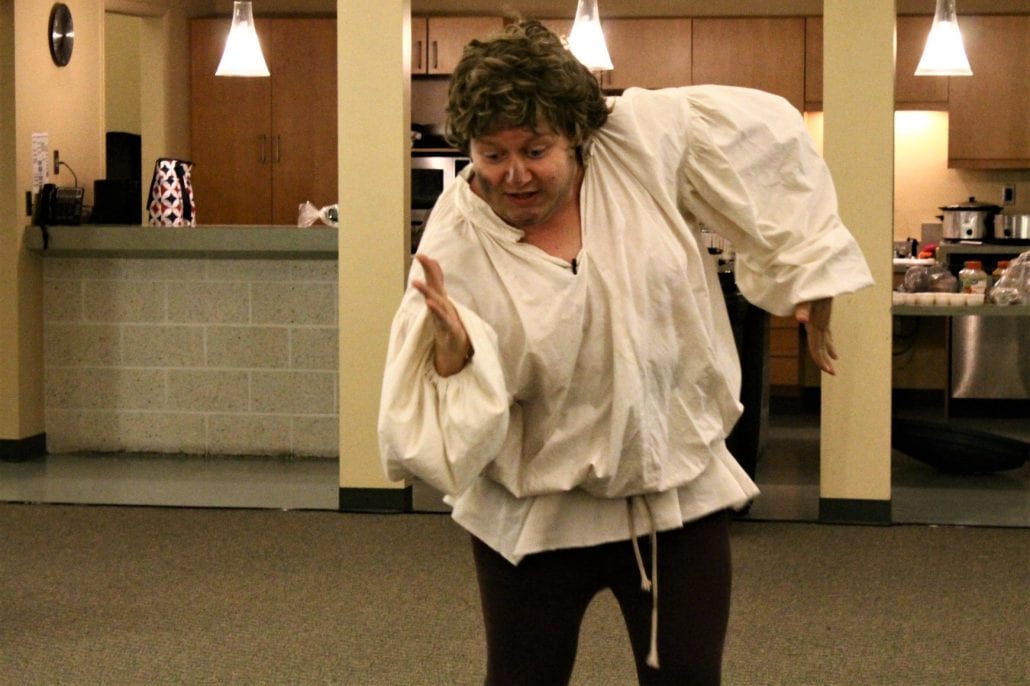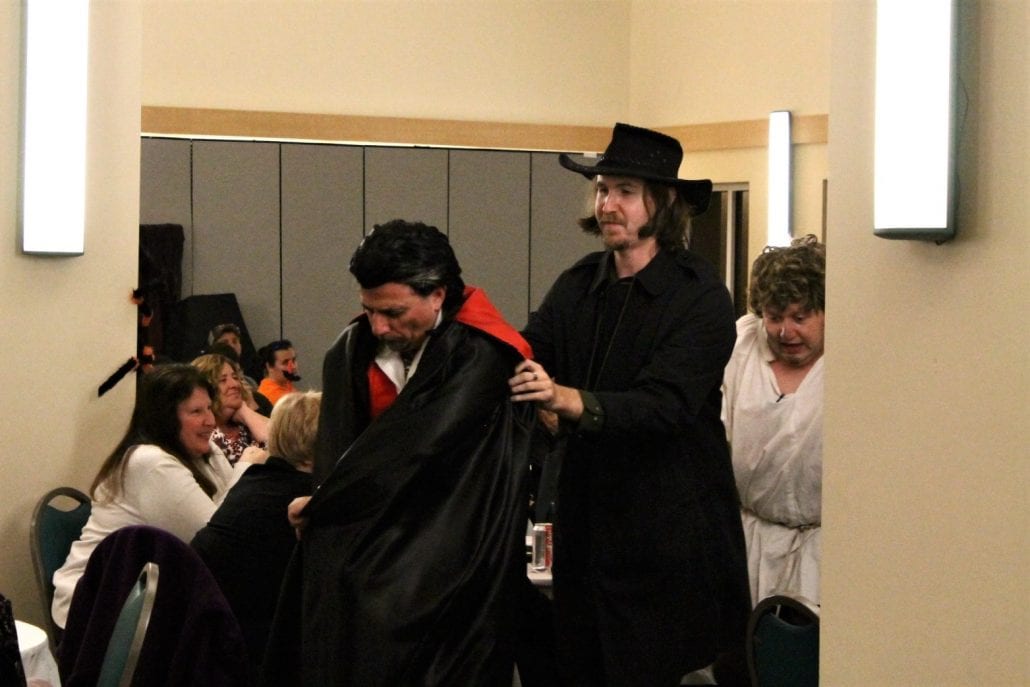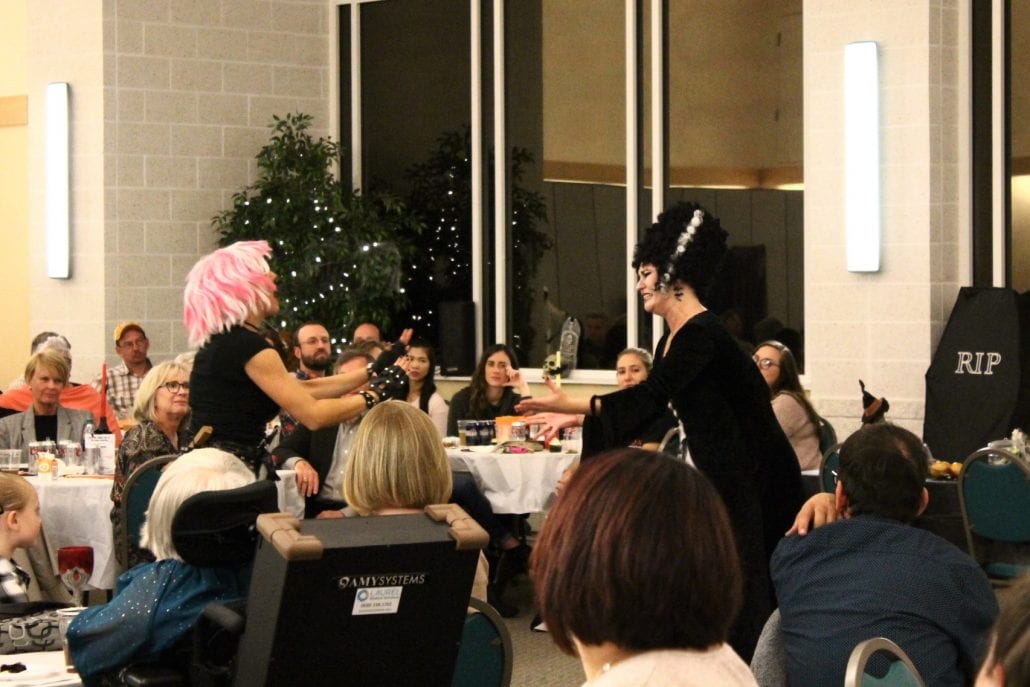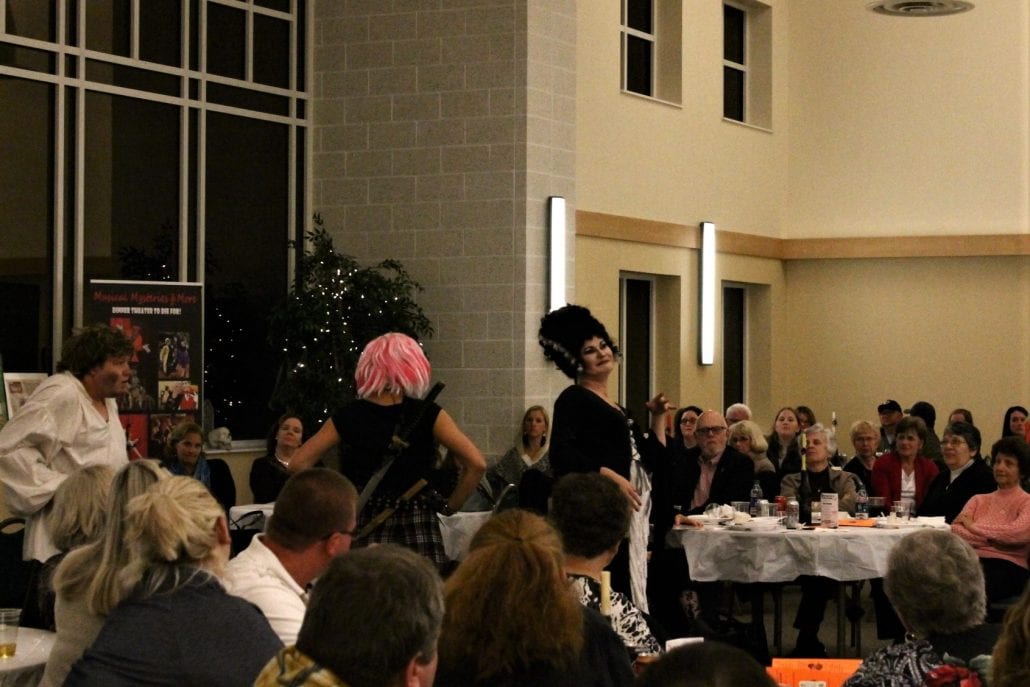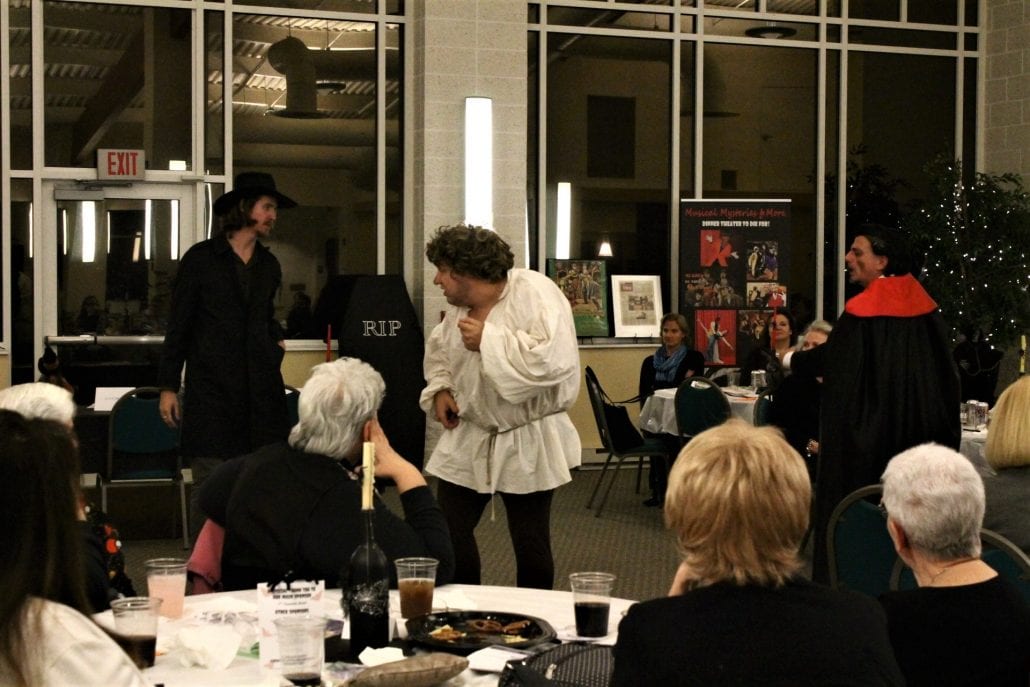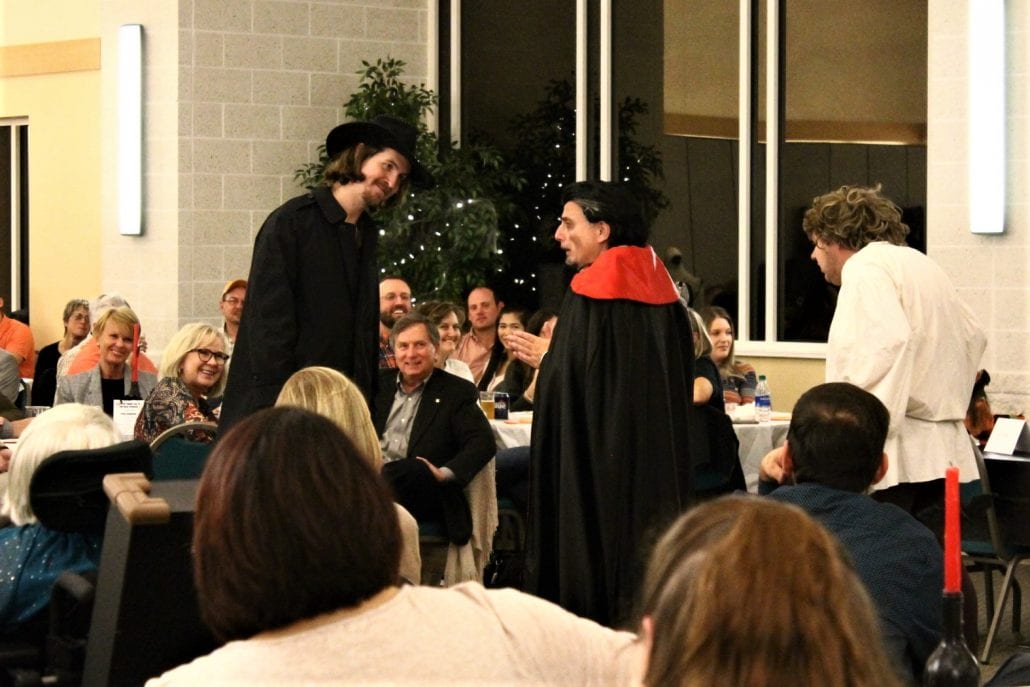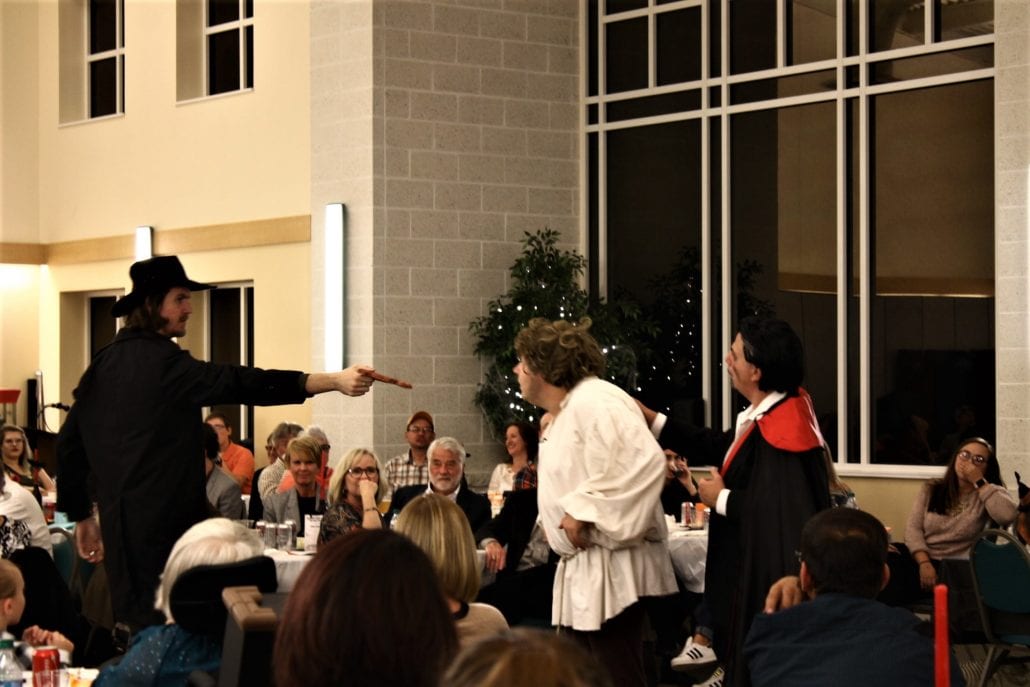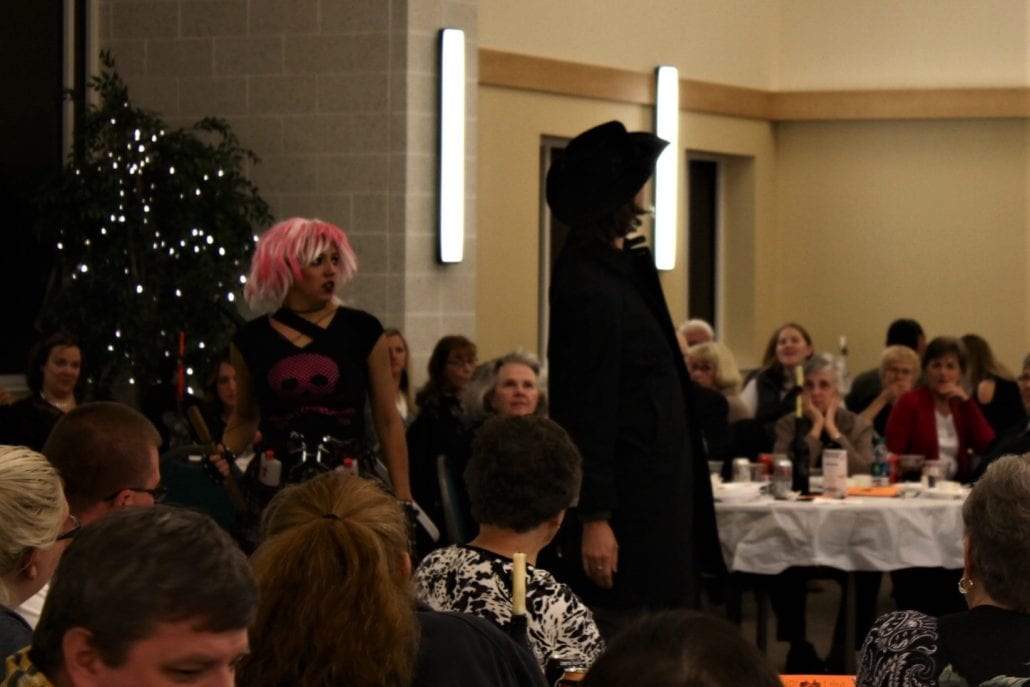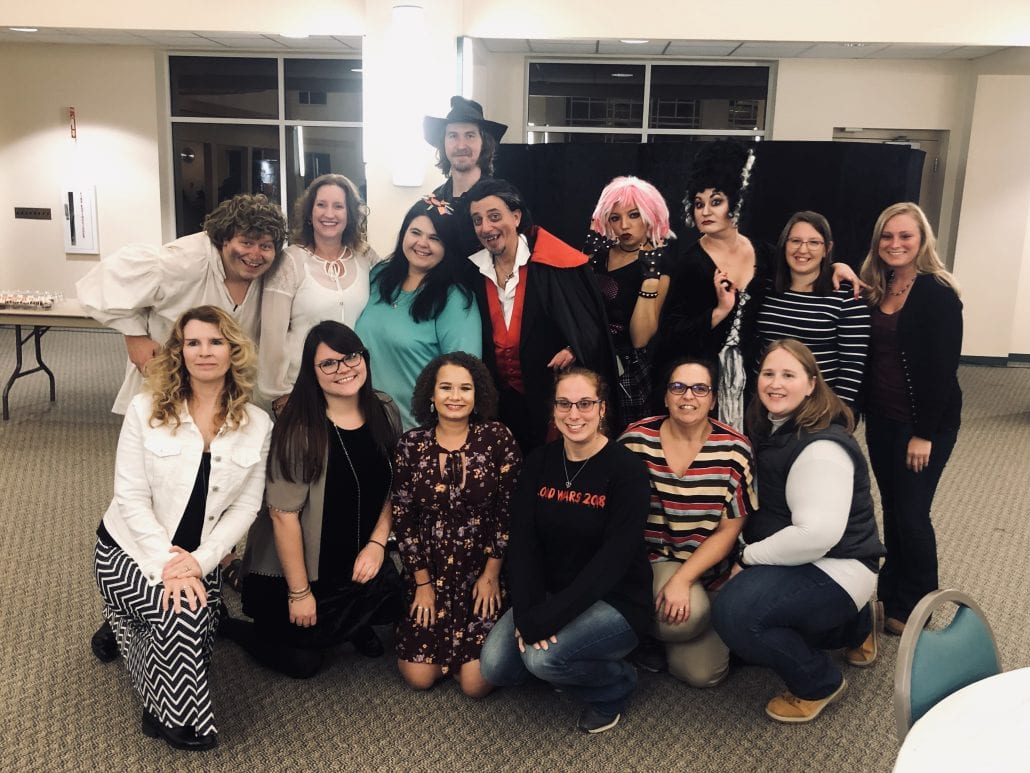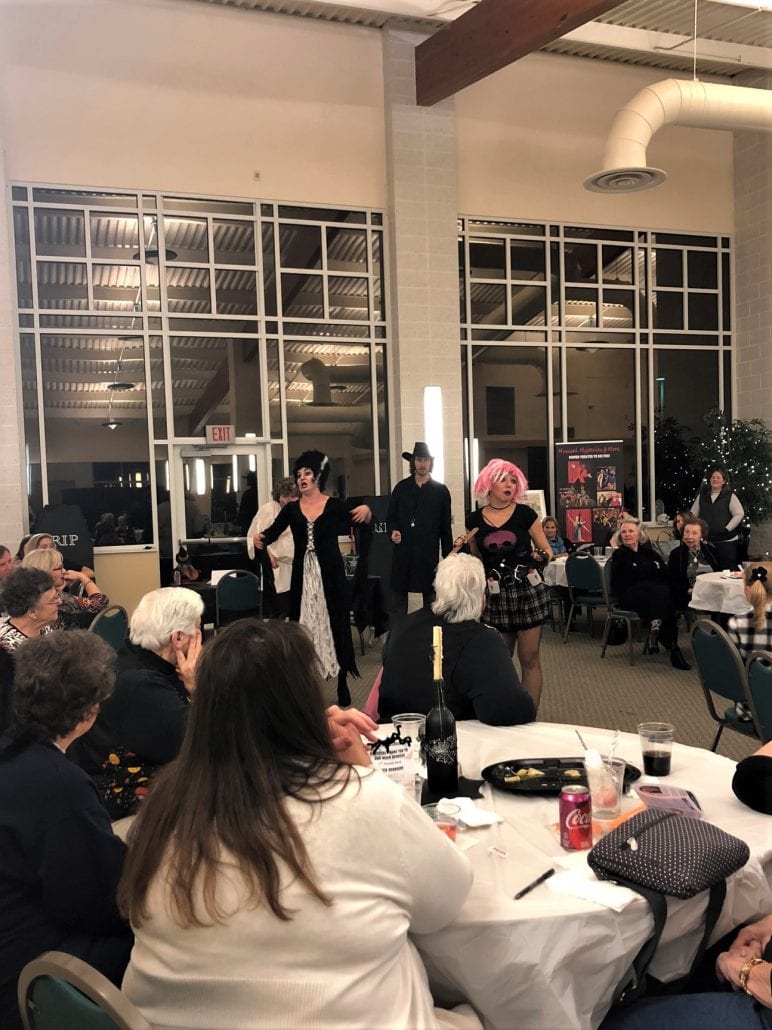 Alleghenies United Cerebral Palsy Fall Fundraiser will be a Murder Mystery Dinner Saturday November 5, 2022 held in the Choices Community Room at 119 Jari Drive and doors open at 5:30 pm. Tickets to the event will be $35 all inclusive if you buy your tickets by Oct. 22 after that they will be $40.
Murder mystery dinners are an especially entertaining way to spend an evening out with friends and loved ones. Musical Mysteries & More has a fresh, comedic, musical take on the mystery genre, encouraging your participation. The show this year will be….
Indiana Smith and the Restaurant of Doom
Once again our favorite archaeologist is called upon to save the day. But when this bumbling explorer discovers the map to a treasure of biblical proportions, it leads to a whirlwind world tour and possibly the last escapade of famed adventure hero Indiana Smith.
For more details: www.scalucp.org/murdermystery or contact Dan Hockenberry 814-915-4055 / dhockenberry@scalucp.org
All proceeds from the evening go directly towards our Community Fund that allows us to support members of our community in various ways. Click here to learn more about our Community Fund.
Donating to AUCP is a great way to help people in your community. We have many ways for you to get involved, and it only takes a small effort to make a big difference.