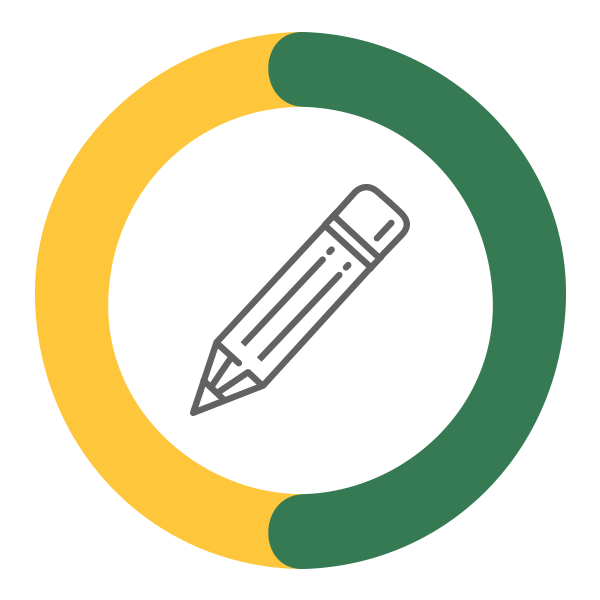 -

Step 2

Have your first in-home visit.

• At your first in-home visit, you talk with a person from PA IEB about your needs and
abilities to see if waiver services or other programs meet your needs.
• Complete the Medical Assistance application (PA 600) and other required forms.
⊲ If there are any missing forms, The County Assistance Office (CAO) will send a letter
to tell you how to send the forms.

Go to www.compass.state.pa.us and fill out the forms online or

*Please contact our Referral Specialist, Erica Lau: (814) 915-4249 with any questions.