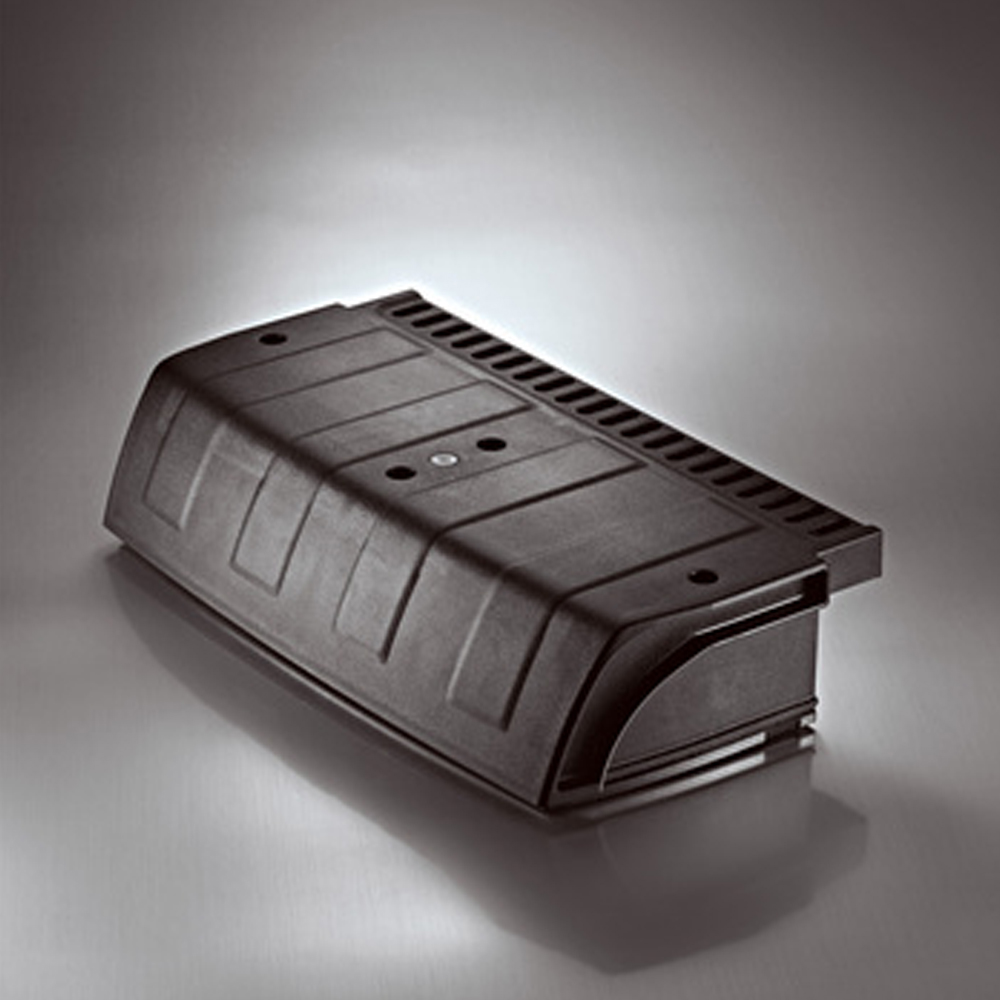 At 7 months old, doctors diagnosed Tracey Palmer with Cerebral Palsy on her left side. Despite the doctors reporting that she would never be able to walk, with the help of her mom, Tracey began to walk at the age of three. Starting at the age of 5, Tracey has had over 200 surgeries, and that still didn't stop her. Today at the age of 56, Tracey walks using a left leg prosthetic, holds two degrees, one in Animal Science and the other in Medical Technology, and is very active in her church as a Youth Director.
Tracey has never felt respected in public when she was using her wheelchair, so when she was presented with the opportunity to get a segway through her insurance, she was all about it. Using the segway gives her the ability to look into the eyes of whomever she's talking to, go up and down ramps easier, and it is lighter to transport. The segway also plays a huge role in helping her keep up with the teens in her youth group when she attends youth conferences.
Unfortunately, like any battery operated equipment, Tracey's segway battery eventually died. Since the cost of a replacement battery would have been close to $1,000, Tracey knew she would not be able to afford it. When looking into assistance to replace the battery, she found out that her UPMC insurance and Community HealthChoices plans would not cover the cost of a new battery because it was not seen it as a "medical need." This is when her Clinical Nurse Case Manager from the UPMC Community Team, Rebecca Cullen, reached out to AUCP to see if we could submit an application through the UCP Elsie S. Bellows Fund, a national program offering grants to help people buy Assistive Technology equipment.
After the application was submitted and approved, we were able to purchase a new battery for Tracey's segway and now she can keep up with the youth from her church and continue doing what needs to be done. We were delighted to work with Tracey and Rebecca and be able to meet her needs in partnership with the UCP Elsie S. Bellows Fund.  If you, or someone you know, is in a situation similar to Tracey, you can contact AUCP today to find out how to submit an application. Please contact, Jocelyn Hartman, at jhartman@scalucp.org or by phone at (814) 915-4055.
https://scalucp.org/wp-content/uploads/2019/11/segway-lithium-ion-battery.jpg
1000
1000
SCALUCP
https://scalucp.org/wp-content/uploads/2020/09/aucp-logo.png
SCALUCP
2019-11-27 11:34:29
2019-11-27 14:43:41
Bellow's Fund - Tracey Palmer