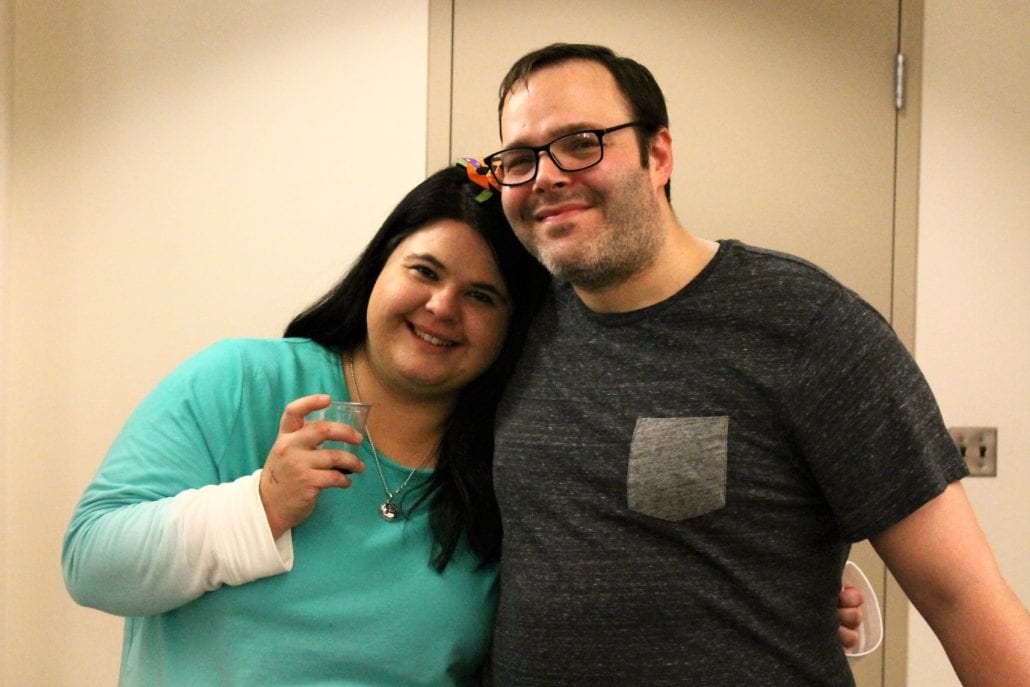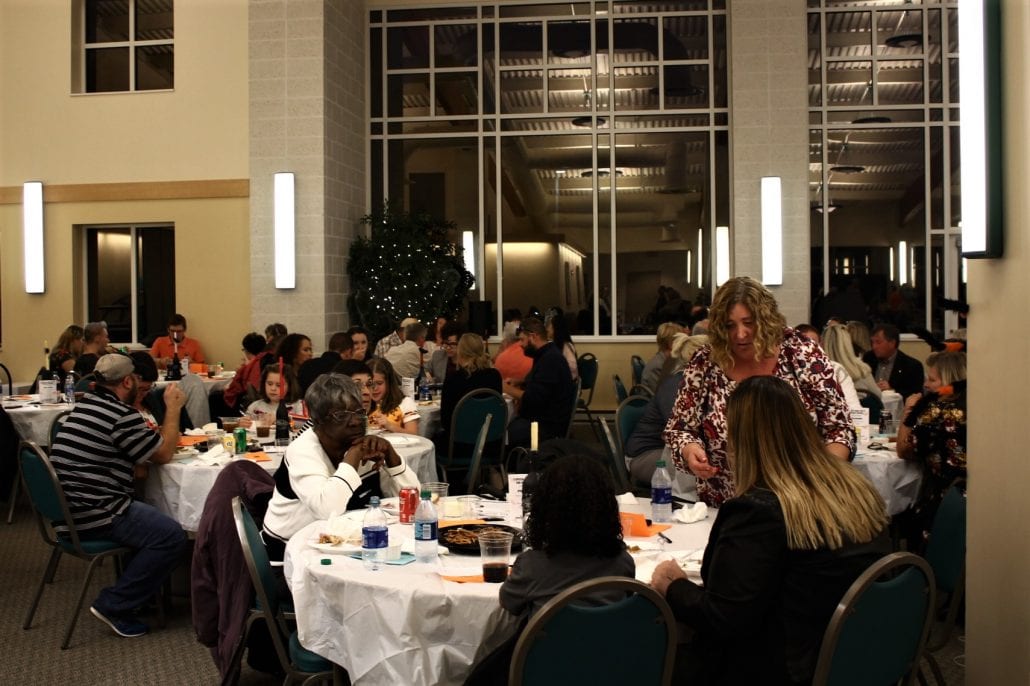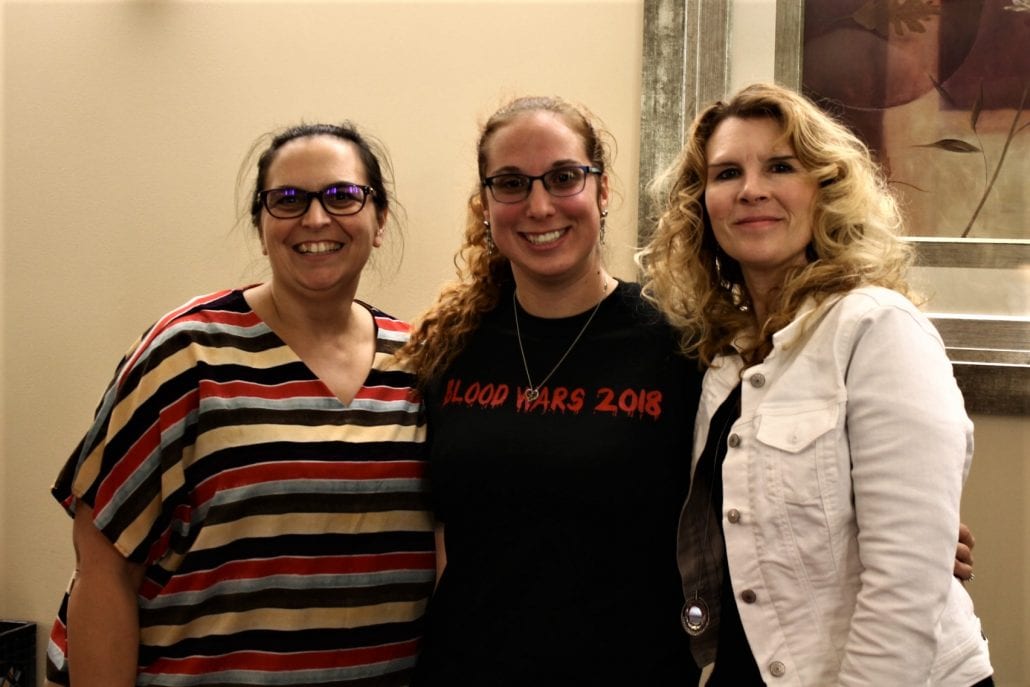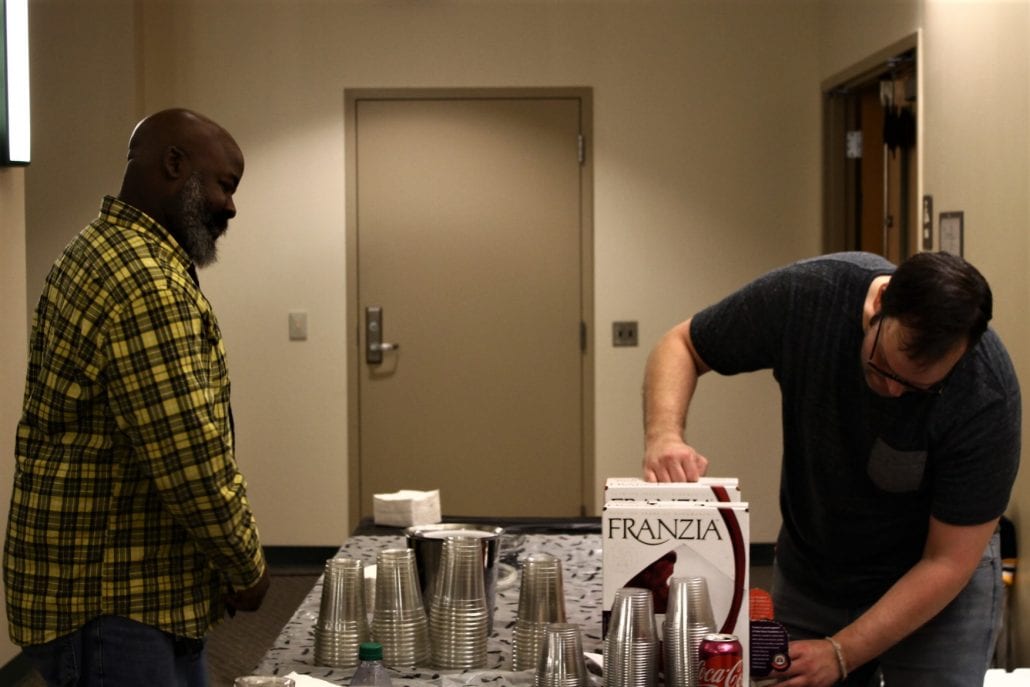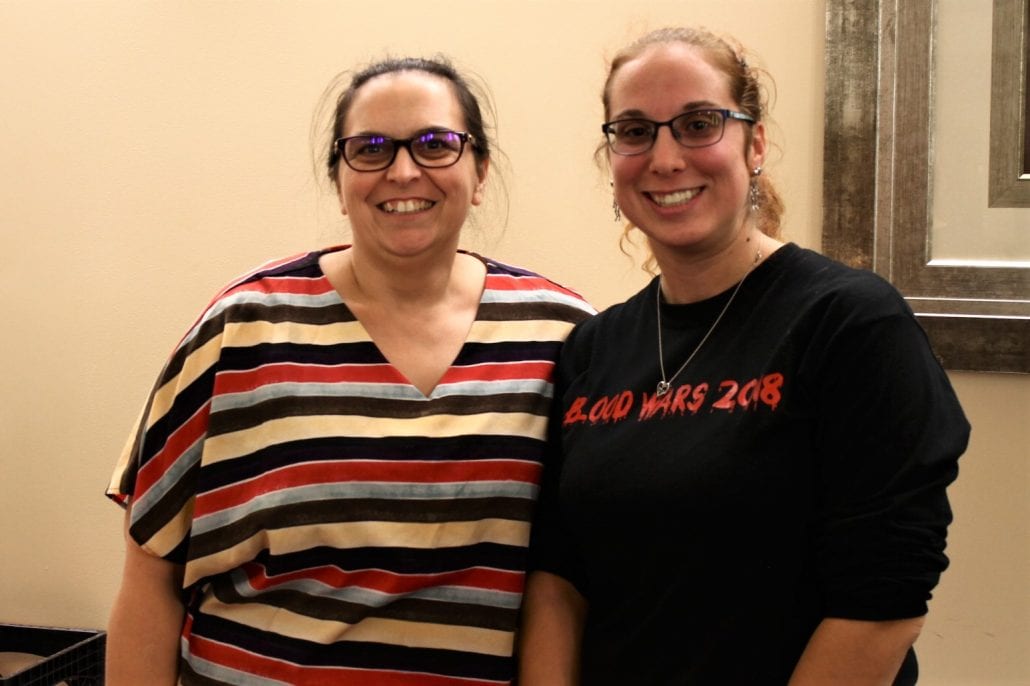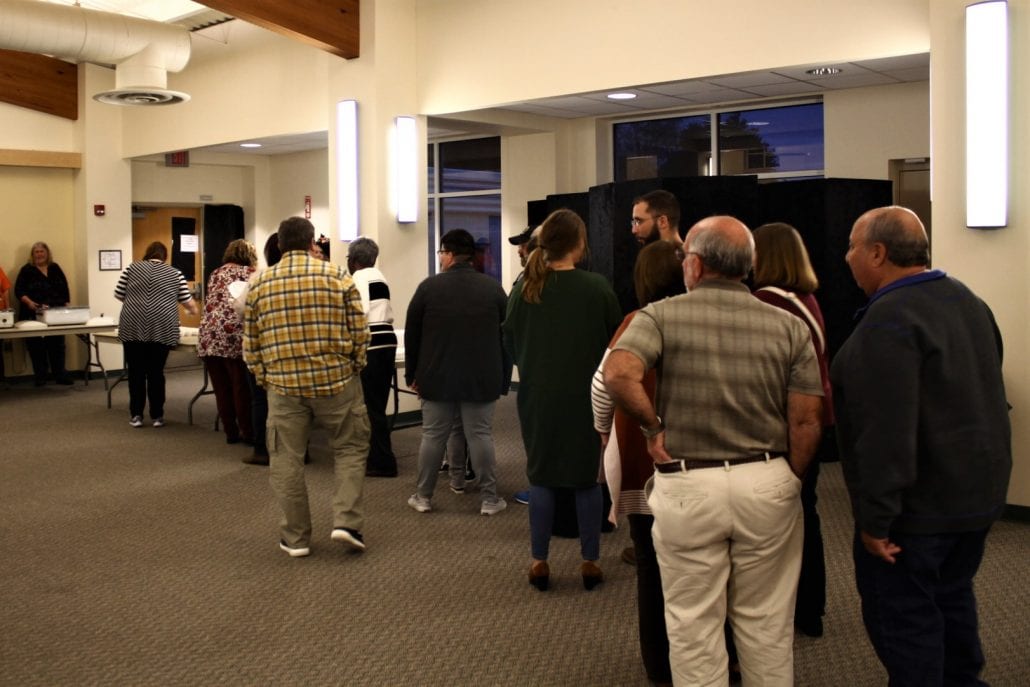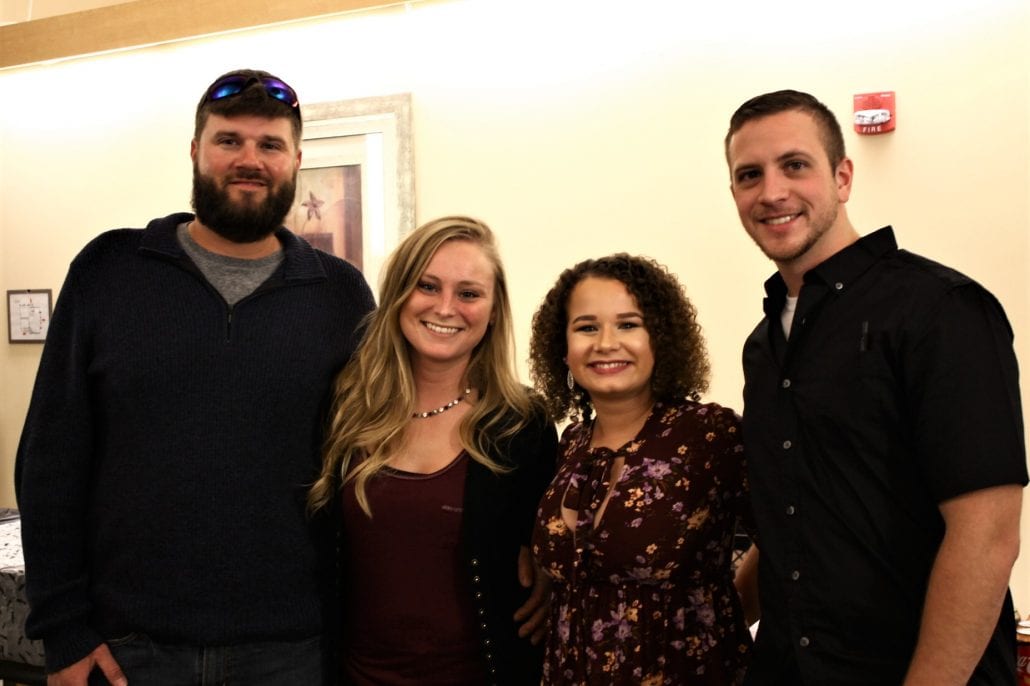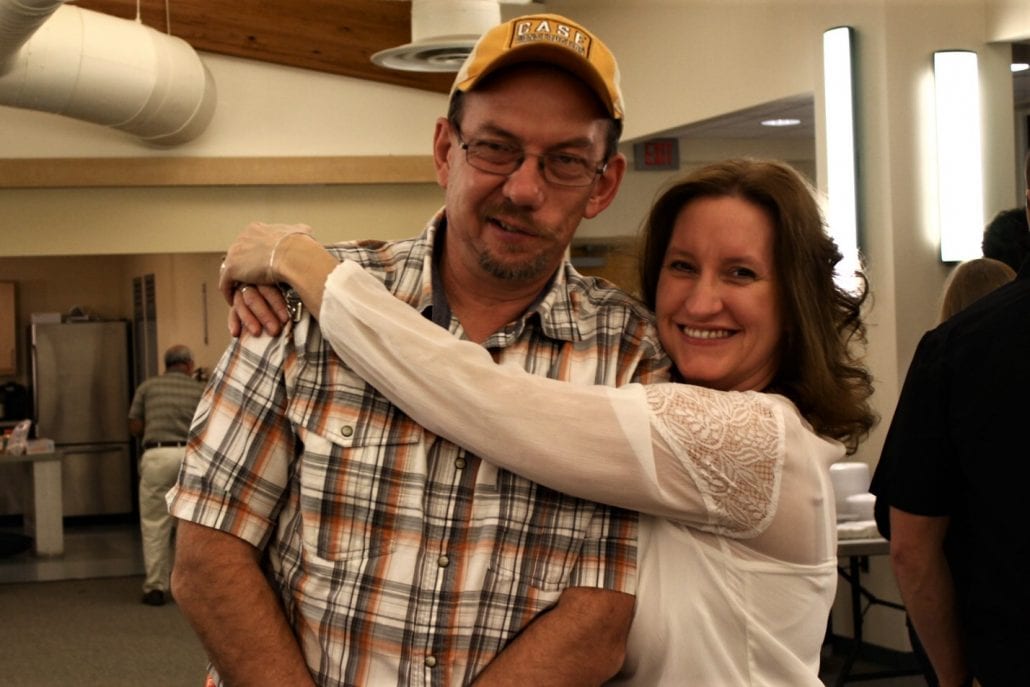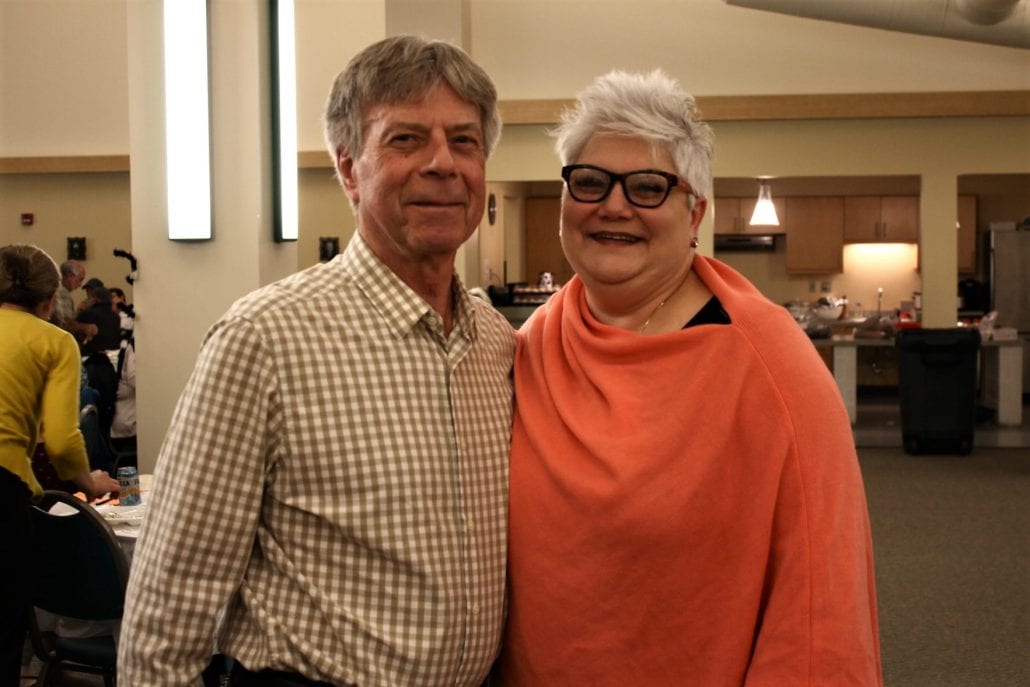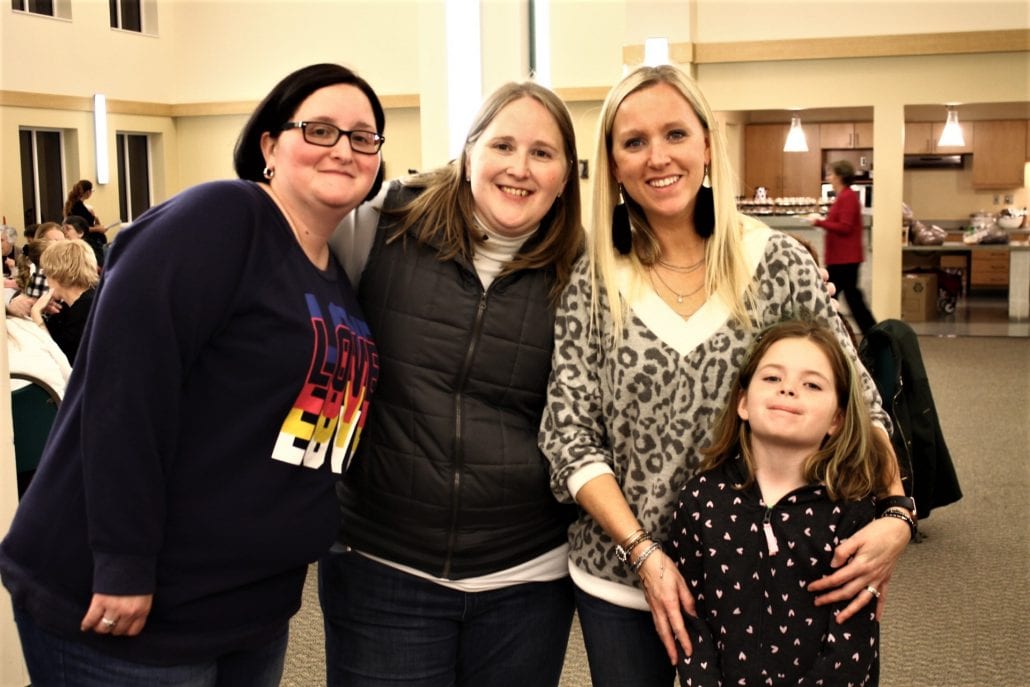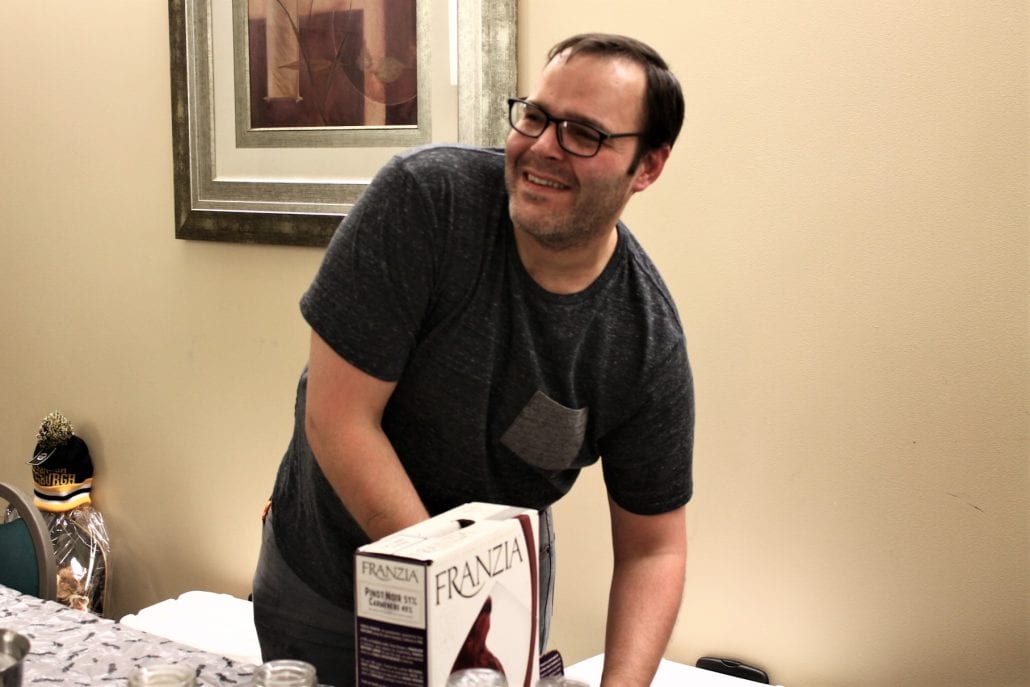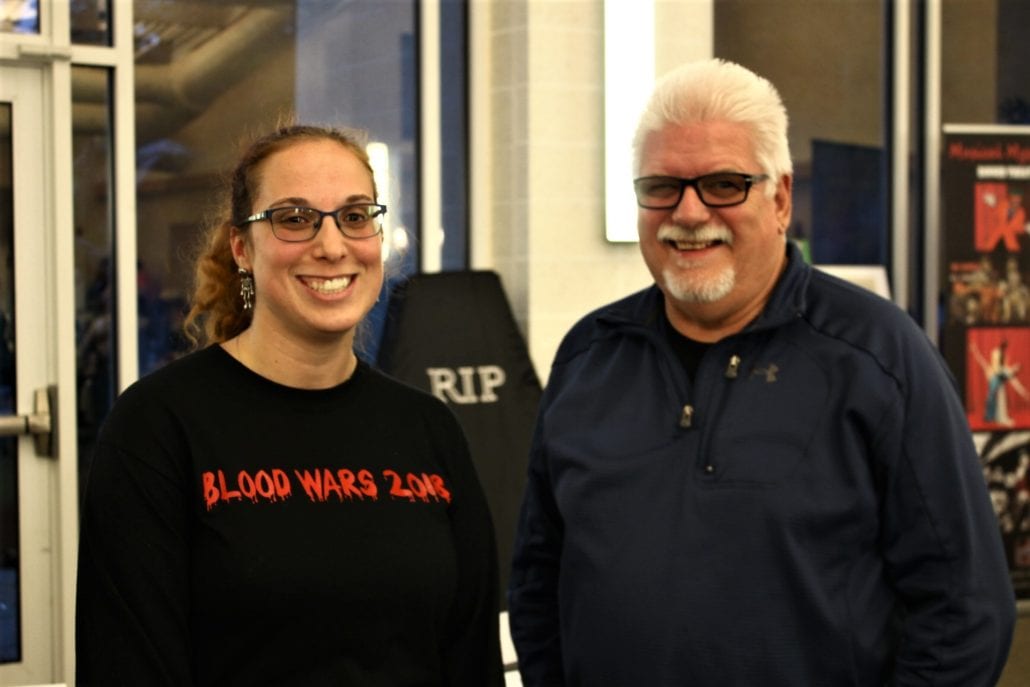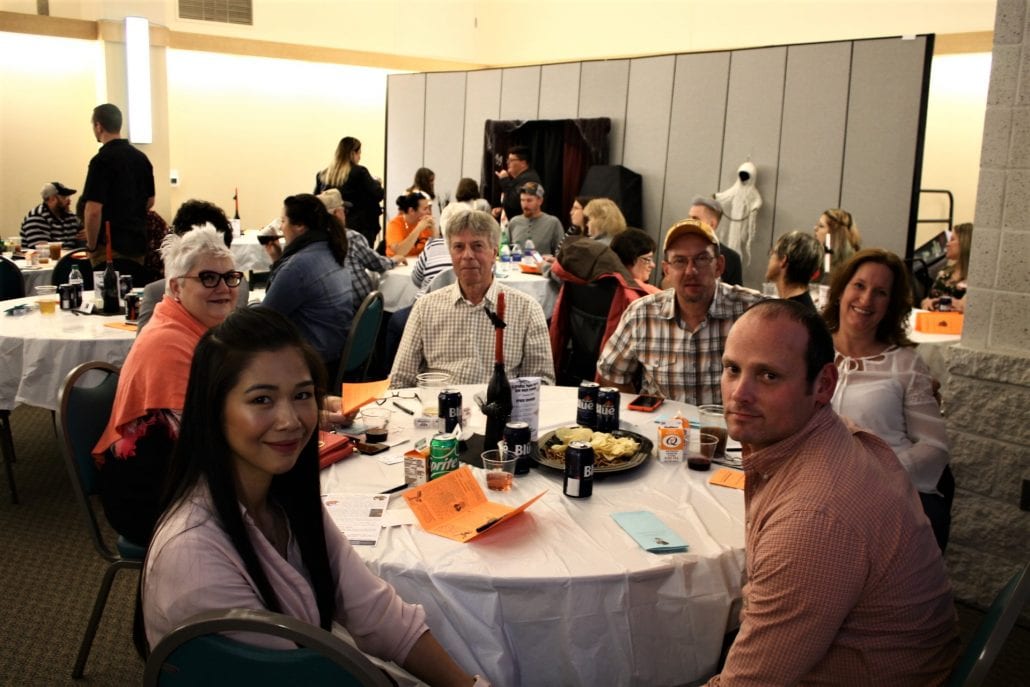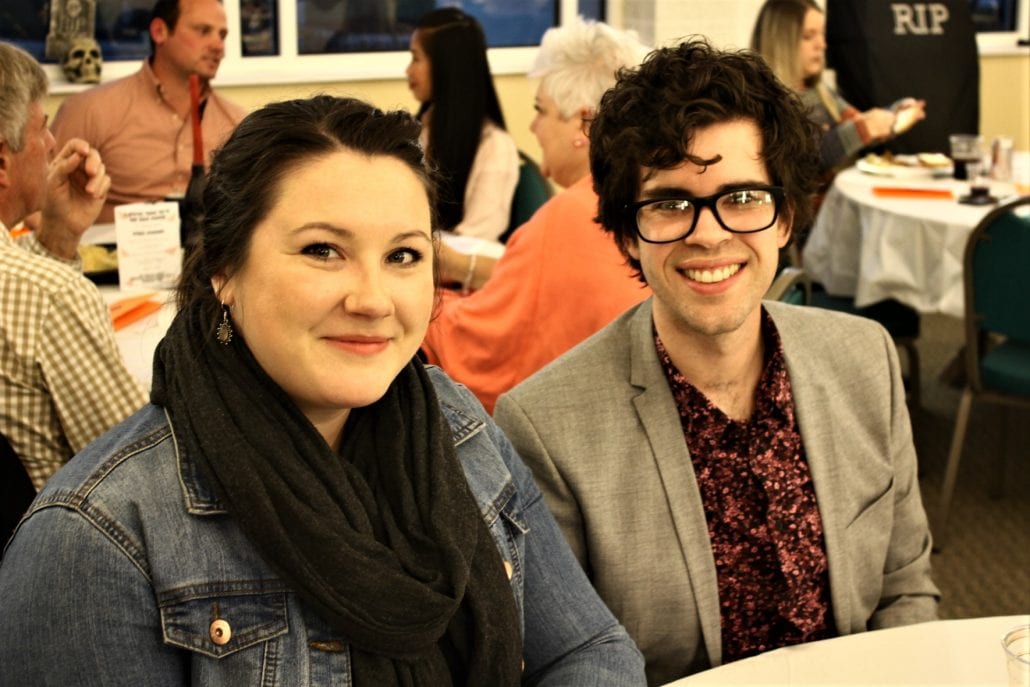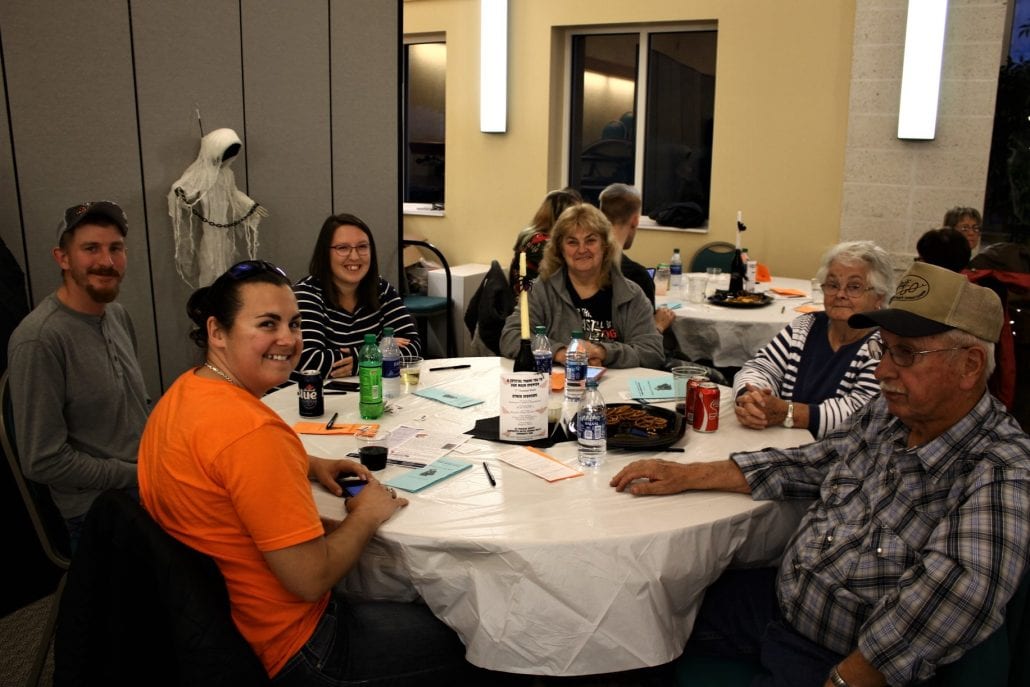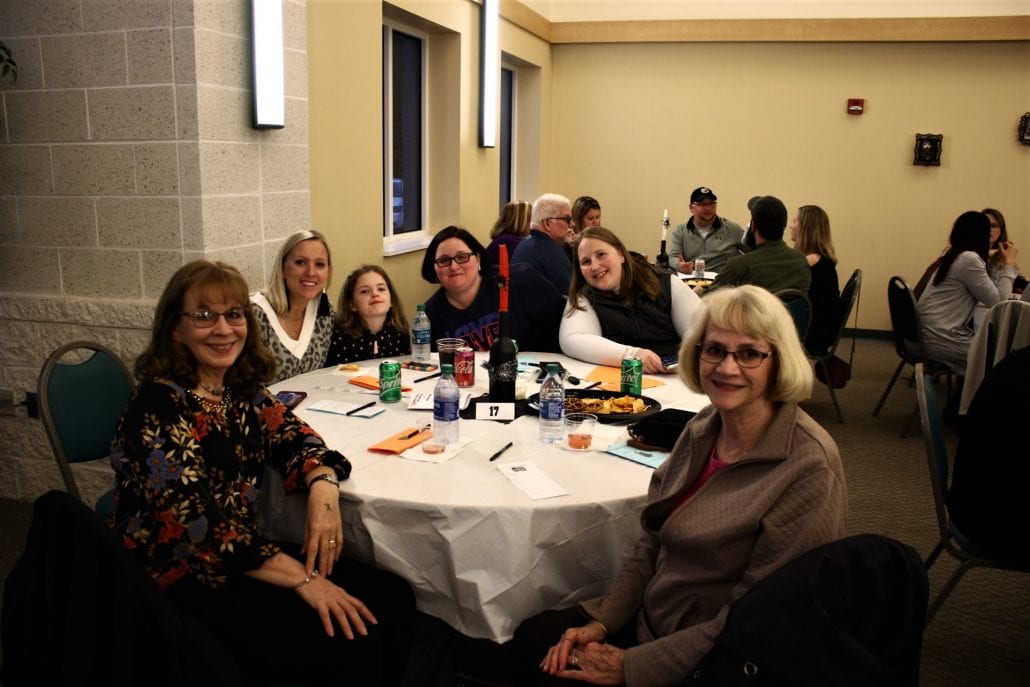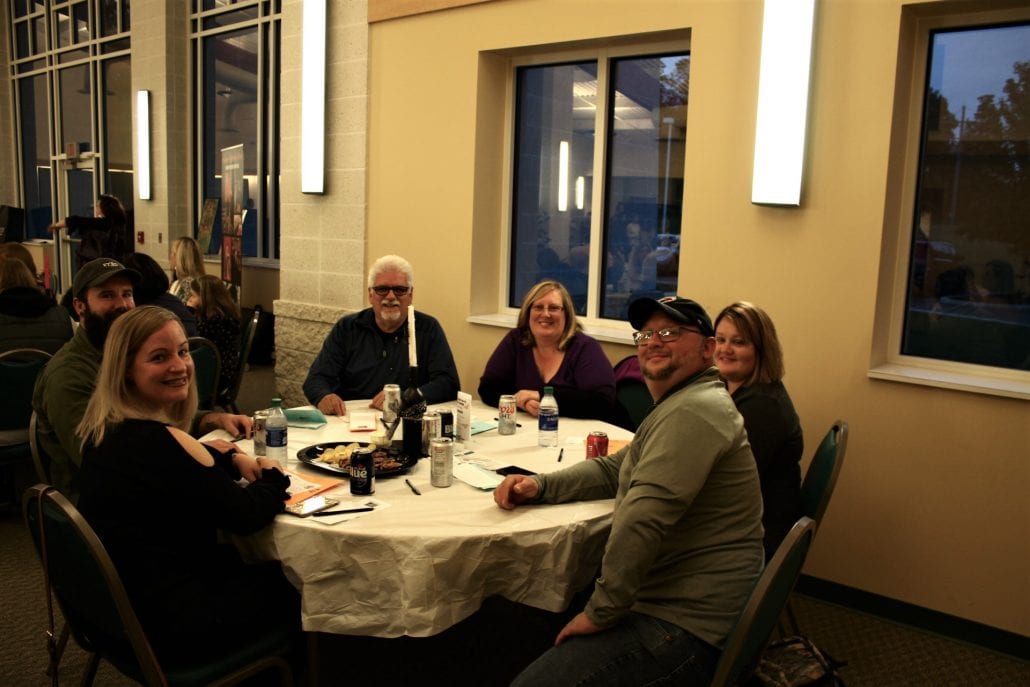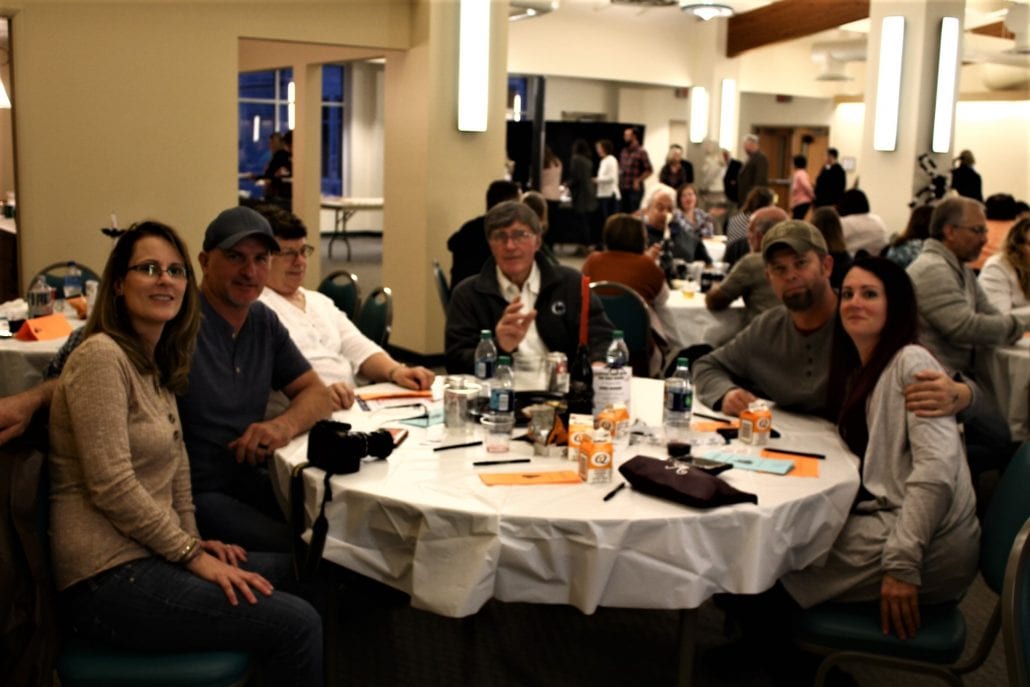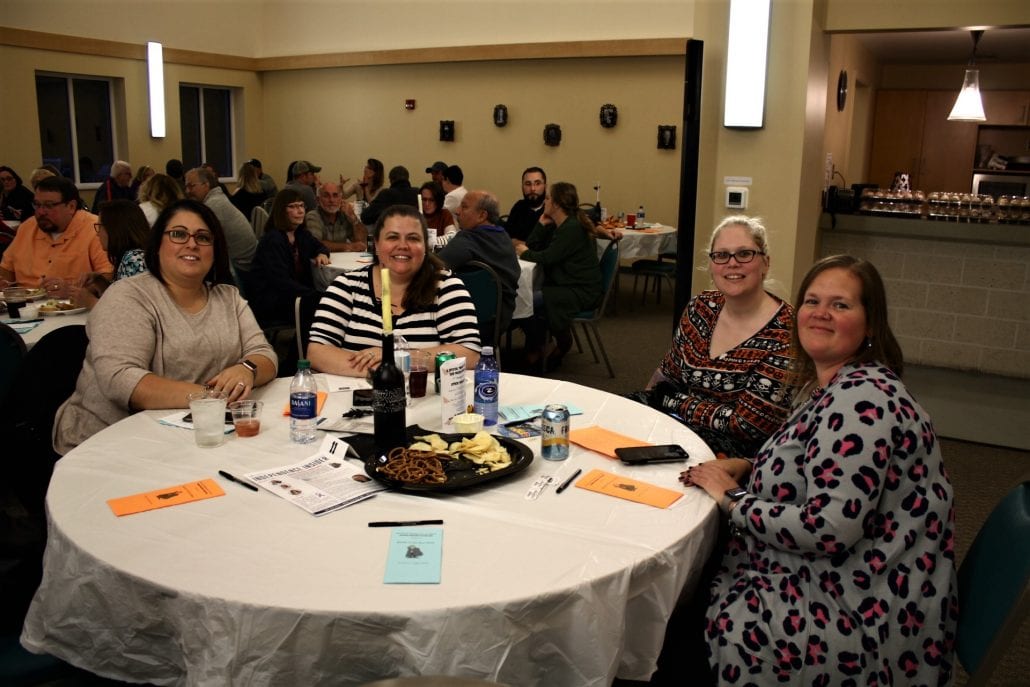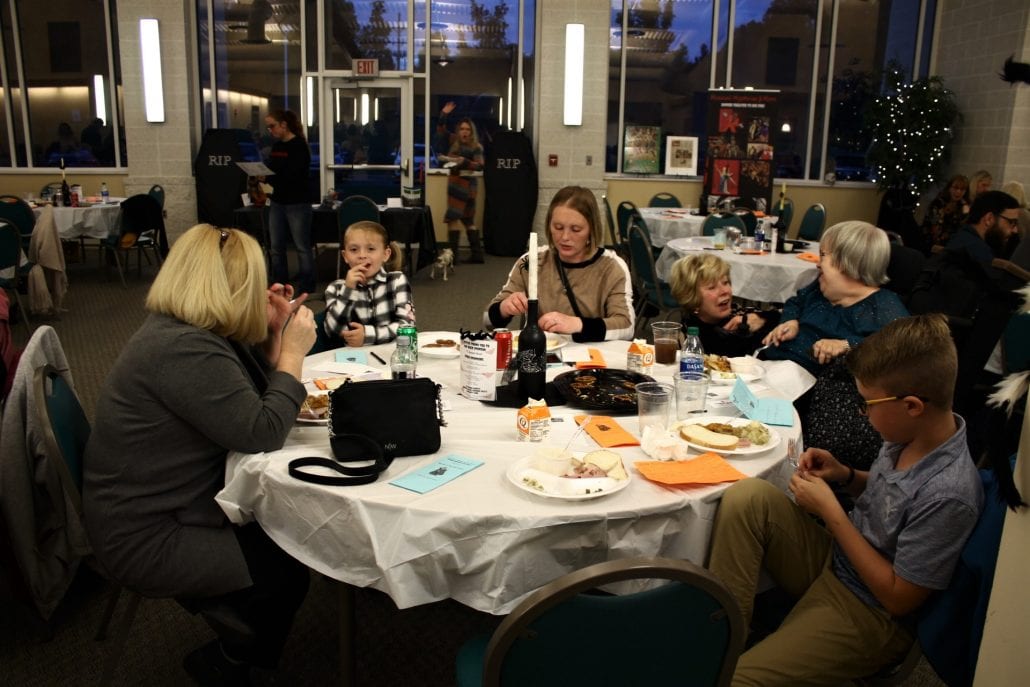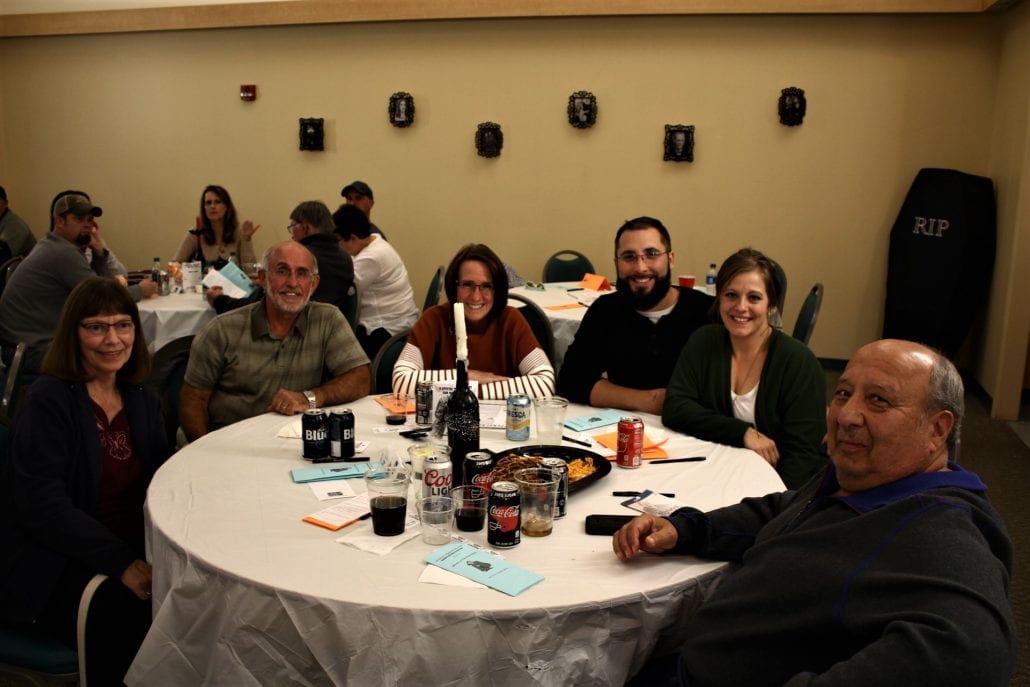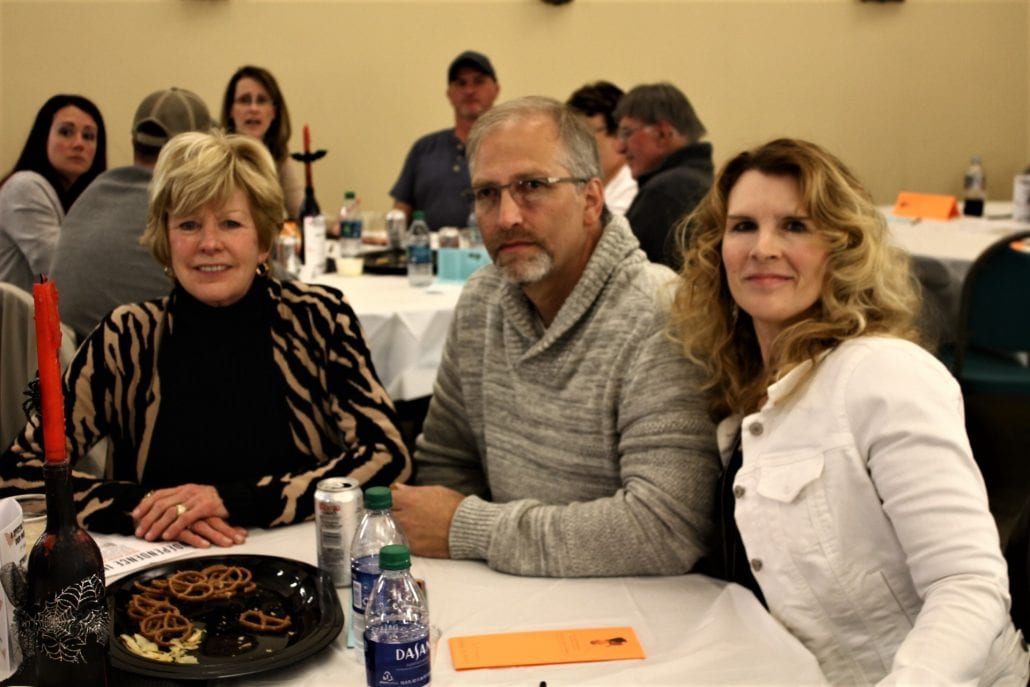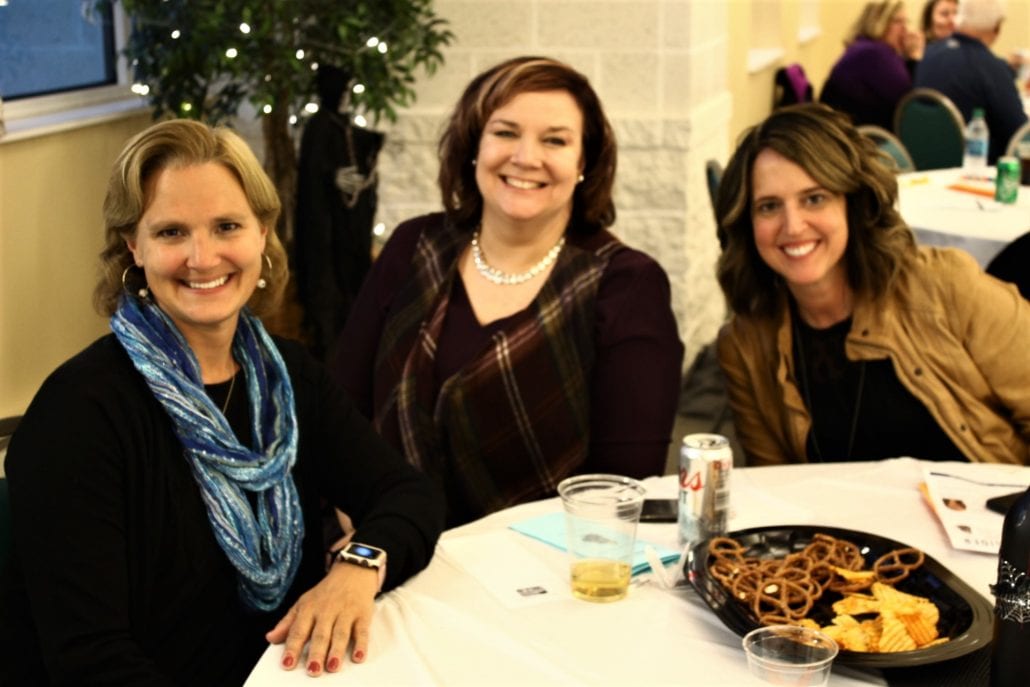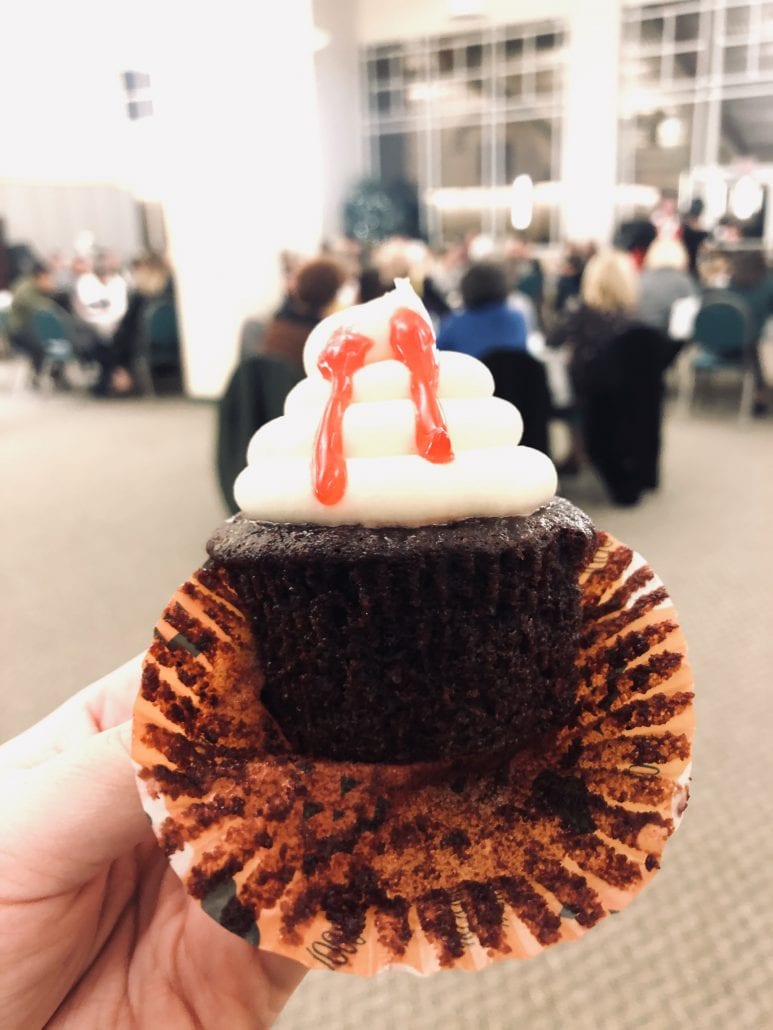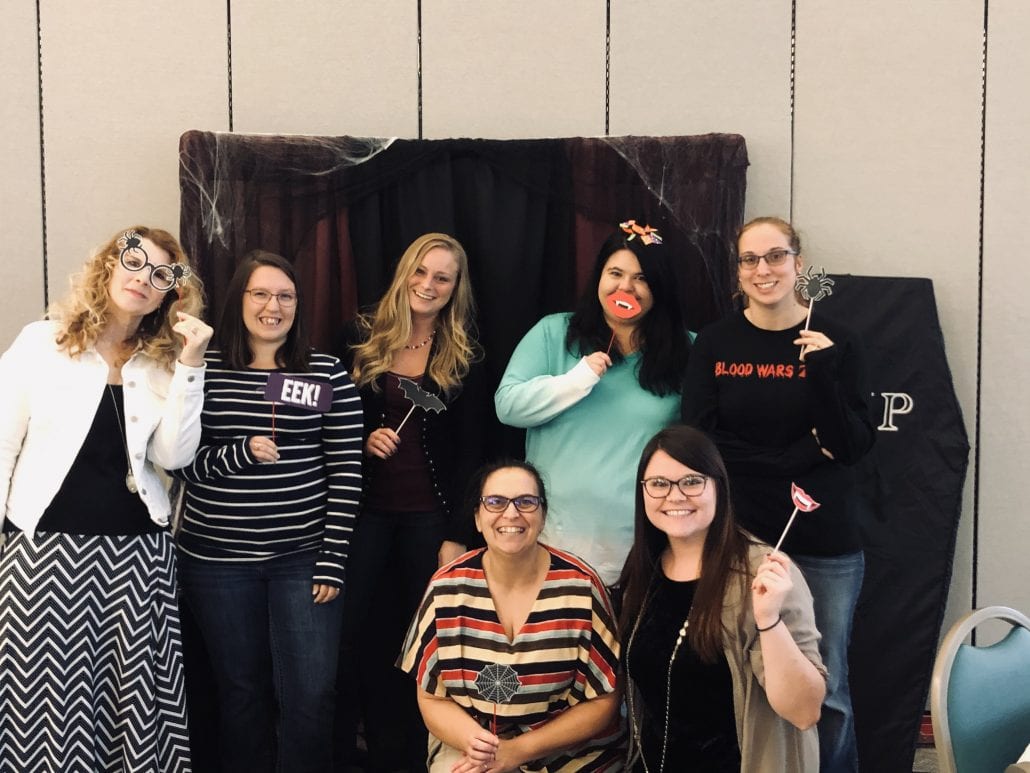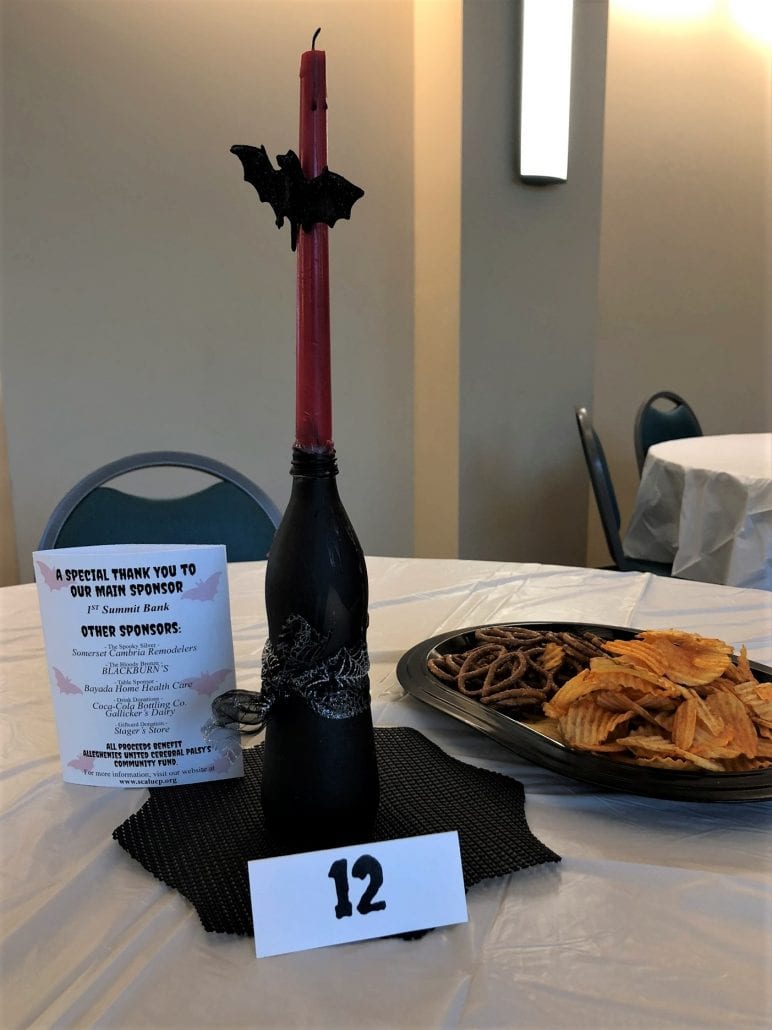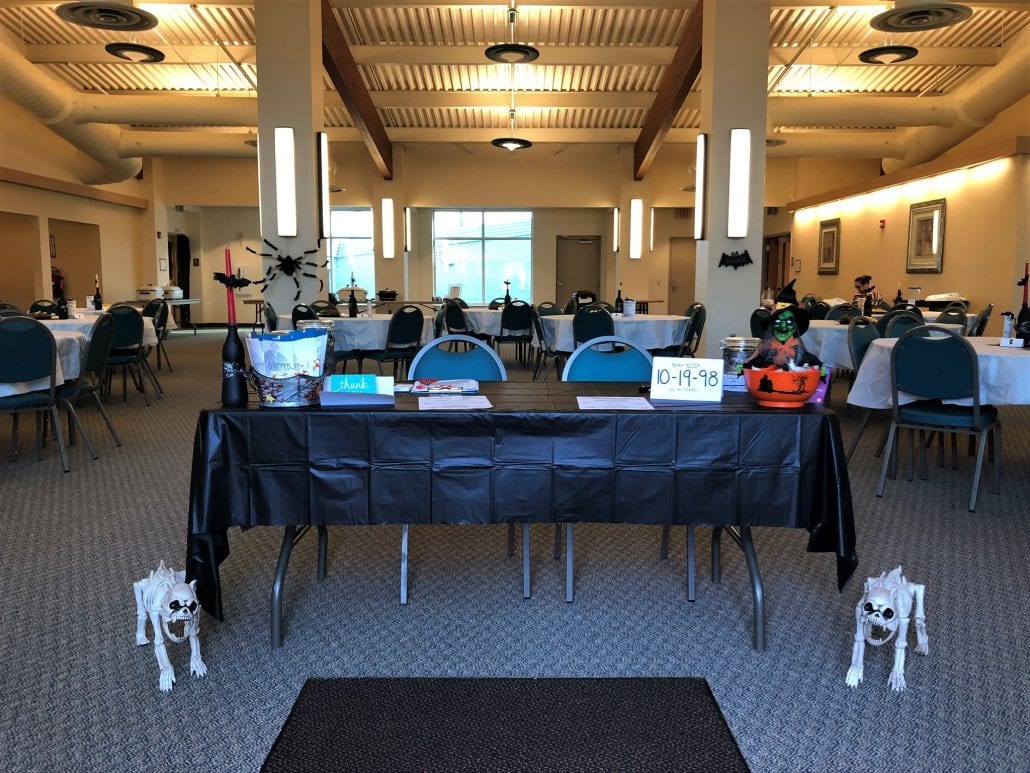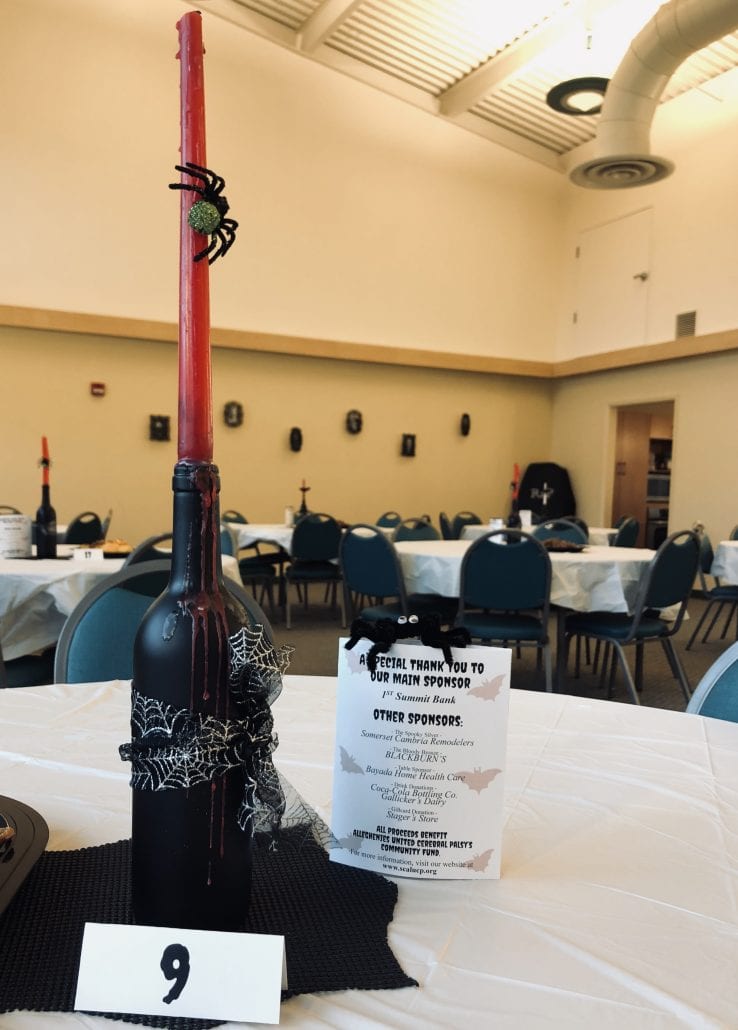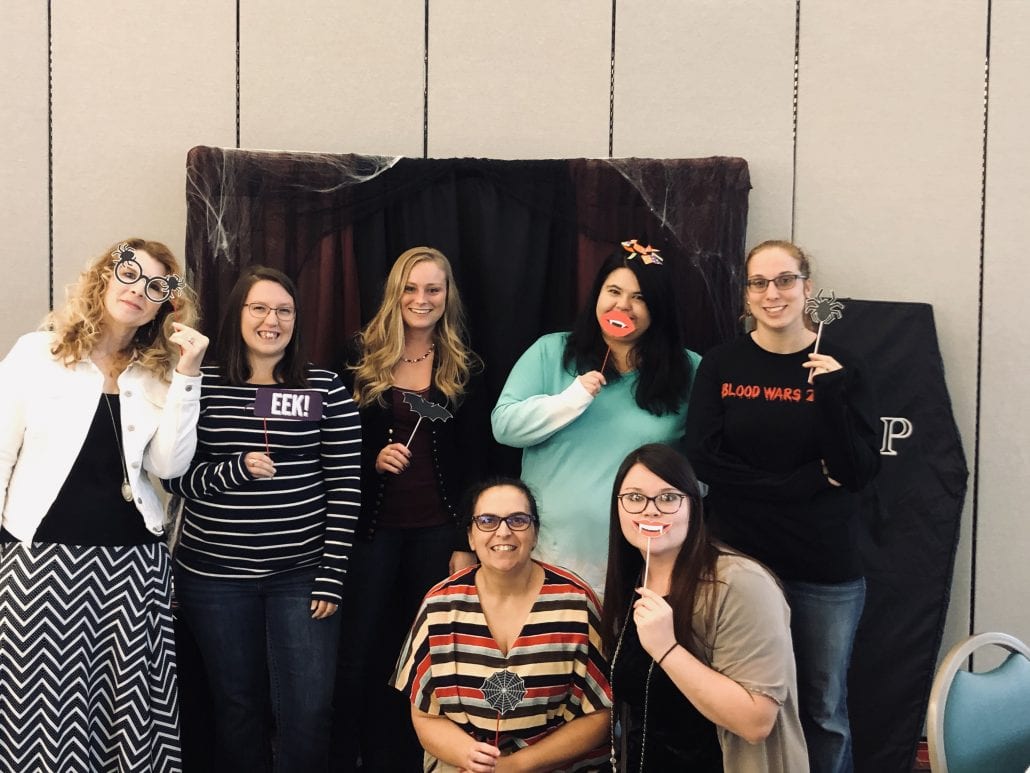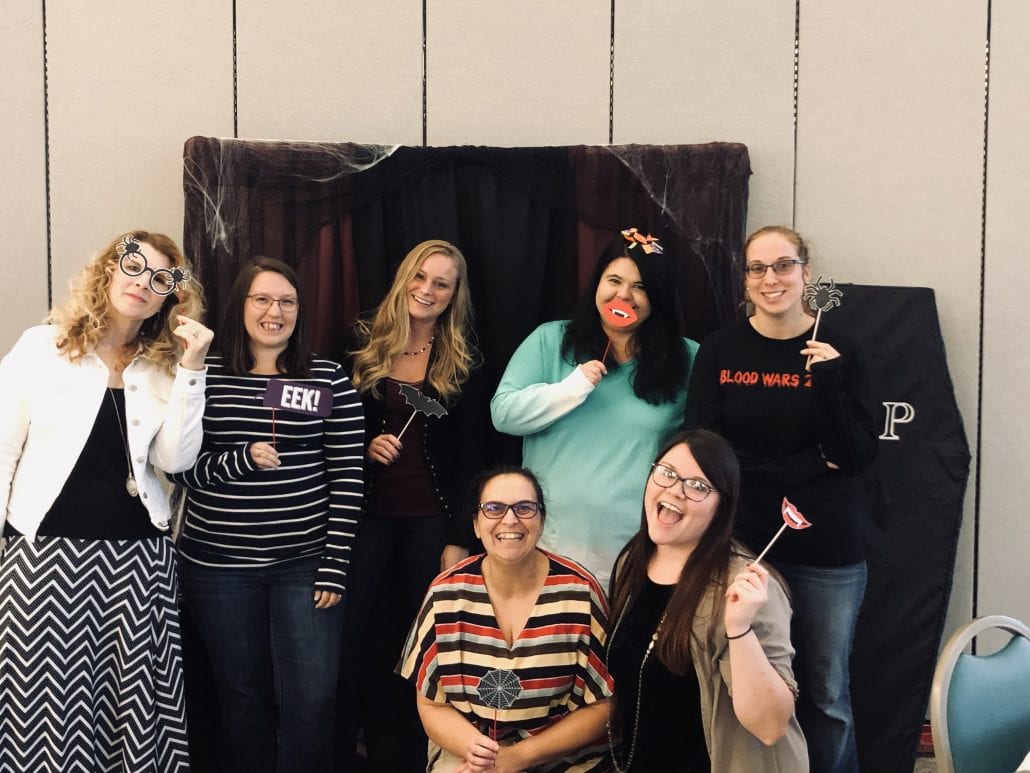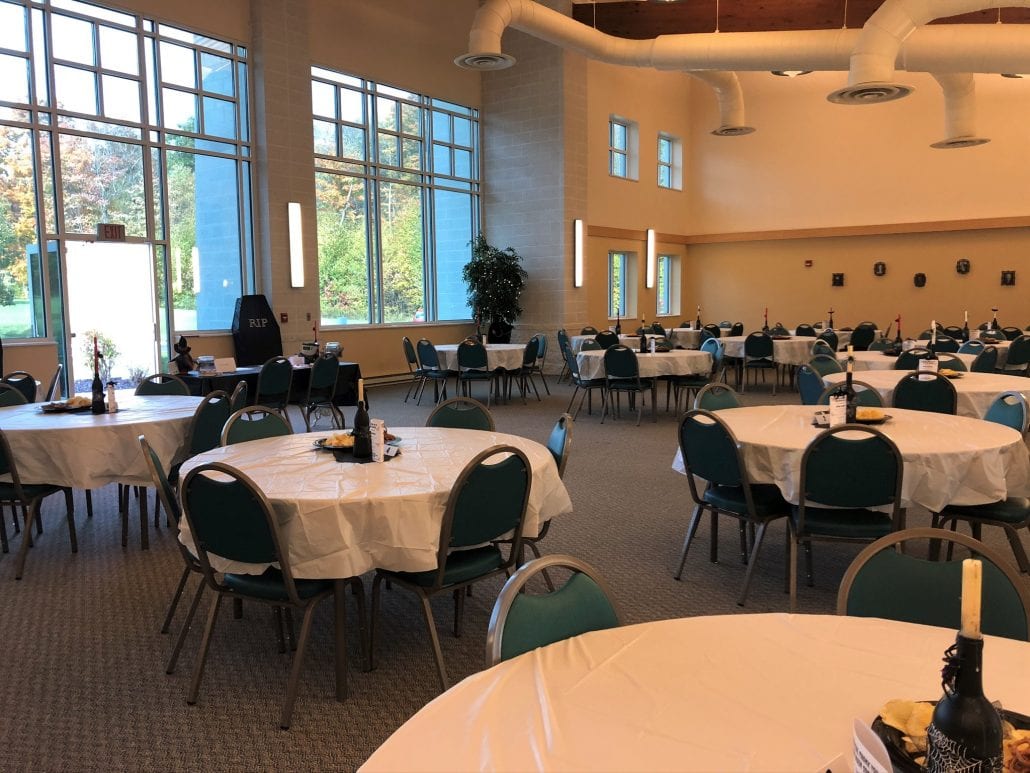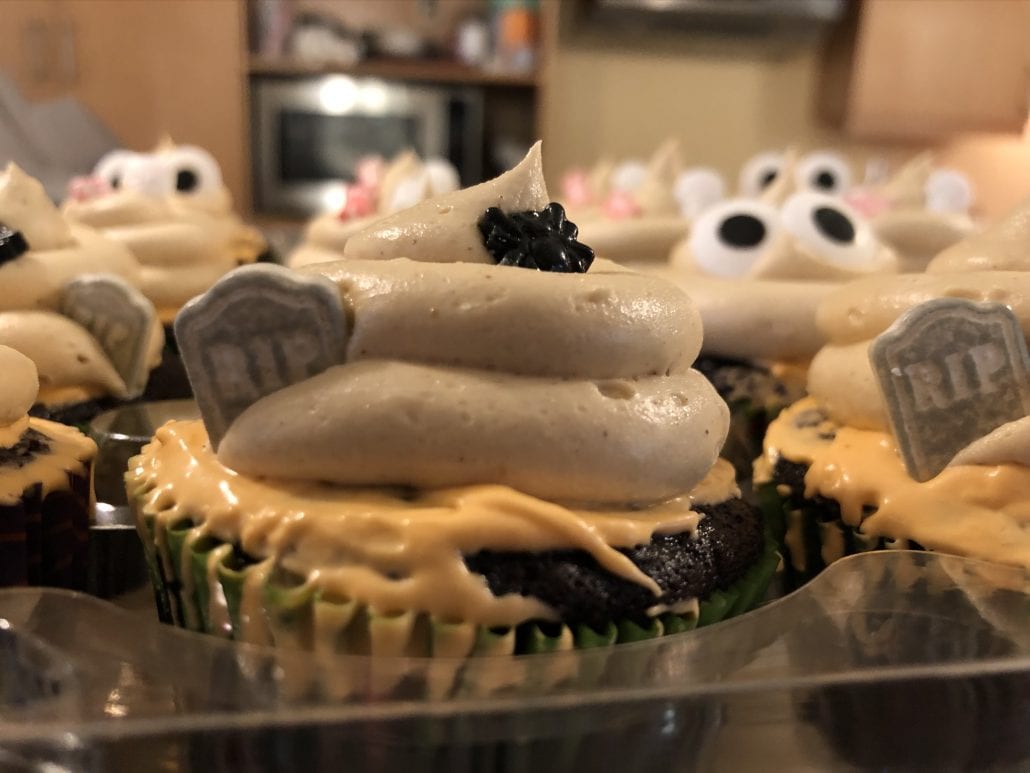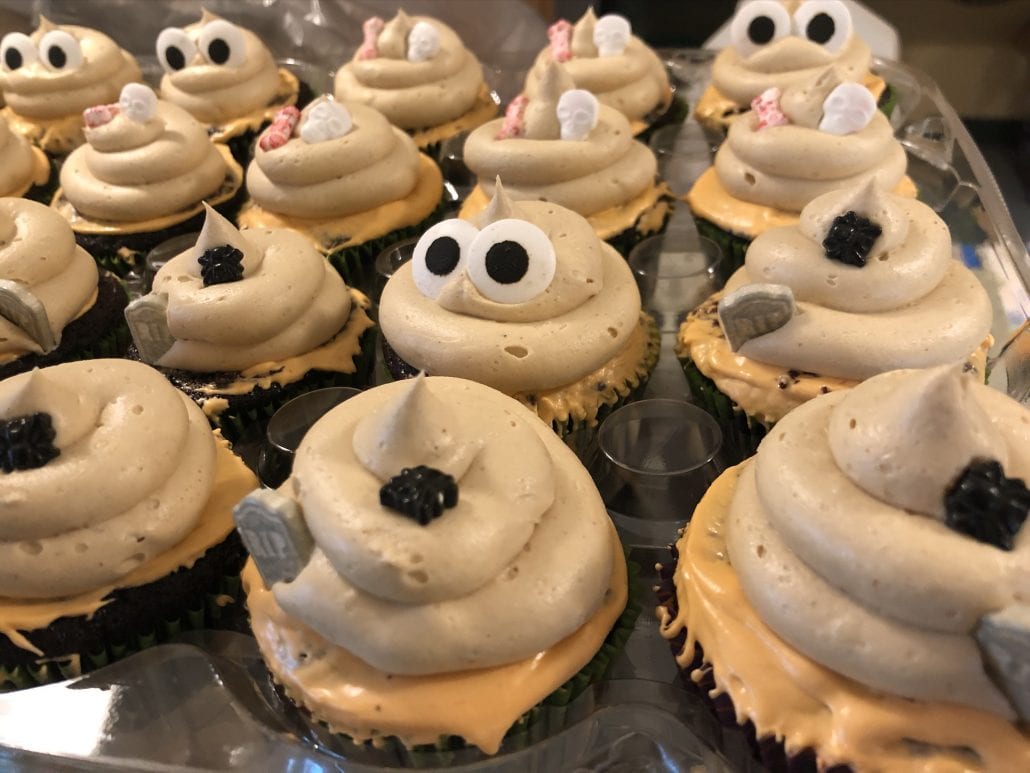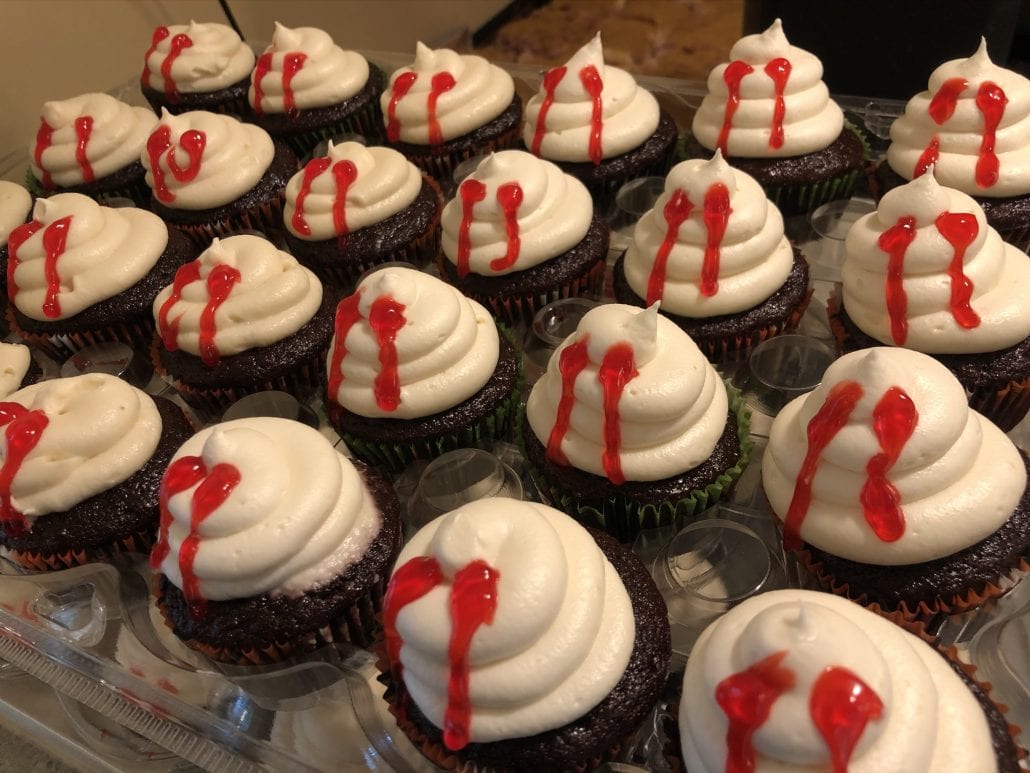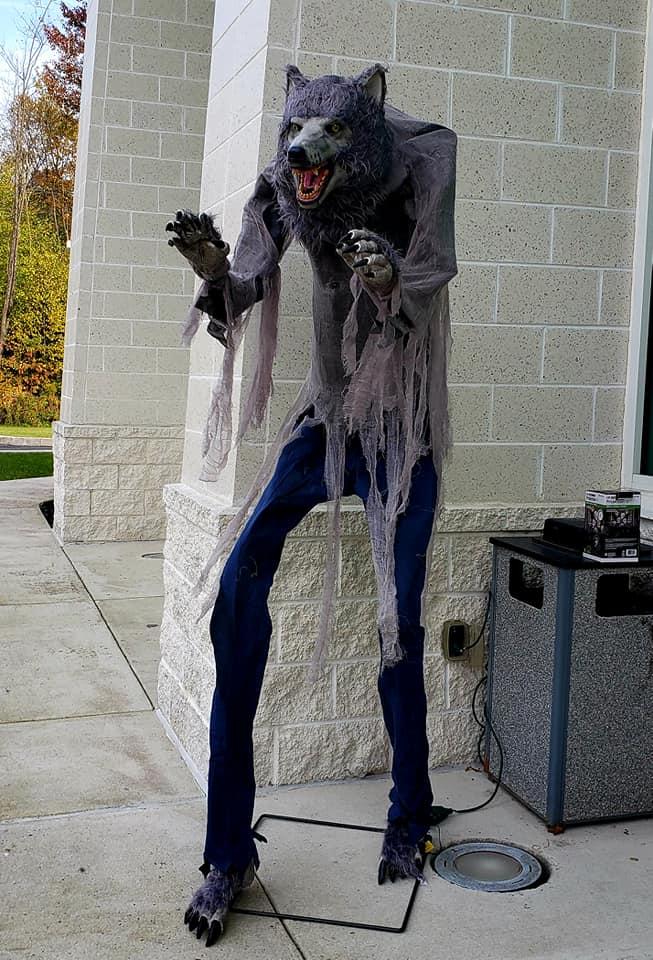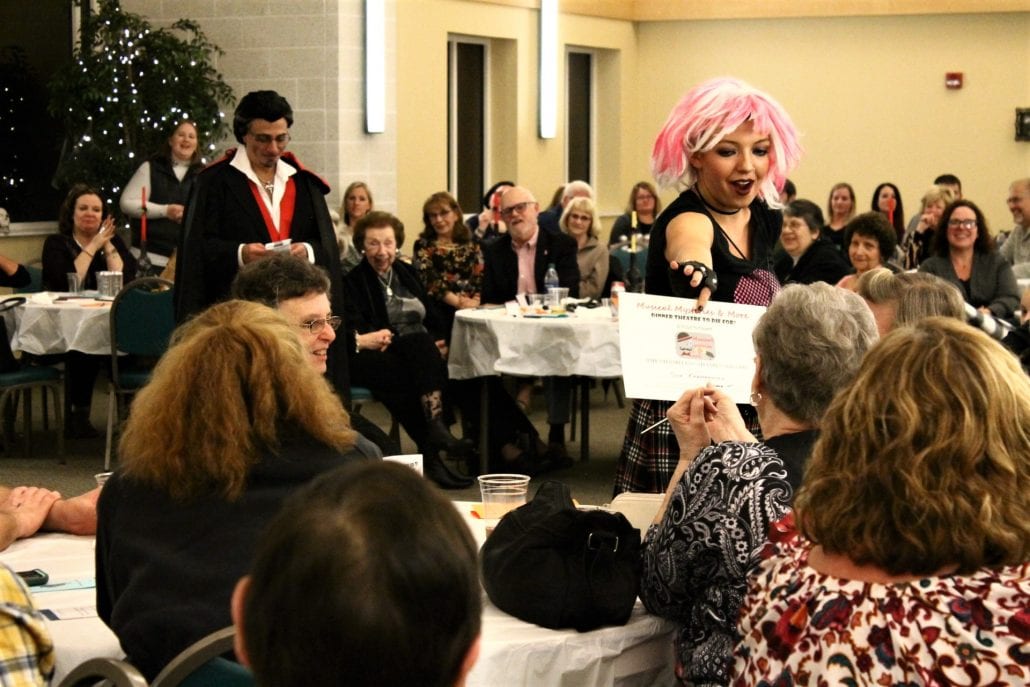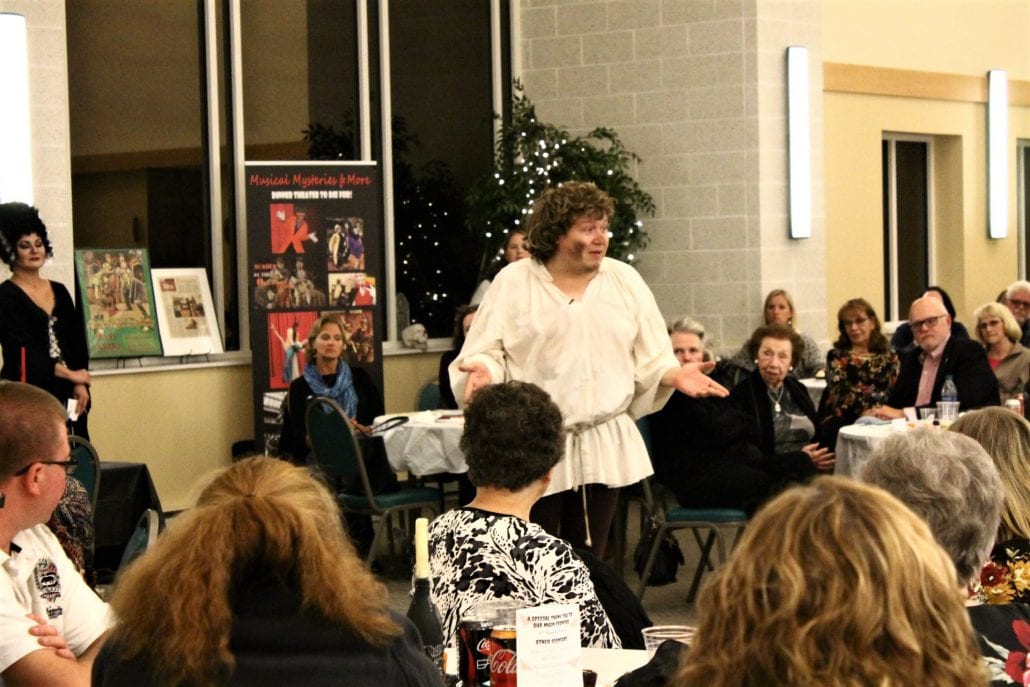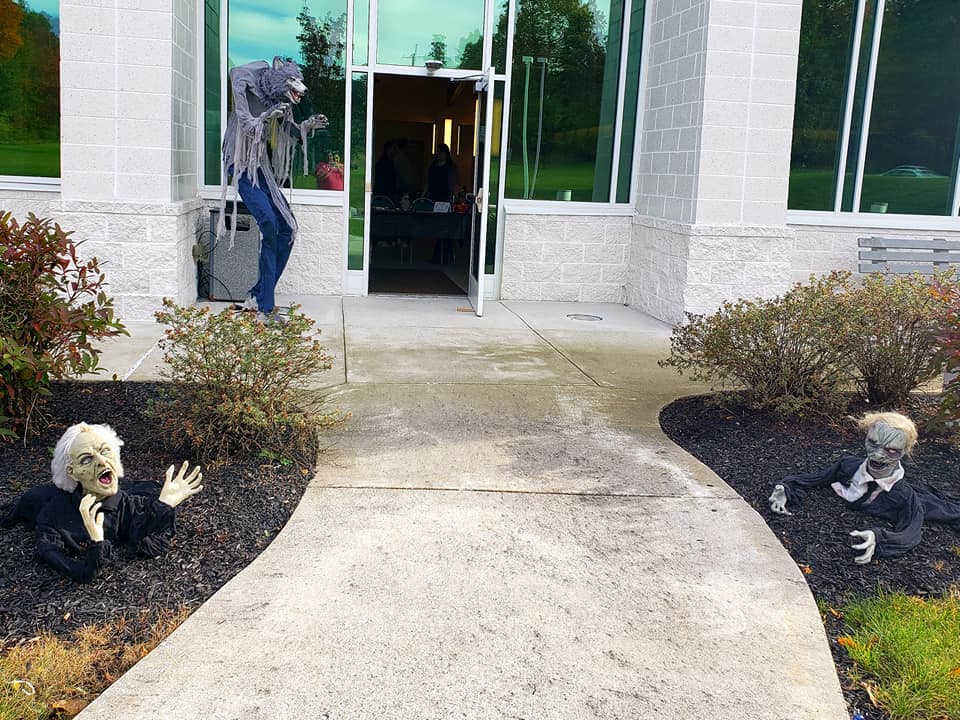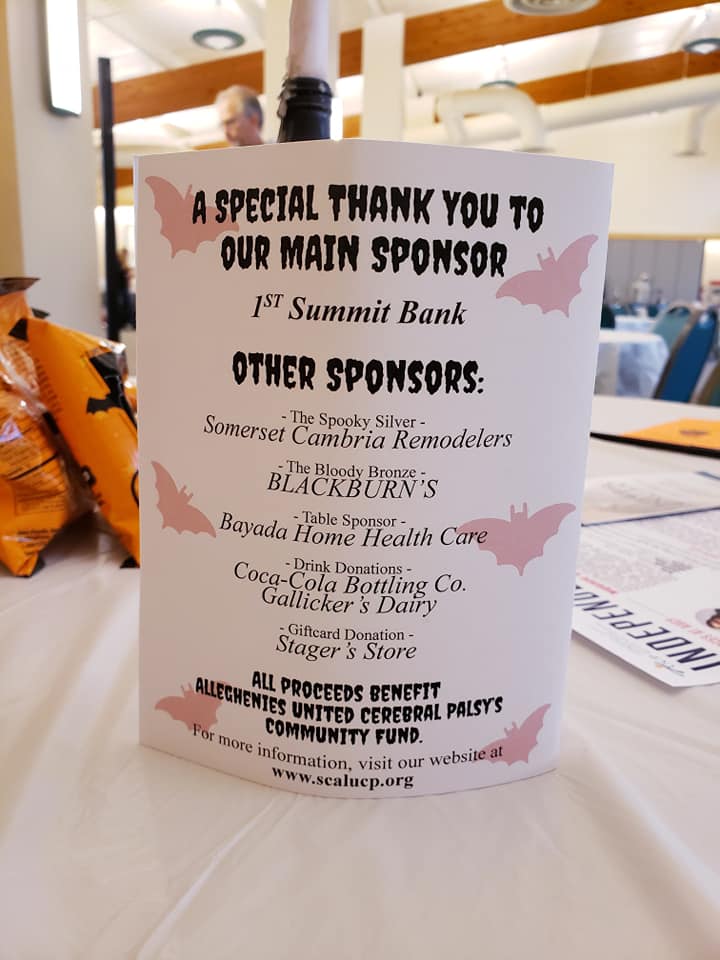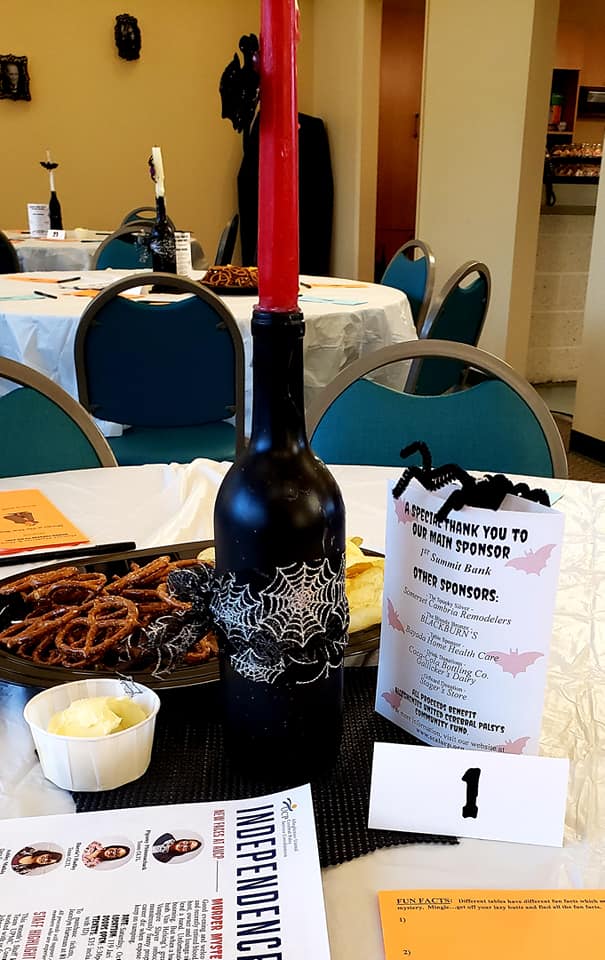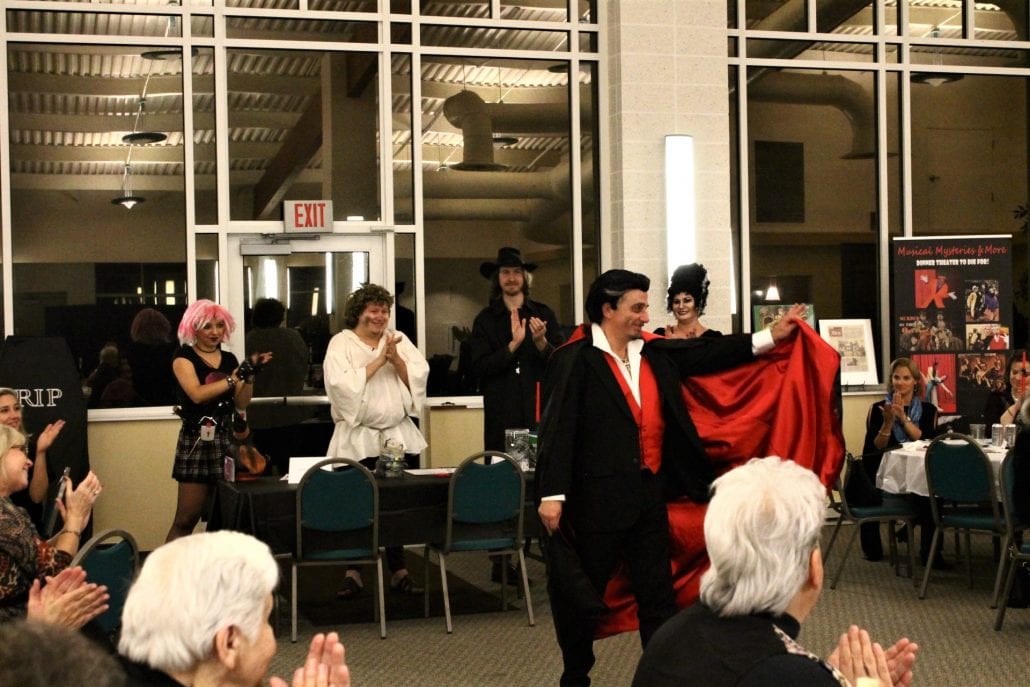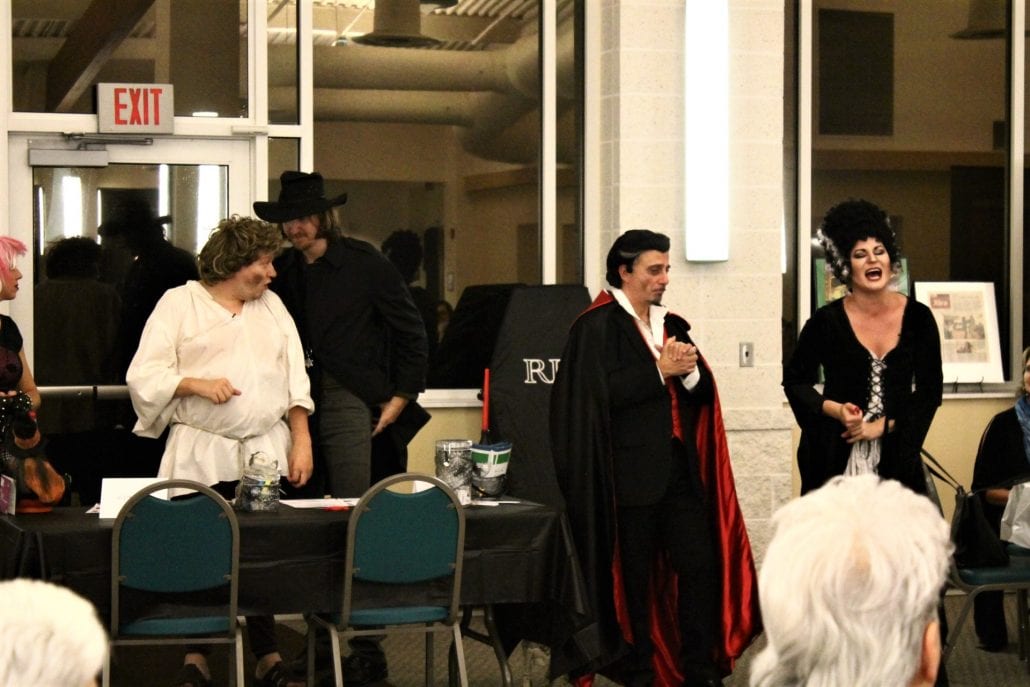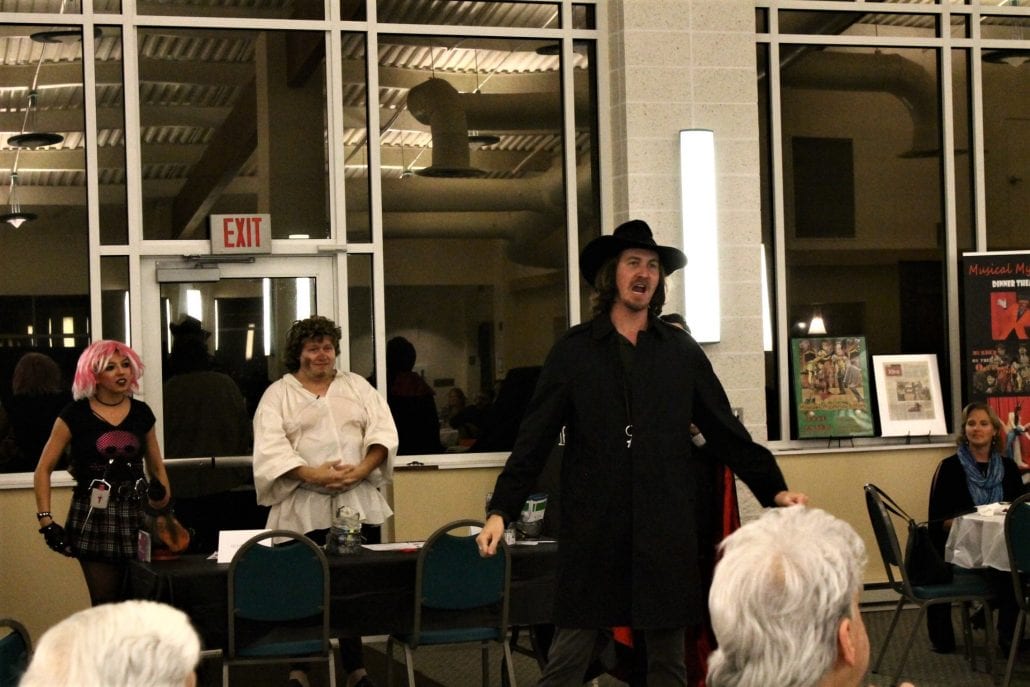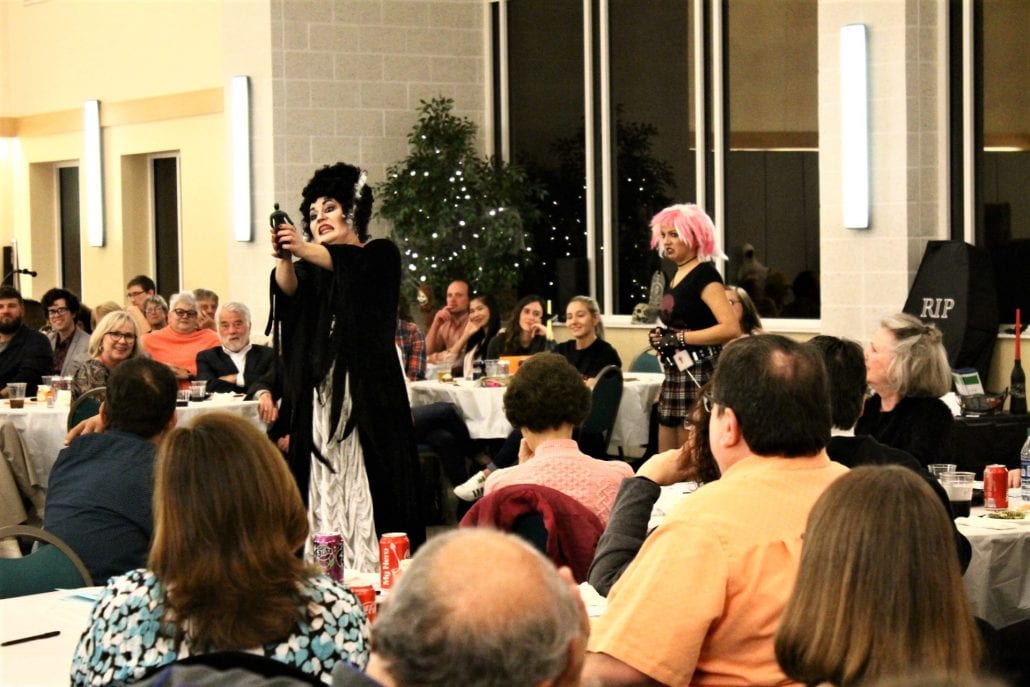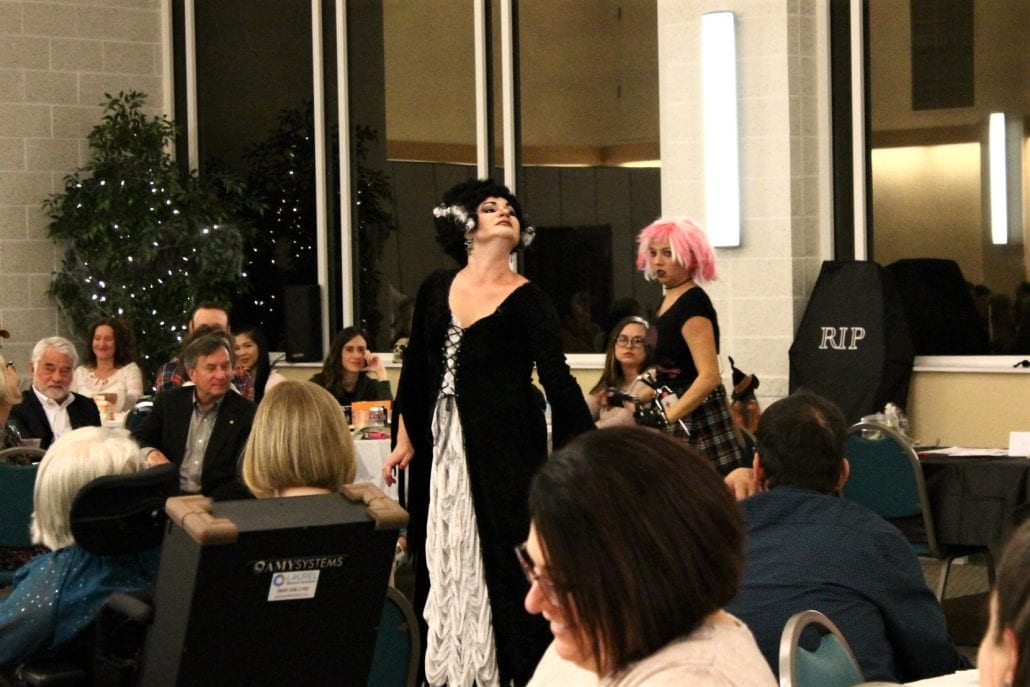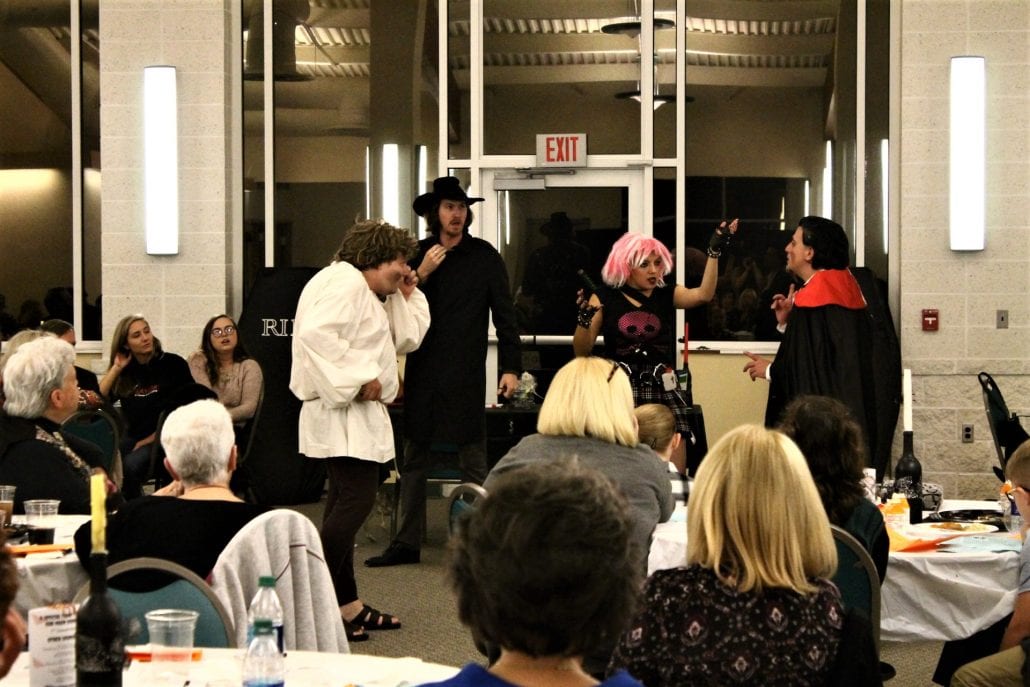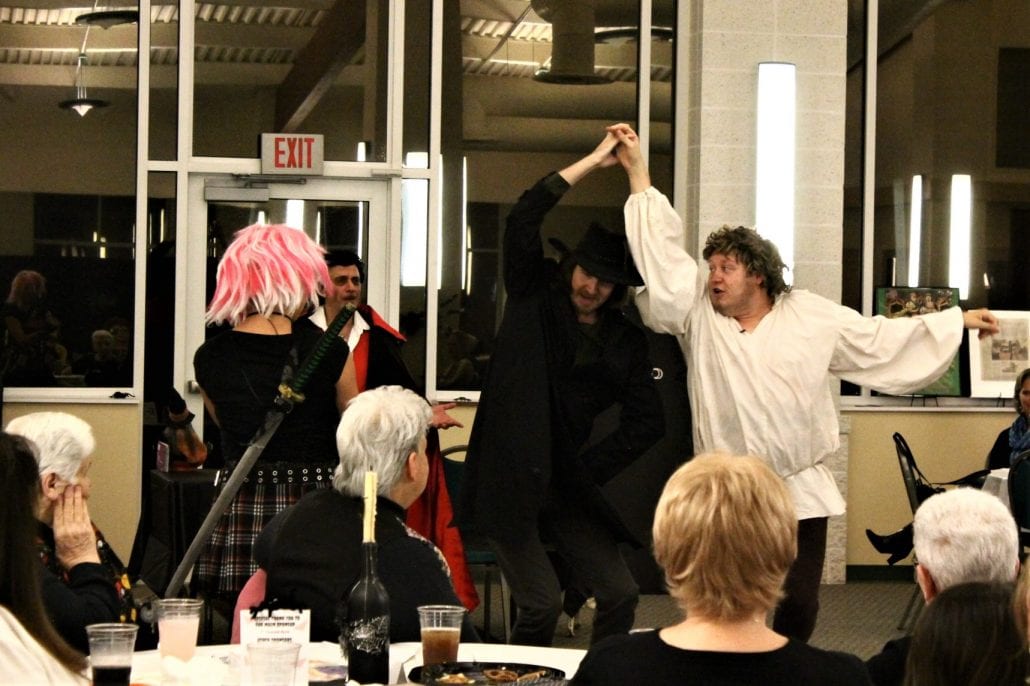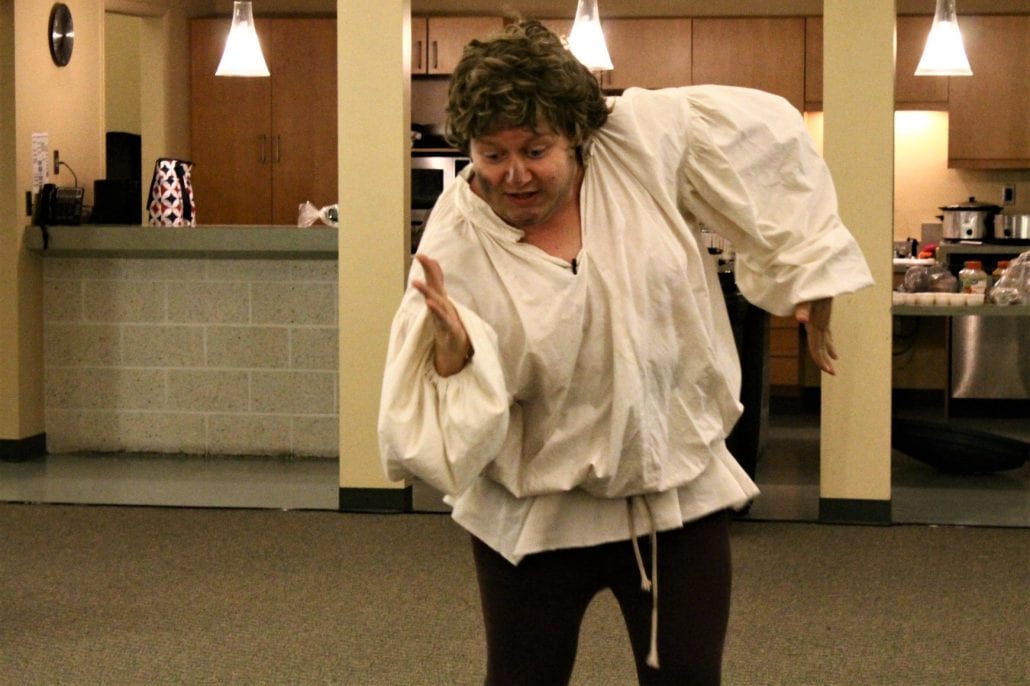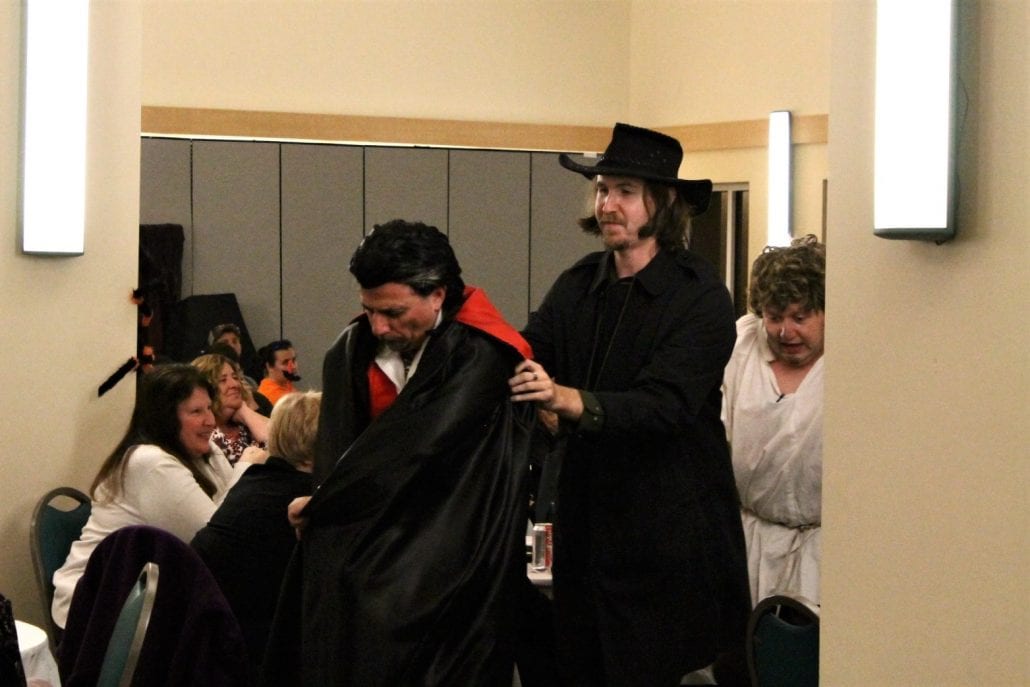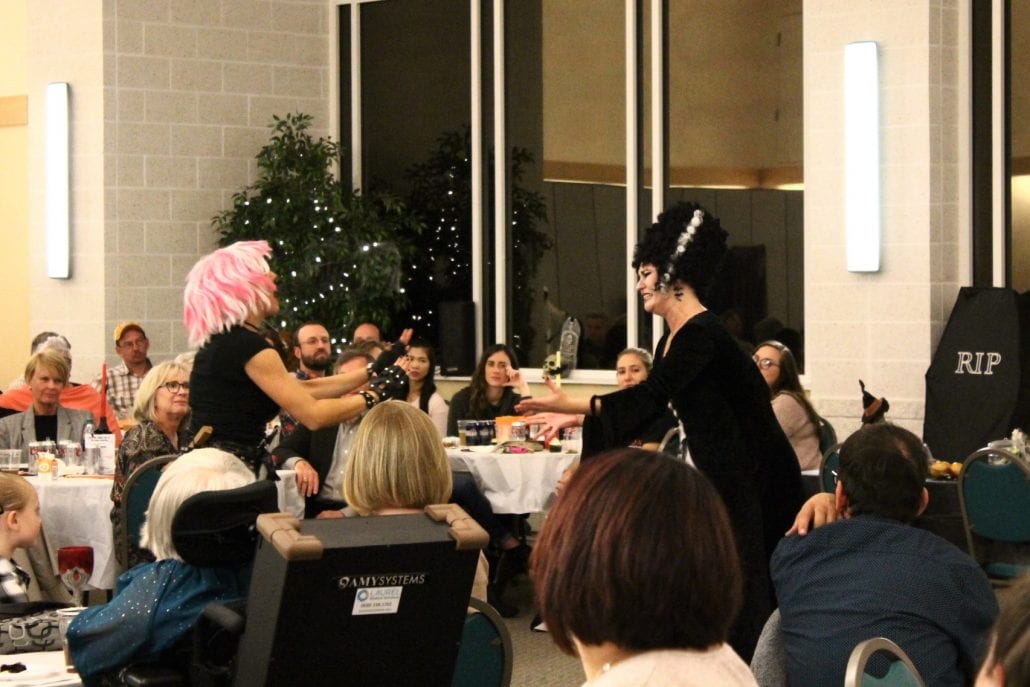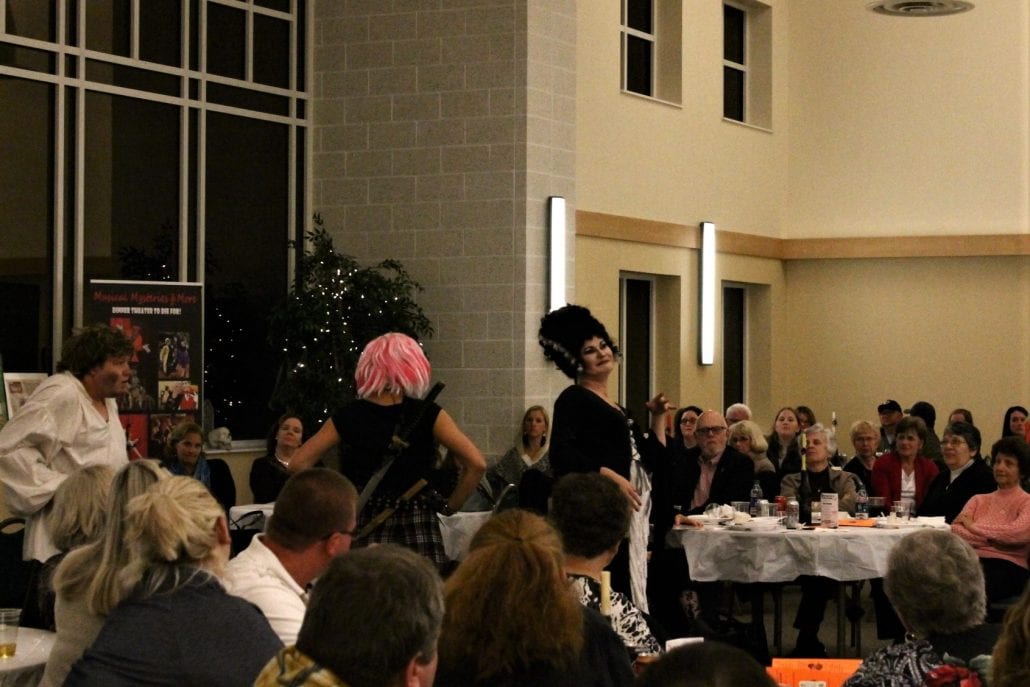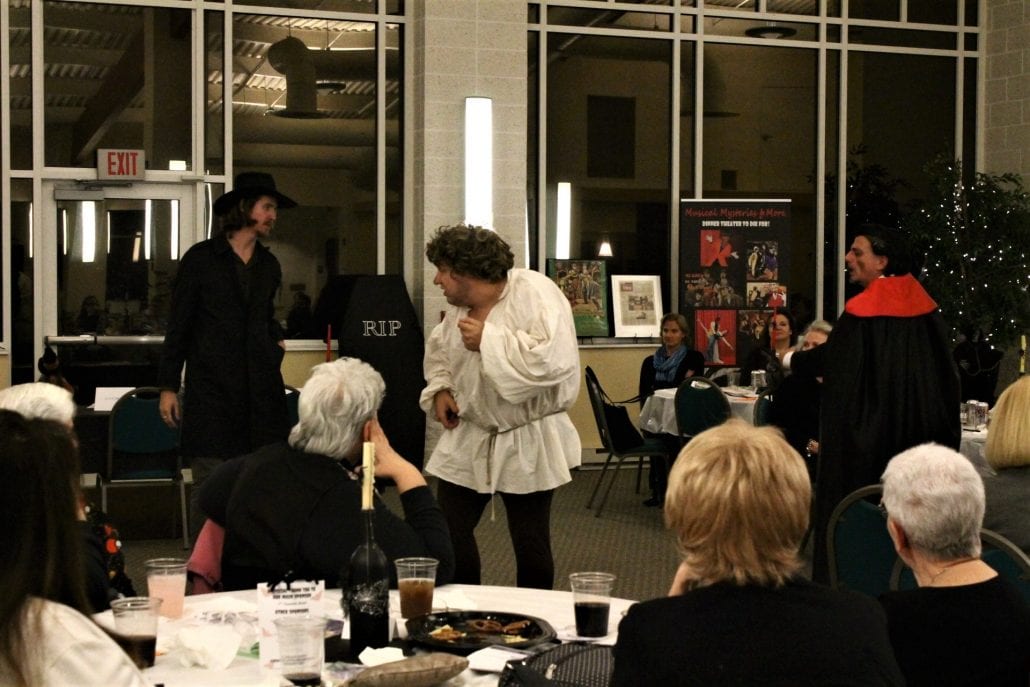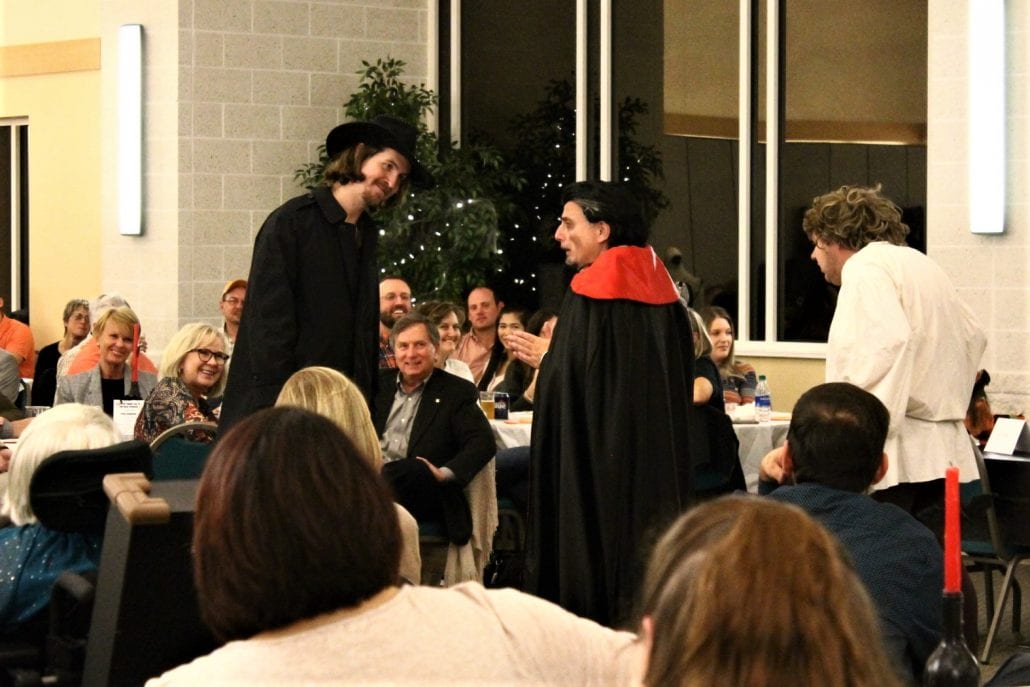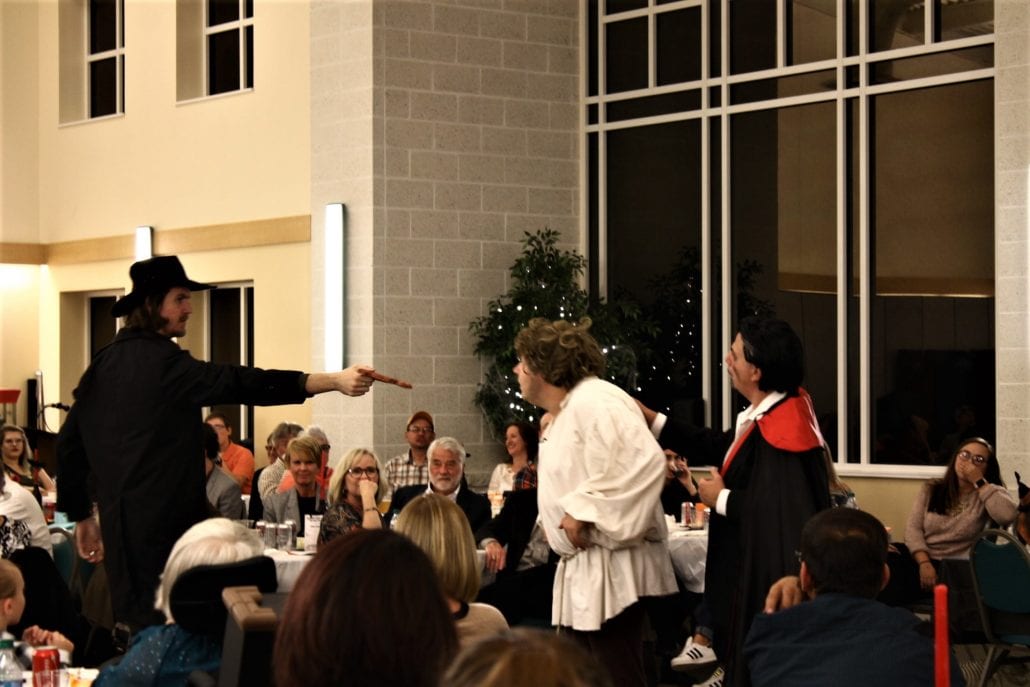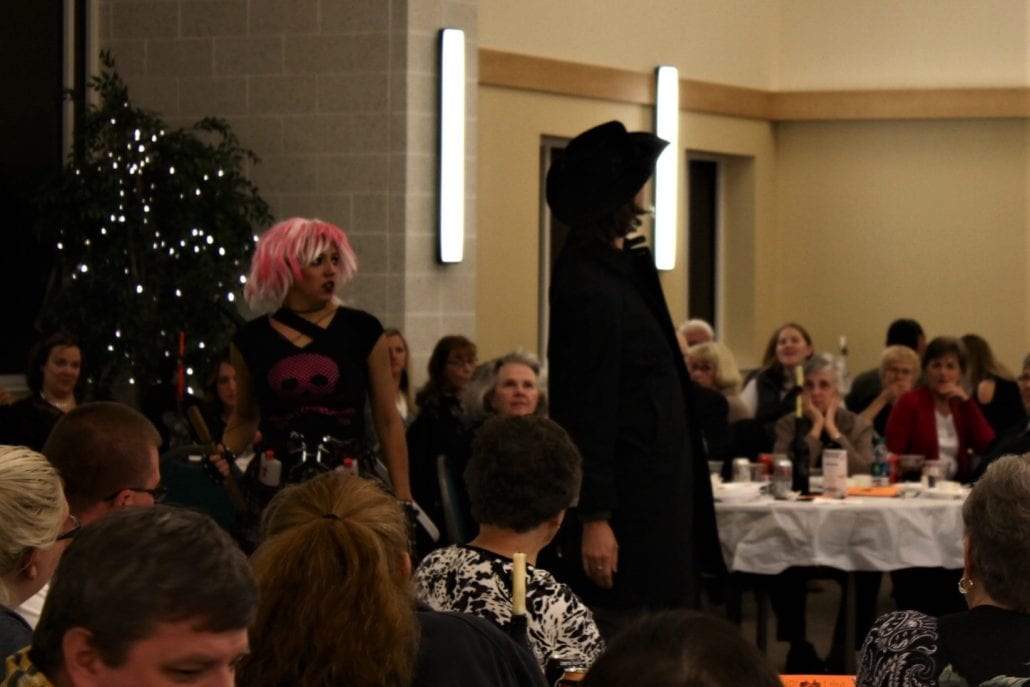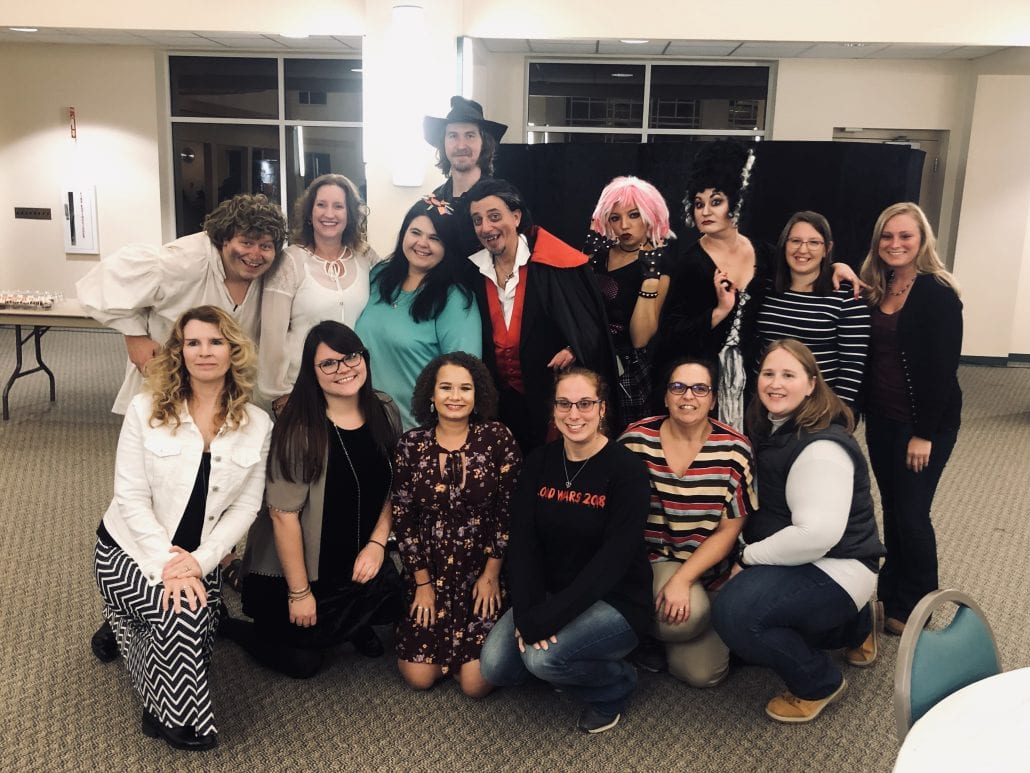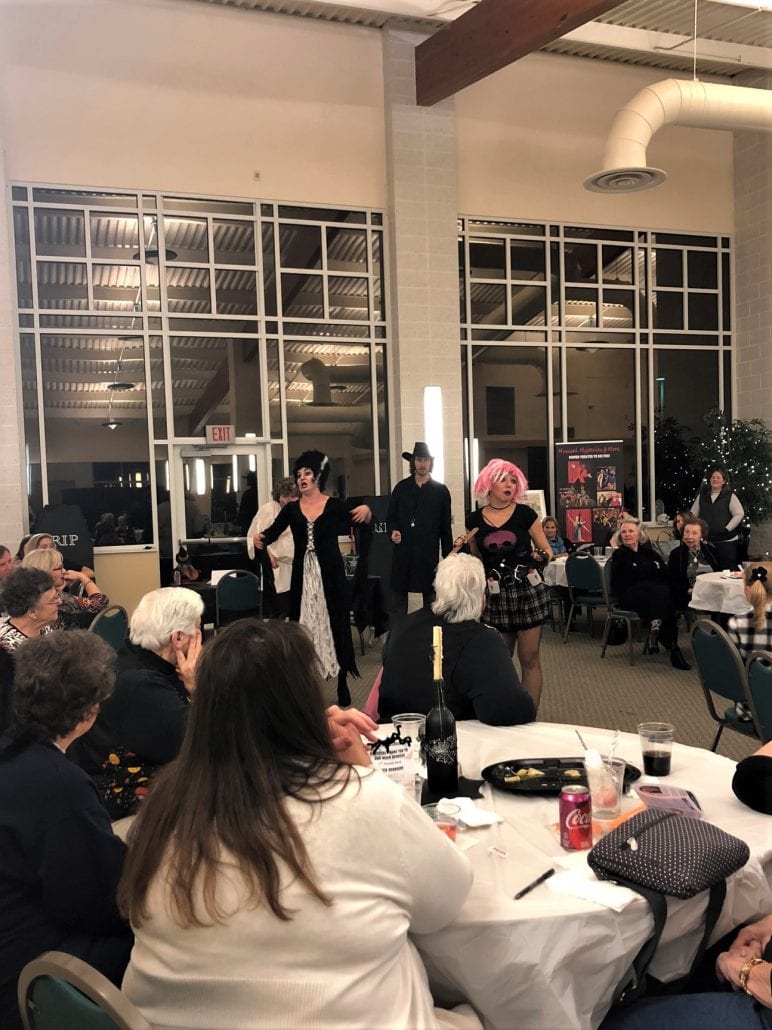 On Saturday, October 19th, 2019 we hosted our first-ever Murder Mystery dinner fundraiser Murder at the Drac Shack Chalet. The event was a huge success, bringing in over $3,200 and 125 tickets sold. Guests are still raving about the interactive show provided by Musical Mysteries and More and the food and served.
The dinner was sponsored by 1st Summit Bank of Johnstown with other donations provided by Somerset Cambria Remodelers, Blackburn's, Bayada Home Health, Abarta Coca-Cola of Ebensburg, Galliker's Dairy Co of Johnstown, and Stagers Store in Portage. Additionally, we would like to thank all of the staff and volunteers that helped make the night a success, we appreciate your willingness to step up and serve!
All proceeds from the evening go directly towards our Community Fund that allows us to support members of our community in various ways. Click here to learn more about our Community Fund.
Donating to AUCP is a great way to help people in your community. We have many ways for you to get involved, and it only takes a small effort to make a big difference.